Smithsonian Sparks
Seeing air pollution in a new way with help from the Smithsonian and NASA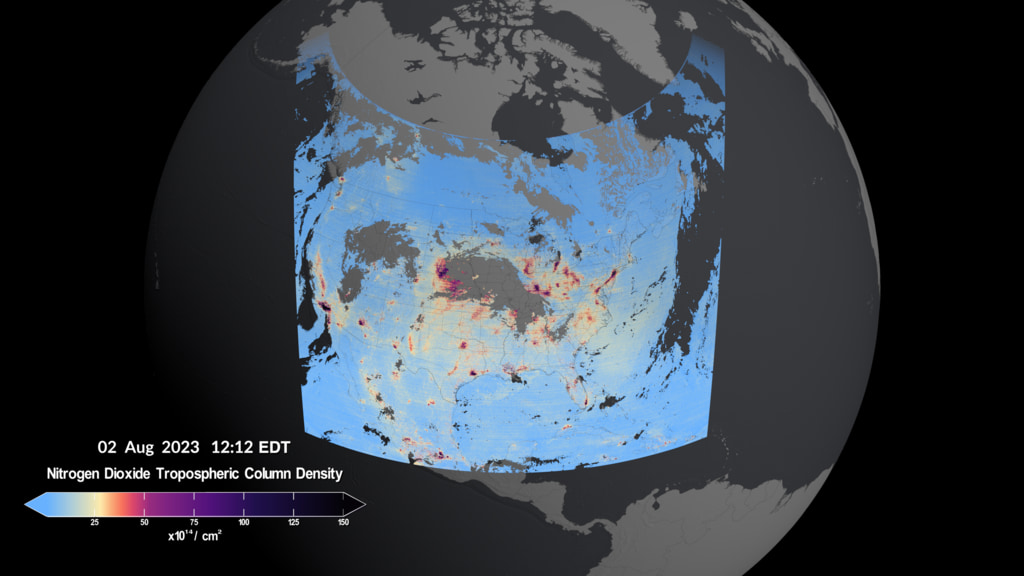 Forest fires, fertilization, and car fumes. These are some of the causes of the often-invisible pollutants found in our skies that impact human health and the environment. But now, thanks to Tropospheric Emissions: Monitoring of Pollution (TEMPO), these pollutants have nowhere to hide. The Smithsonian Astrophysical Observatory and NASA collaborated to launch TEMPO into orbit in April 2023 to allow scientists to track air pollution in near-real time. And the first visual results are now in.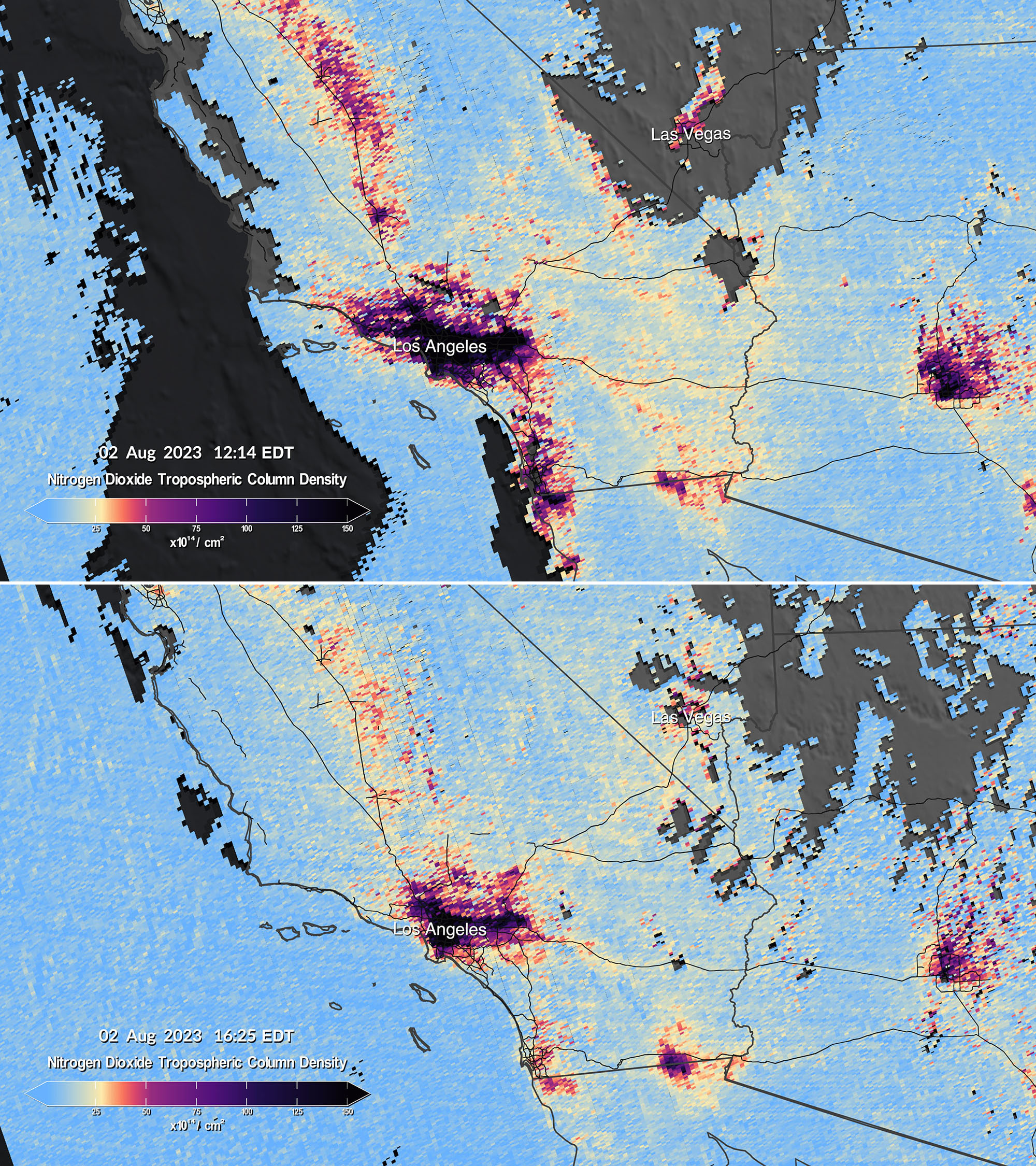 TEMPO will measure ozone and other pollutants, artificial light, and water vapor as well as cloud cover, indicators of plant health, and UV radiation. The instrument will gather information hourly during daylight hours beginning in October 2023 when it becomes fully operational. Agencies such as the Environmental Protection Agency and the National Oceanic and Atmospheric Administration, as well as academic researchers, can use the data to better understand what causes air pollution, how it moves over time, and the impacts it has on our human health, ocean, forests, and farmland. In the spring of 2024, the data will become available to the public and will assist with air quality forecasting. 
This information comes at a critical time as air and water temperatures hit record highs and wildfires are increasing in severity and frequency. TEMPO can help guide us toward a more sustainable future.