Smithsonian Sparks
This is how much marine life fits in one cubic foot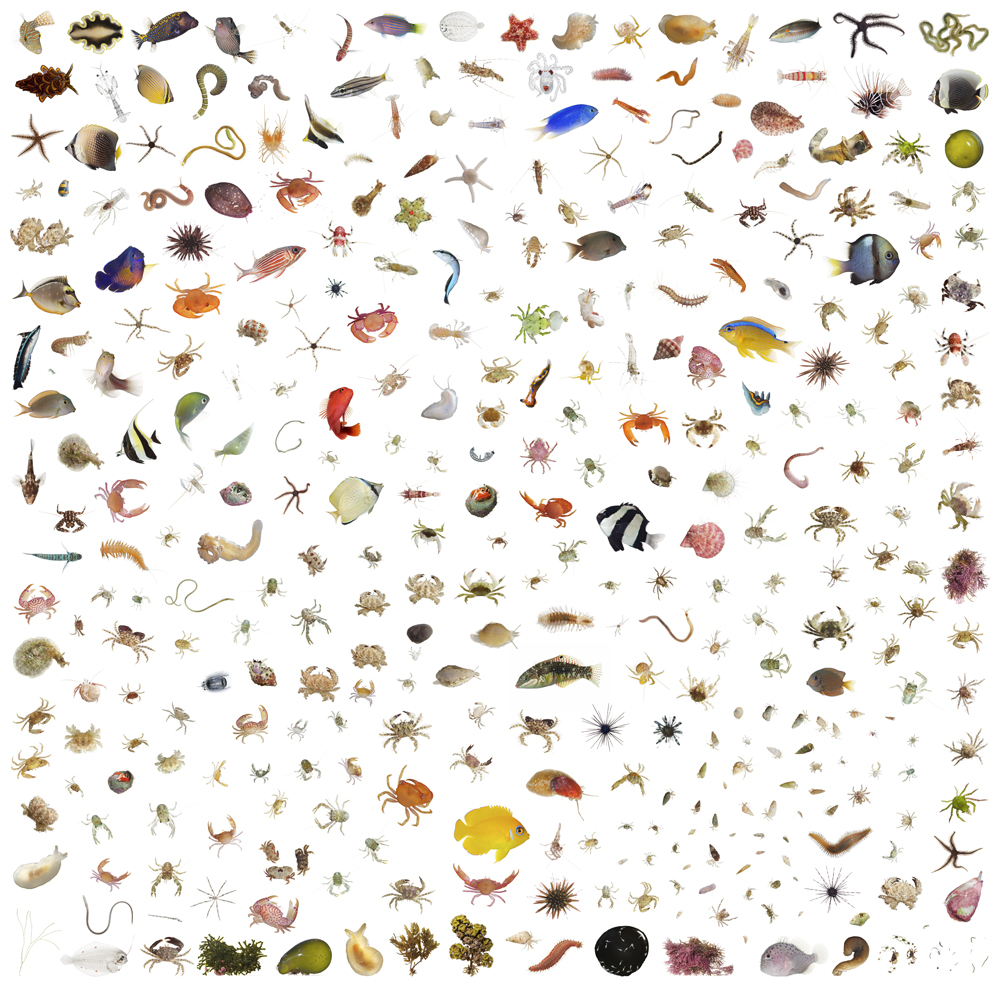 Picture a box. One foot on each side. Twelve inches. A petite cube.
Now imagine placing it outside, in your backyard or in a nature sanctuary or even on a reef in the Pacific Ocean.
How much wildlife would traverse that small space in 24 hours? It might be more than you think.
Off the coast of the island Mo'orea in French Polynesia, the results are both a stunning visual and an important tool for scientists.
A "biocube" is a 1-foot, green-framed cube that organisms can pass through. Studying what forms of life, both known and unknown, can be found in the cube in one day reveals the diversity of life on the planet. Biocube samples show enough variation to explore the complexity of entire ecosystems.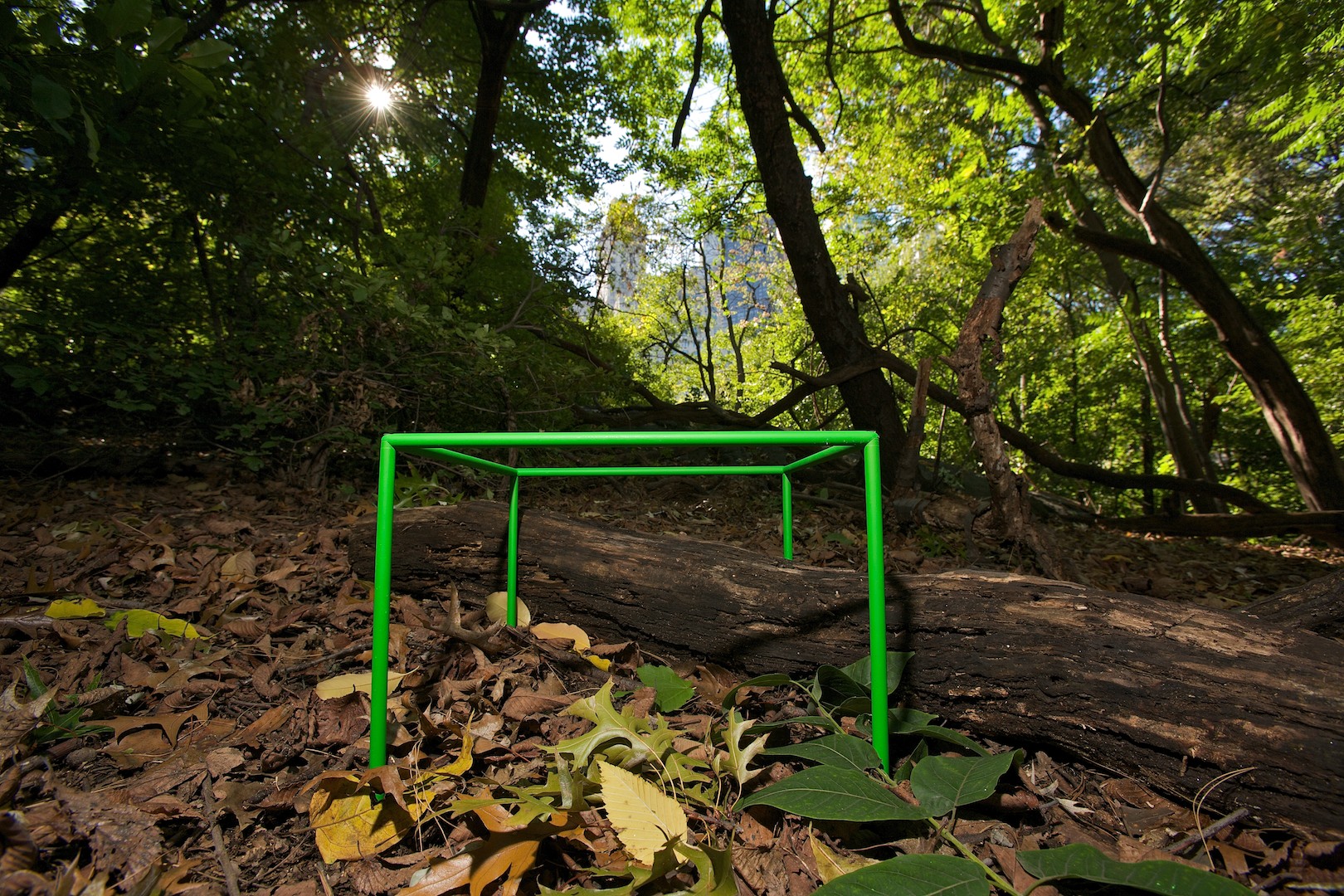 Small and remote, Mo'orea is an ideal model ecosystem for documenting biodiversity, especially across its rich coral reef ecosystems.
"Life In One Cubic Foot"—an exhibition organized by the Smithsonian Institution Traveling Exhibition Service (SITES) in collaboration with the Smithsonian's National Museum of Natural History—tracks the work of scientists and a photographer to share the incredible variety of natural life around the world. Learn more about photographer David Liittschwager's work from Smithsonian magazine.
Want to be a citizen-scientist? You can create and monitor your own biocube at home.
The exhibition is touring the nation. It is at the Fort Worth Museum of Science and History in Texas through June 11, 2023. See the full SITES tour schedule.