Smithsonian Sparks
Writer and activist Betty Friedan was born 100 years ago today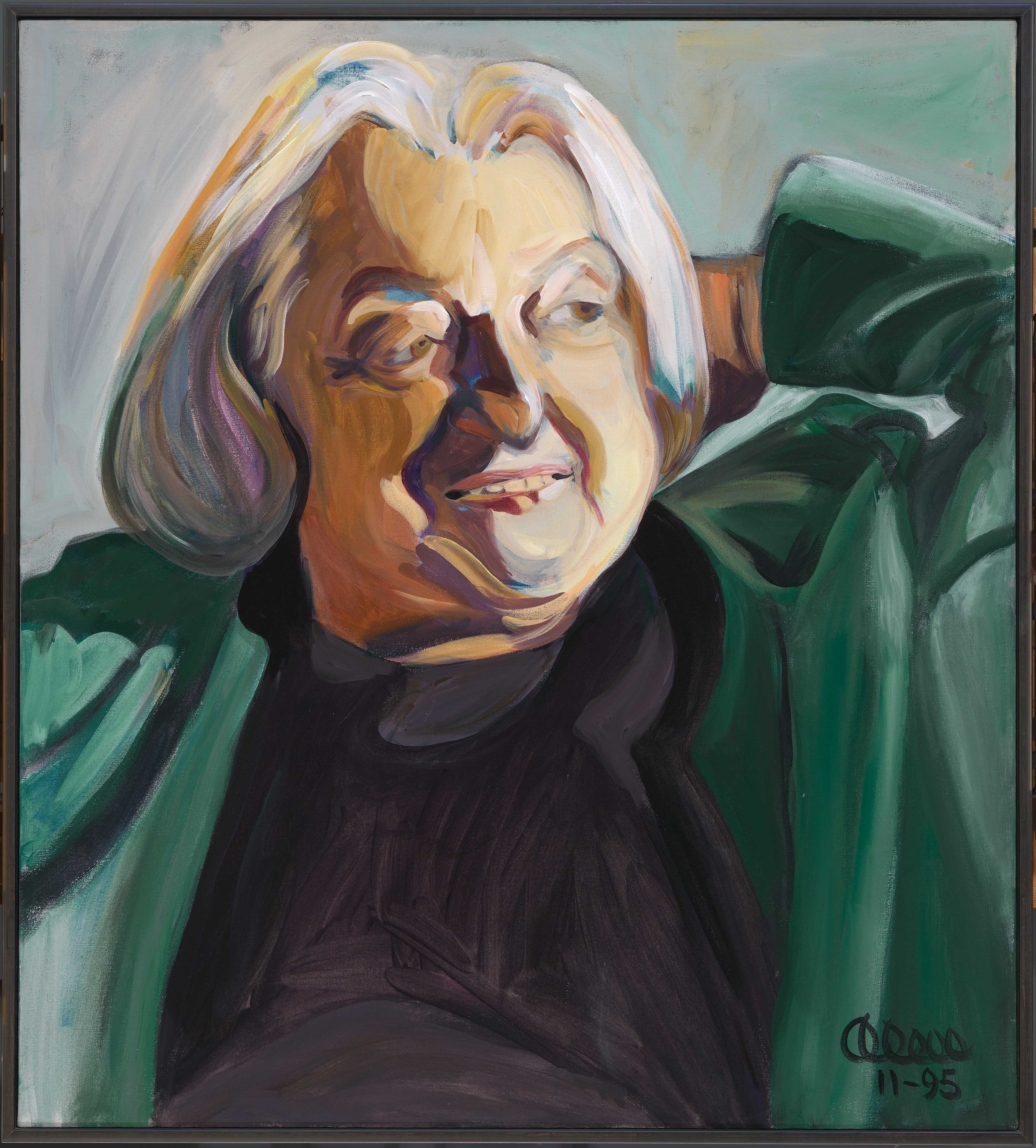 Writer and activist Betty Friedan was born Feb. 4, 1921.
For this painting in the Smithsonian's National Portrait Gallery collection, artist Alice Matzkin visited Friedan's home hoping to have one question answered: "What makes life worthwhile?" After 15 minutes and 72 photographs, Friedan entered a reflective state that inspired Matzkin's depiction of the feminist leader.
Friedan was a graduate student in psychology at the University of California, Berkeley when she transferred her energies toward political organizing and the cause of women's rights.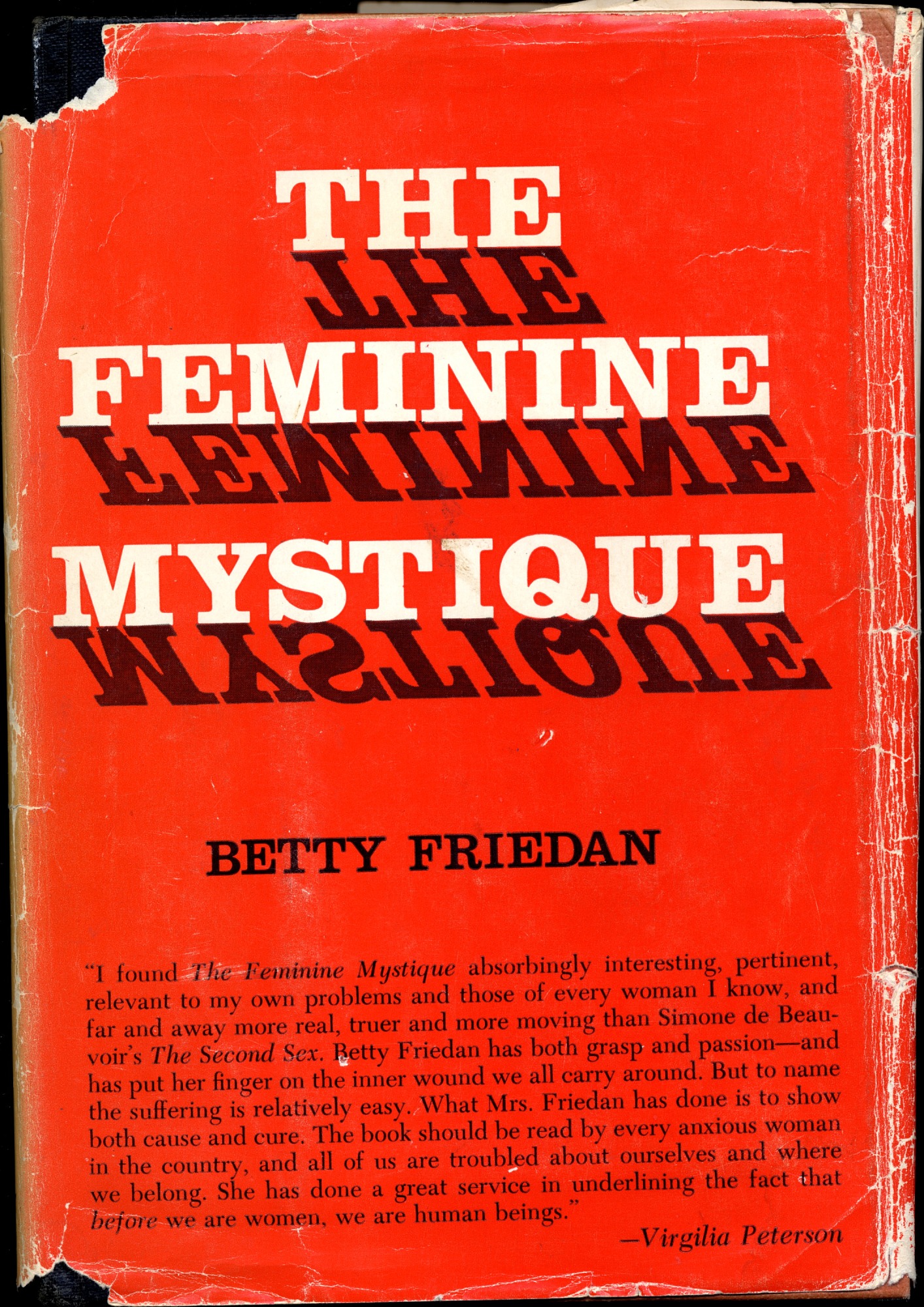 Her studies informed "The Feminine Mystique," an analysis of women's limited roles in American society. Friedan's bestselling book called out "the problem that has no name" for women who were dissatisfied with their lives as wives and mothers, but largely ignored the challenges of working-class women and women of color. "The Feminine Mystique" was instrumental in the rise of a new wave of feminism in mid-20th century America. A copy from 1963—the year it was published—is in the Smithsonian's National Museum of American History.
A few years after the release of the book, Friedan cofounded the National Organization for Women, which focused on equal rights, opportunities for women in education and employment, and access to contraception.