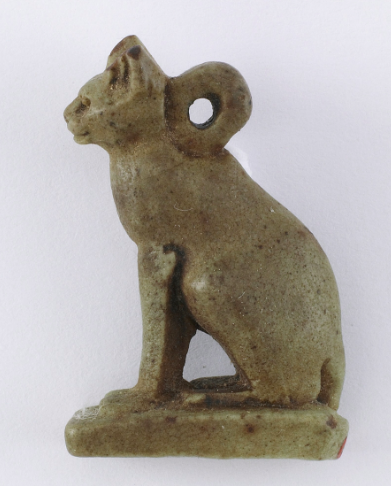 Celebrate! Where Asia Meets America
Cat coffins and representations of the cat-headed goddess Bastet are among the extraordinary objects that reveal felines' critical role in ancient Egyptian religious, social, and political life.
The Asian continent is home to more species of cat than any other. Explore Asian cats at the Smithsonian's National Zoo and as pictured in our collections from across the Smithsonian. The Smithsonian's National Museum of Natural History is home to cat mummies as part of our anthropology collections. And not to be left out, domestic cats are featured at our art museums along with their canine companions.