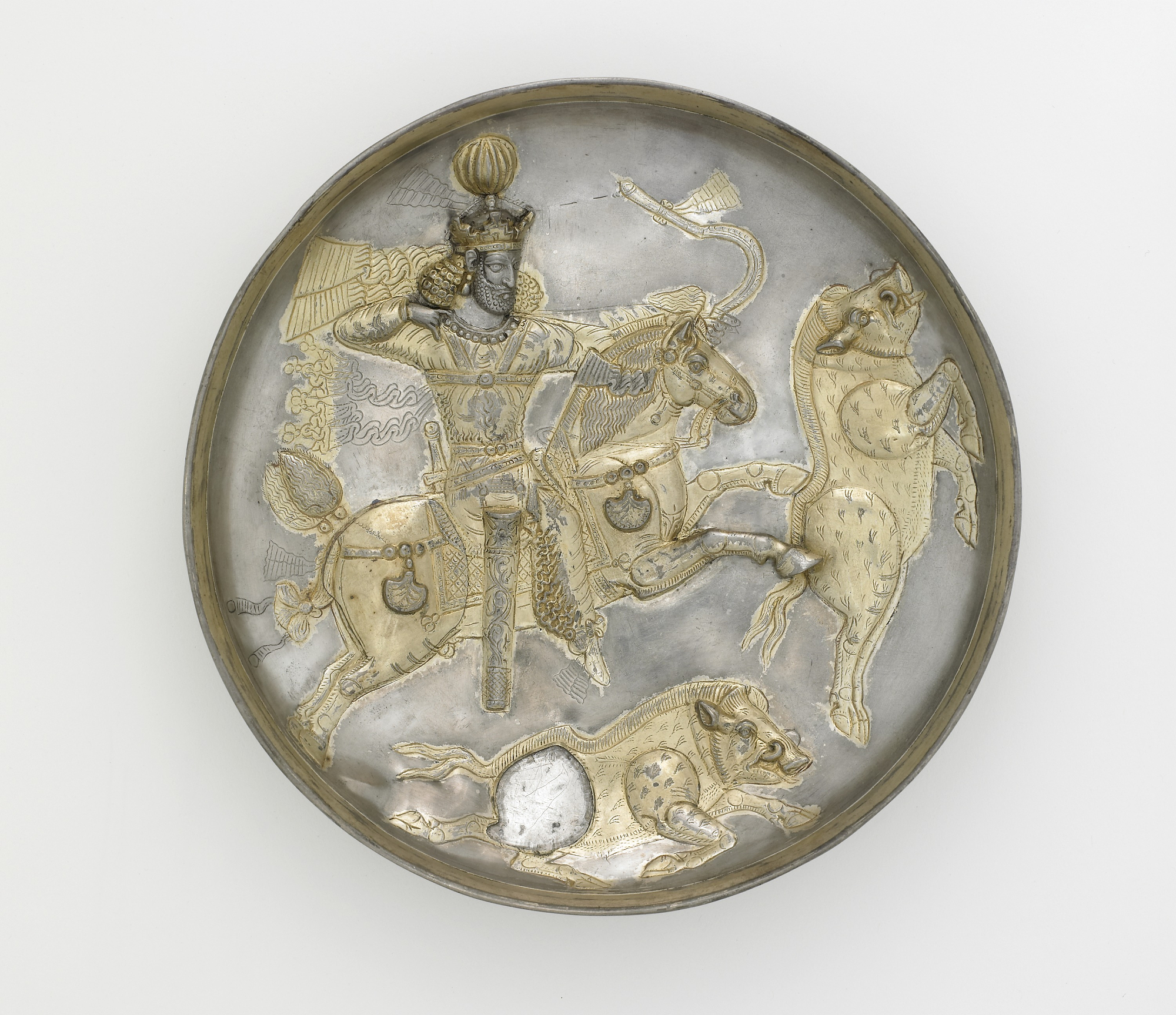 Celebrate! Where Asia Meets America
Feast Your Eyes: A Taste for Luxury in Ancient Iran will be on view at the Arthur M. Sackler Gallery October 14, 2017 – October 2020 as part of the reopening of the Freer|Sackler on October 14.
The ancient Near East, a region extending from the eastern shores of the Mediterranean Sea to present-day Afghanistan, was home to several of the world's oldest civilizations. Favored with an abundance of natural resources, the people of this region developed metalworking and pottery-making to a level of sophistication unknown elsewhere at the time. Few museums of Asian art boast a collection of Near Eastern Art as rich as that of the Freer|Sackler galleries. The objects in this collection span several thousand years, from 5,000 B.C.E. to the advent of Islam in 651.