Transforming things we take for granted: An astronomer who has turned the night sky into a symphony, an architecture firm that has radically rethought police stations, and an audiophile who built a successful record company on underappreciated sounds.
Explore this page to learn more about what you heard on Sidedoor, a podcast from the Smithsonian. Make sure to subscribe and write a review on iTunes! New episode every other Wednesday.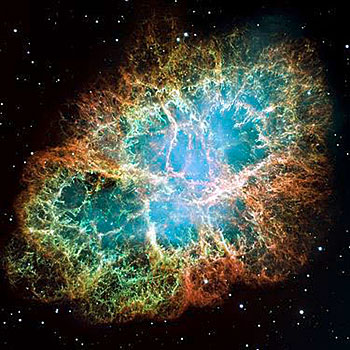 The Pulsar App
There really is an app for that. The Harvard-Smithsonian Center for Astrophysics, located in Cambridge, Massachusetts, is home to cutting edge astrophysics and astronomy research. Scientists like Bulent strive to answer complicated questions about the universe and our place in it. Bulent's app, Pulsar Sounds, is an innovative and exciting way to explore the night sky. Want to get involved with the work of the cent? Learn about outreach, education, and development opportunities available to you.
---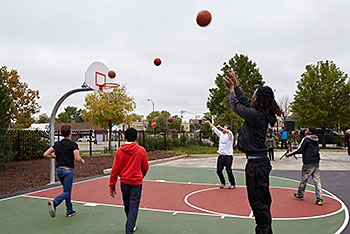 Socially Sustainable Design
Polis Station is one of many innovative designs featured in the Cooper-Hewitt Smithsonian Design Museum's exhibition "By the People: Designing a Better America." The museum's collection houses thirty centuries of historic and contemporary design—including the worlds coolest office, a large snail shell, snakes, a mysterious TV, and a perpetual calendar. Don't believe us? Search yourself!
---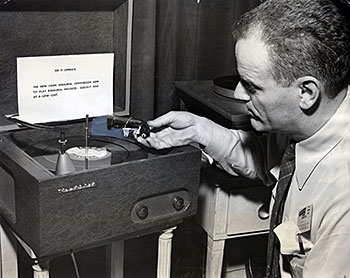 Emory Cook
Emory Cook donated his record company, Cook Records, to the Smithsonian in 1990. The Cook collection is now housed at the Smithsonian's Center for Folklife and Cultural Heritage. You can search the archives, download music, or learn more about the history of the Smithsonian's recording label.
---
Sign up to unlock the full Sidedoor experience!
Get bonus content, news, and updates in your inbox.
Please enter a valid email address.