A 1921 riot destroyed almost 40 blocks of a wealthy black neighborhood in North Tulsa, Oklahoma. No one knows how many people died, no one was ever convicted and no one really talked about it until a decade ago. This is the story of the Tulsa Race Massacre and why it's important that you know it.
Explore this page to learn more about what you heard on Sidedoor, a podcast from the Smithsonian. Make sure to subscribe and write a review on iTunes! New episode every other Wednesday.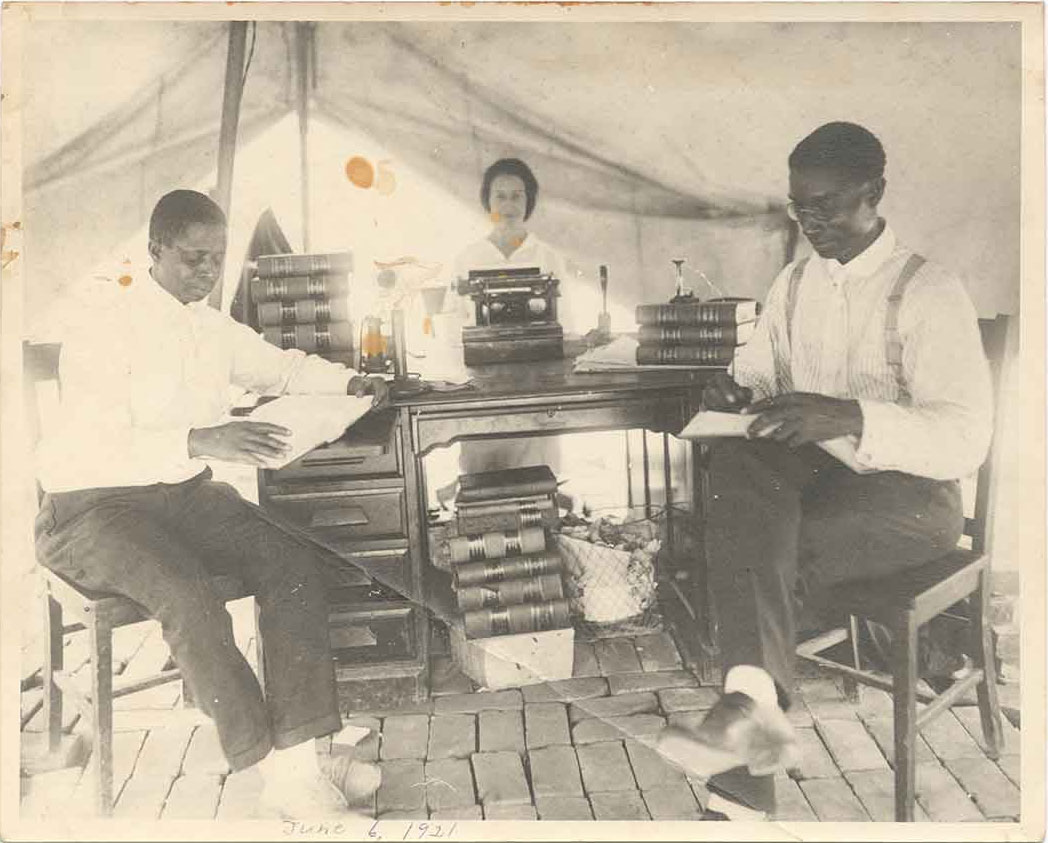 A Long-Lost Manuscript
The newly opened National Museum of African American History and Culture has artifacts and archival materials relating to the horrific Tulsa race riots. Learn about one of these items, a manuscript by B.C. Franklin describing the riots, recovered from a storage area in 2015.
---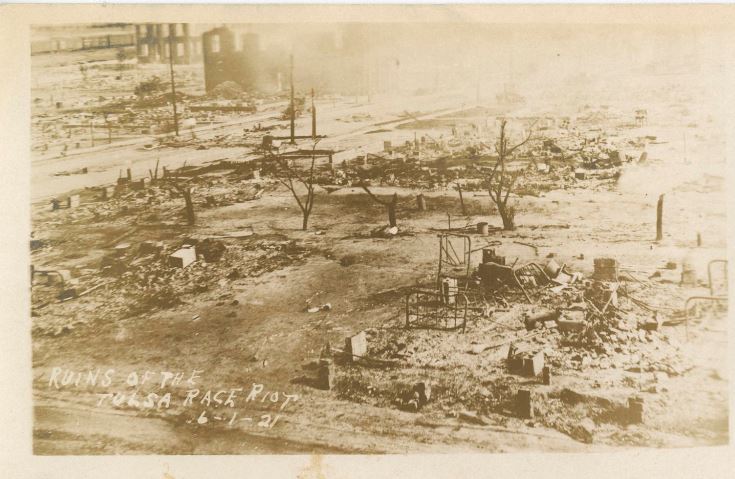 Images and Artifacts
You can also see images from the riots and surrounding artifacts on the National Museum of African American History and Culture's website.
---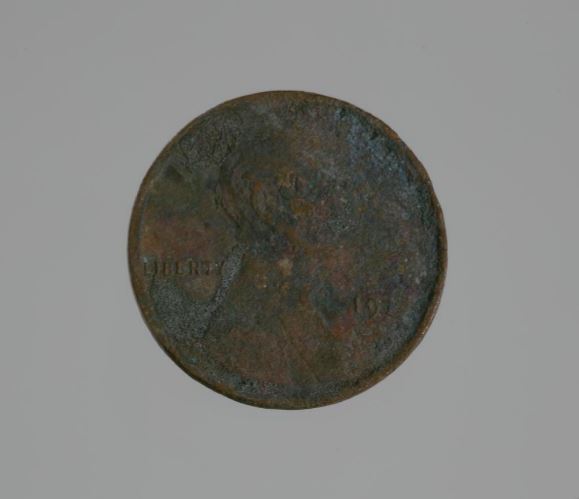 Power of Place
Within the museum's walls, the story of the Tulsa Race Riots is part of the Power of Place exhibit. Learn more about how place has deeply shaped African American history and culture.
---
Sign up to unlock the full Sidedoor experience!
Get bonus content, news, and updates in your inbox.
Please enter a valid email address.