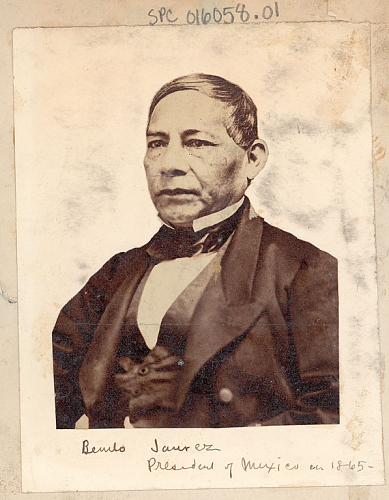 Celebrating the History Behind Cinco de Mayo
Many people mistakenly think that Cinco de Mayo is Mexico's Independence Day, which is celebrated Sept. 16. Cinco de Mayo actually celebrates the Mexican victory over the French at the Battle of Puebla May 5, 1862.
In 1861, Mexican President Benito Juarez suspended payment of all foreign debts, and France, ruled at the time by Napoleon III, invaded Mexico in response. The Mexican soldiers were outnumbered 2 to 1 by the better-equipped French army, yet the Mexicans crushed the French in the town of Puebla.
The Mexican victory boosted the army's morale and national pride. Despite that, the French still captured Mexico City and installed Emperor Maximillian I as the ruler. In 1866, with political and military assistance from the U.S., the Mexican army expelled the French and captured and executed Maximilian I. In June 1867, Juarez reassumed the presidency and declared that May 5, the anniversary of the Battle of Puebla, would be a national holiday.
This portrait of Juarez is part of the Smithsonian's National Anthropological Archives. It is one of many photographs found in one of the most historically significant scrapbooks at the Archives, which was kept by American illustrator James E. Taylor (1839–1901). A professional artist, Taylor's many newspaper illustrations served to popularize stereotypes of the Western frontier during the post-Civil War years. Taylor also collected photographs such as this one.