"Women & Spirit: Catholic Sisters in America" Opens Jan. 15 in Smithsonian's International Gallery
Exhibition reveals the role of Catholic sisters in shaping American history
January 5, 2010
News Release
Addthis Share Tools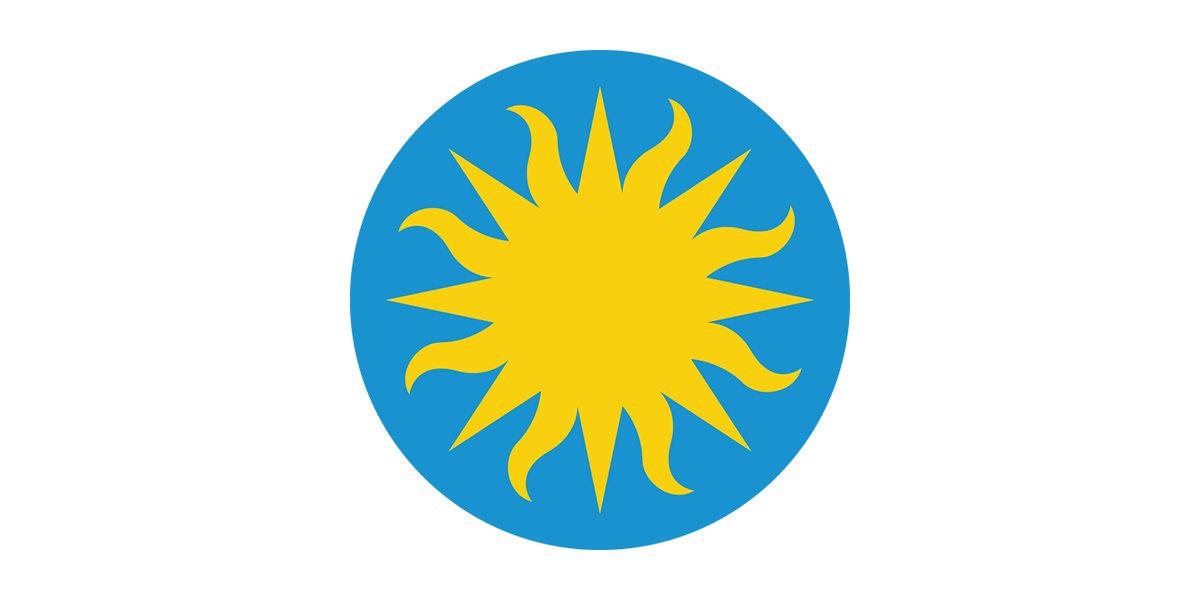 In 1727, 12 Catholic sisters arrived in New Orleans eager to begin their work in the New World. Throughout the nearly 300 years that have followed, Catholic sisters have established hospitals, schools, universities, homeless shelters and orphanages, while providing countless other social services to millions of people in the United States.
"Women & Spirit: Catholic Sisters in America" will be on view in the International Gallery of the S. Dillon Ripley Center from Jan. 15 through April 25.
Through rare artifacts, compelling photographs and videos, and vivid first-person narratives, the exhibition explores the contributions Catholic sisters made—and continue to make—in shaping the nation's social and cultural landscape.
A letter from President Thomas Jefferson to Marie Thérèse Farjon of St. Xavier, written in 1804, assuring her that her community would still be able to govern itself following the Louisiana Purchase
A nurse's bag used by Sister Anthony O'Connell, Sisters of Charity, who pressured Army doctors to allow sisters to tend to soldiers on the front lines during the Civil War. Her lobbying succeeded, earning her the title "Angel of the Battlefield"
A gavel and sound block belonging to Carolyn Farrell, a Sister of Charity of the Blessed Virgin Mary, who became the mayor of Dubuque, Iowa, in 1980—the first woman religious to be elected mayor of an American city
The story of Mother Alfred Moes who, after witnessing the destruction of Rochester, Minn., from a violent tornado in 1883, proposed to William Mayo and his sons that she would build and staff a hospital if they would agree to provide the medical care. This collaboration was a significant milestone in the development of what is now known as Mayo Clinic
"Women & Spirit: Catholic Sisters in America" is a project of The Leadership Conference of Women Religious, in association with the Cincinnati Museum Center. The exhibition's Web site is www.womenandspirit.org.
# # #
SI-543-2009