Who Is Te Ata? Chickasaw Nation and National Museum of the American Indian Celebrate the Life of the Native Storyteller
June 22, 2012
News Release
Addthis Share Tools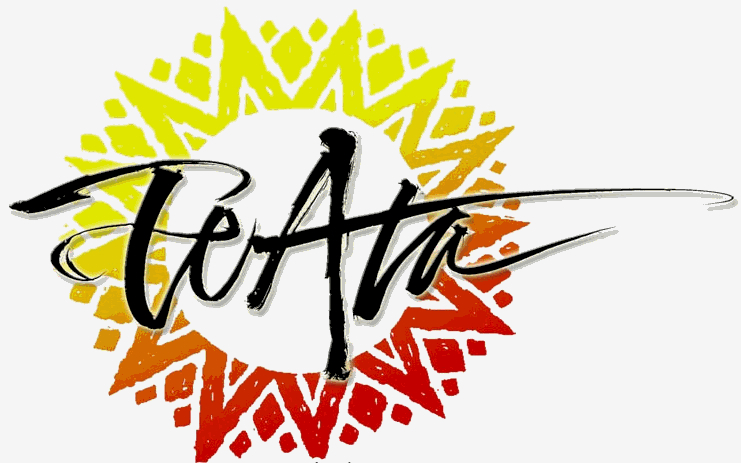 The Smithsonian's National Museum of the American Indian, together with the Chickasaw Nation and Oklahoma City University, present "Te Ata," a play based on the life of Chickasaw storyteller Mary Thompson "Te Ata" Fisher. The performances begin Thursday, July 5, at 7:30 p.m. and continue daily through Saturday, July 7, with additional matinee performances at 2 p.m. Saturday, July 7, and Sunday, July 8. The performances will be held in the museum's Rasmuson Theater.
Te Ata (1895-1995), whose name means "bearer of the dawn," was an award-winning storyteller and trained actress whose one-woman interpretations of American Indian folklore earned her national and international acclaim throughout her 70-year career. Te Ata became the first Native American woman to earn a theatre degree from the Oklahoma College for Woman and performed on Broadway before launching her own tour. Using tribal drums, rattles, music and dance, Te Ata shared Native American culture with audiences all over the world, including U.S. President Franklin D. Roosevelt, European royalty and indigenous peoples across South America. In 1976, she was named Woman of the Year by The Ladies Home Journal and in 1987 she became the first person to be declared an "Oklahoma Treasure." Thanks to her passion for preserving and spreading tribal culture, Te Ata helped popularize Native American oral traditions during a period of discrimination and racism against American Indians, becoming an unexpected civil-rights icon in the process.
"Te Ata brought the beauty and wisdom of American Indian culture to the world in a way that helped develop greater appreciation for core values such as basic human kindness and respect for the natural world," said Chickasaw Nation Governor Bill Anoatubby. "Her life's work helped bring diverse cultures closer together. She is a shining example of how artistic expression can change hearts and minds."
Written by award-winning Chickasaw playwright, JudyLee Oliva, "Te Ata" earned the Five Civilized Tribes' Best American Indian Musical Award in the fall of 2000. Oliva holds a Master of Fine Arts in directing from the University of Oklahoma and a doctorate in theater and drama from Northwestern University.
For this season's production, the museum is co-hosting the play with the Chickasaw Nation and Oklahoma City University. It is directed by Native American scholar and director Christy Stanlake. An associate professor of English and the director of the Navy Theatre program at the U.S. Naval Academy in Annapolis, Md., Stanlake earned a doctorate in theater history, literature and criticism from Ohio State University, where she specialized in Native American dramaturgy. She earned a Master of Arts in theater from the University of Oklahoma. The production includes music composed by Jan Seiden.
Admission is free, but seating is limited; a seat may be reserved by registering online at www.AmericanIndian.si.edu/calendar.
# # #
SI-300-2012