"Walk-Up Weekdays" Begin Sept. 3 at the National Museum of African American History and Culture
August 27, 2018
News Release
Addthis Share Tools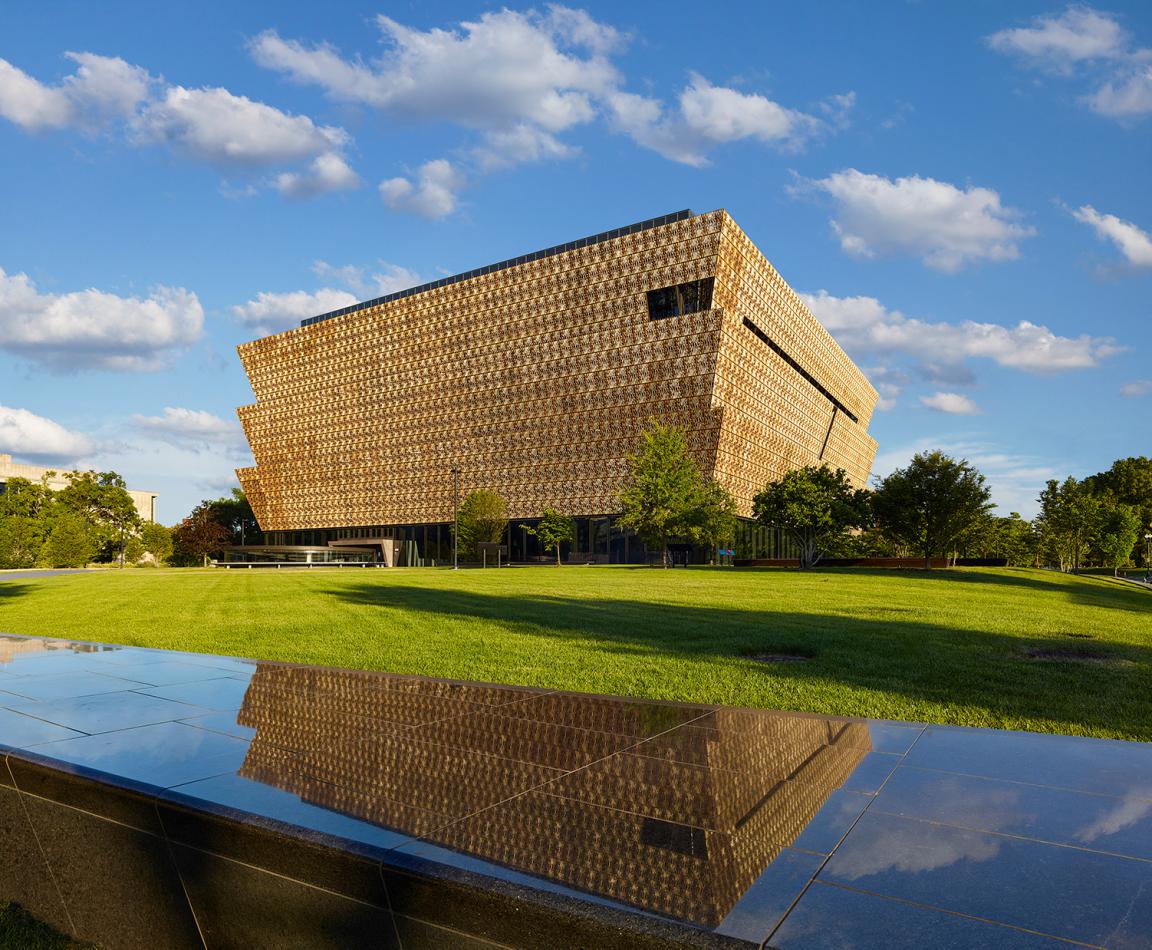 The Smithsonian's National Museum of African American History and Culture will begin "Walk-Up Weekdays" Monday, Sept. 3 (Labor Day). Visitors may enter the museum on a first-come, first-served basis Monday through Friday for the entire month of September. Same-day online passes will not be available for weekdays in September. More information is available at https://nmaahc.si.edu/walkup-weekdays.
Timed-entry passes will still be required on Saturdays and Sundays. Visitors can obtain same-day online passes for Saturdays or Sundays, or they can use the advanced timed-entry passes that were distributed for weekends in September online in June.
"Walk-Up Weekdays" is a continuation of a pilot program to study no-pass entry at the museum. An earlier pilot was conducted on Wednesdays in April and May. The museum will analyze the results of the pilot programs after September. Advanced time-entry passes for October and November have been distributed. The next release of passes will be Wednesday, Sept. 5, for the month of December.
Group Passes in September
The museum will continue to require advanced timed-entry passes for groups of 10 or more every day in September. Information on how to obtain group passes can be found at https://nmaahc.si.edu/visit/passes.
About the National Museum of African American History and Culture 
Since opening Sept. 24, 2016, the National Museum of African American History and Culture has welcomed nearly 4.5 million visitors. Occupying a prominent location next to the Washington Monument on the National Mall in Washington, D.C., the nearly 400,000-square-foot museum is the nation's largest and most comprehensive cultural destination devoted exclusively to exploring, documenting and showcasing the African American story and its impact on American and world history. For more information about the museum, visit nmaahc.si.edu, follow @NMAAHC on Twitter, Facebook, Instagram and Snapchat—or call Smithsonian information at (202) 633-1000.
# # #
SI-467-2018