Wakanda to Smithsonian: National Museum of African American History and Culture Acquires Objects From 'Black Panther' Film
June 20, 2018
News Release
Addthis Share Tools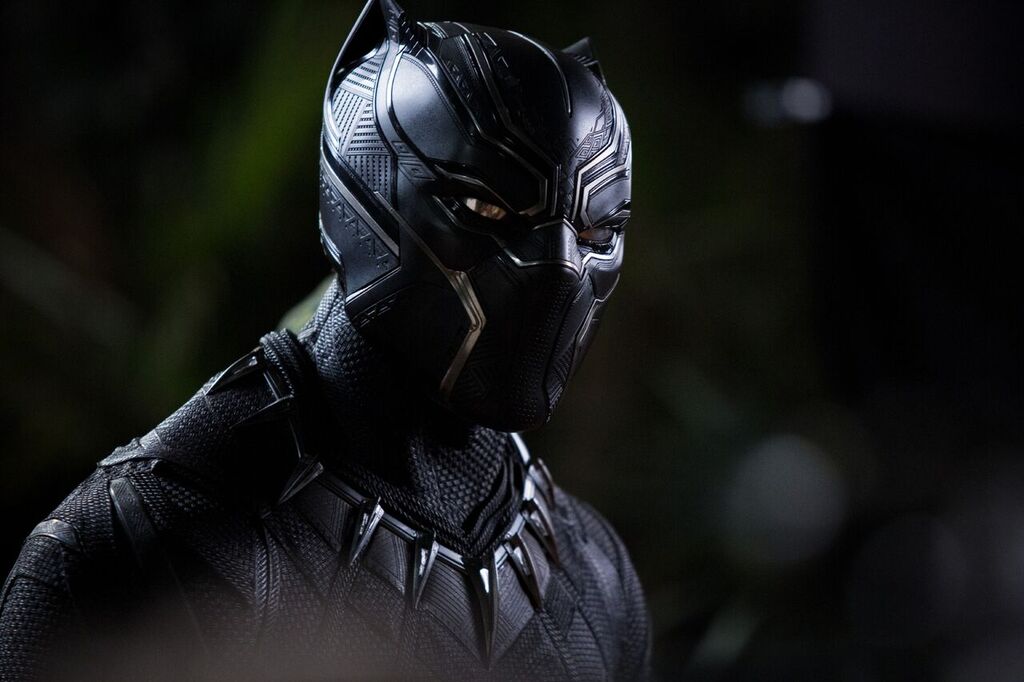 Black Panther's hero costume is coming to the Smithsonian's National Museum of African American History and Culture. The museum acquired several objects from Disney's record-breaking film Black Panther, including the hero costume worn by actor Chadwick Boseman; a shooting script signed by Ryan Coogler (co-writer; director), Kevin Feige (producer, president of Marvel Studios), Nate Moore (executive producer) and Joe Robert Cole (co-writer; producer); two pages of spec script; and 24 high-resolution production photographs. Plans for display of the objects are under consideration by the museum.
The Black Panther objects were acquired when the museum's Earl W. & Amanda Stafford Center for African American Media Arts (CAAMA) hosted a public screening of the film at the museum in February. CAAMA showcases the museum's dynamic image collection through a changing exhibition program of still and moving images, publications and public programs, and will host its inaugural Smithsonian African American Film Festival (SAAFF) in October. 
Black Panther is the first superhero of African descent to appear in mainstream American comics, and the film itself is the first major cinematic production based on the character. Black Panther illustrates the progression of blacks in film, an industry that in the past has overlooked blacks, or regulated them to flat, one-dimensional and marginalized figures. The film, like the museum, provides a fuller story of black culture and identity.
The origin story of the Black Panther character started in the late 1960s, during the height of the civil rights movement—a critical period in American history and an era that the museum explores in many of its exhibitions.
About the National Museum of African American History and Culture
The National Museum of African American History and Culture opened Sept. 24 on the National Mall in Washington, D.C. Occupying a prominent location next to the Washington Monument, the nearly 400,000-square-foot museum is the nation's largest and most comprehensive cultural destination devoted exclusively to exploring, documenting and showcasing the African American story and its impact on American and world history. For more information about the museum, visit nmaahc.si.edu or call Smithsonian information at (202) 633-1000.
# # #
SI-377B-2018