Three Cherokee Nations Share Their Stories at National Museum of the American Indian in Washington
April 3, 2015
News Release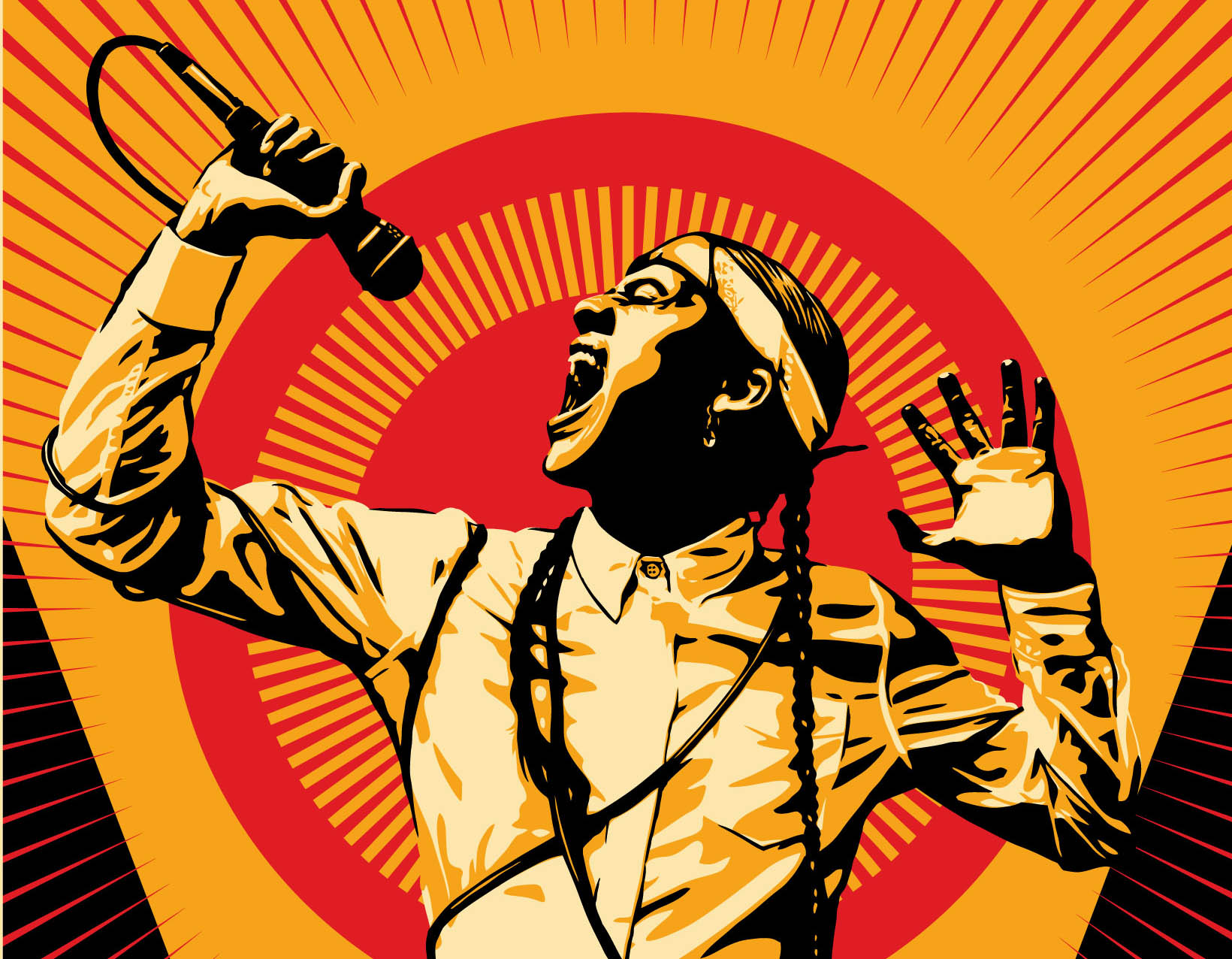 The Smithsonian's National Museum of the American Indian in Washington, D.C., presents Cherokee Days. A free three-day festival featuring storytelling, films, dance, music, family activities and demonstrations will be held Friday, April 10, through Sunday, April 12, from 10 a.m. to 5:30 p.m. daily. The Cherokee Nation, the Eastern Band of Cherokee Indians and the United Keetoowah Band of Cherokee are partnering to present an educational program that shares the true Cherokee story.
The three Nations will share the Cherokee story that reveals their common history and showcases their cultural lifeways during the festival. Visitors will see traditional dance performances at 11:30 a.m. and 3:30 p.m. daily in the Potomac Atrium along with the Cherokee National Youth Choir that has performed at the Macy's Thanksgiving Parade and for presidents. Tommy Wildcat, who is a Cherokee National Treasure, will perform traditional flute music at 11 a.m., 1 p.m. and 3 p.m. daily. Several Cherokee royalty members will meet and greet visitors at the Welcome Desk. Booths in the Potomac Atrium will allow visitors to meet and talk to artists who specialize in basketry, pottery, carving and textiles.
Visitors can learn more about the Cherokee language with John Ross Jr. at 11 a.m., and listen to traditional stories by Robert Lewis at 10:30 a.m., 12:30 and 4 p.m. Visitors will be able to attend a lecture about the historic Trail of Tears with Catherine Foreman Gray at the Rasmuson Theater at noon or delve into Cherokee genealogy with Roy Hamilton at 1 p.m. Hands-on activities for kids and families will include making cornhusk dolls, molding clay medallion or making mini stickball sticks; all activities will be held at the museum's imagiNATIONS Activity Center. A special tour through "Nation to Nation: Treaties Between the United States and American Indian Nations" exhibition will meet at 2 p.m. meeting on the fourth level. The Eastern Band of Cherokee Indians will host a special presentation about Natural Resource at 2 p.m. and the United Keetoowah Band history presentation with Ernestine Berry will be in the Rasmuson Theater at 3 p.m. daily.
A film will be screened on Friday at 7 p.m. followed by a Q&A session, Saturday at 3 p.m. and Sunday at 11 a.m. The story of the Cherokee Nation is one of strength, heartache, survival and resilience, and its culture is among the richest, most vibrant and storied in all of Indian Country. Now, those stories are being shared with the world. Osiyo, Voices of the Cherokee People is a new monthly, 30-minute news magazine-style program featuring the people, places, history and culture of the Cherokee Nation. Osiyo, Voices of the Cherokee People is hosted by Emmy-winning journalist and Cherokee Nation citizen Jennifer Loren.
Cherokees originally inhabited the lands in what are now present-day Tennessee, North Carolina, Alabama and Georgia. Following the 1838 forced removal of 16,000 Cherokees to present-day Oklahoma, many defied the relocation and remained in North Carolina. March 24, 1839, is documented as the day the last detachment of Cherokees traveling the Trail of Tears arrived in Indian Territory.
Today there are three federally recognized branches of Cherokee people: Cherokee Nation, located in Tahlequah, Okla.; Eastern Band of Cherokee Indians, located in Cherokee, N.C.; and the United Keetoowah Band of Cherokee Indians, located in Tahlequah, Okla. Each tribe, while wholly unique, shares a past, language, culture and traditions.
For additional information, visit www.AmericanIndian.si.edu. Follow the museum via social media on Facebook, Twitter, or Instagram @SmithsonianNMAI and use the hashtag #CherokeeDays.
# # #
SI-149-2015