Smithsonian Wants Some Good Ol' Rock 'n' Roll Photos
rockandroll.si.edu Launches Dec. 1
November 24, 2015
News Release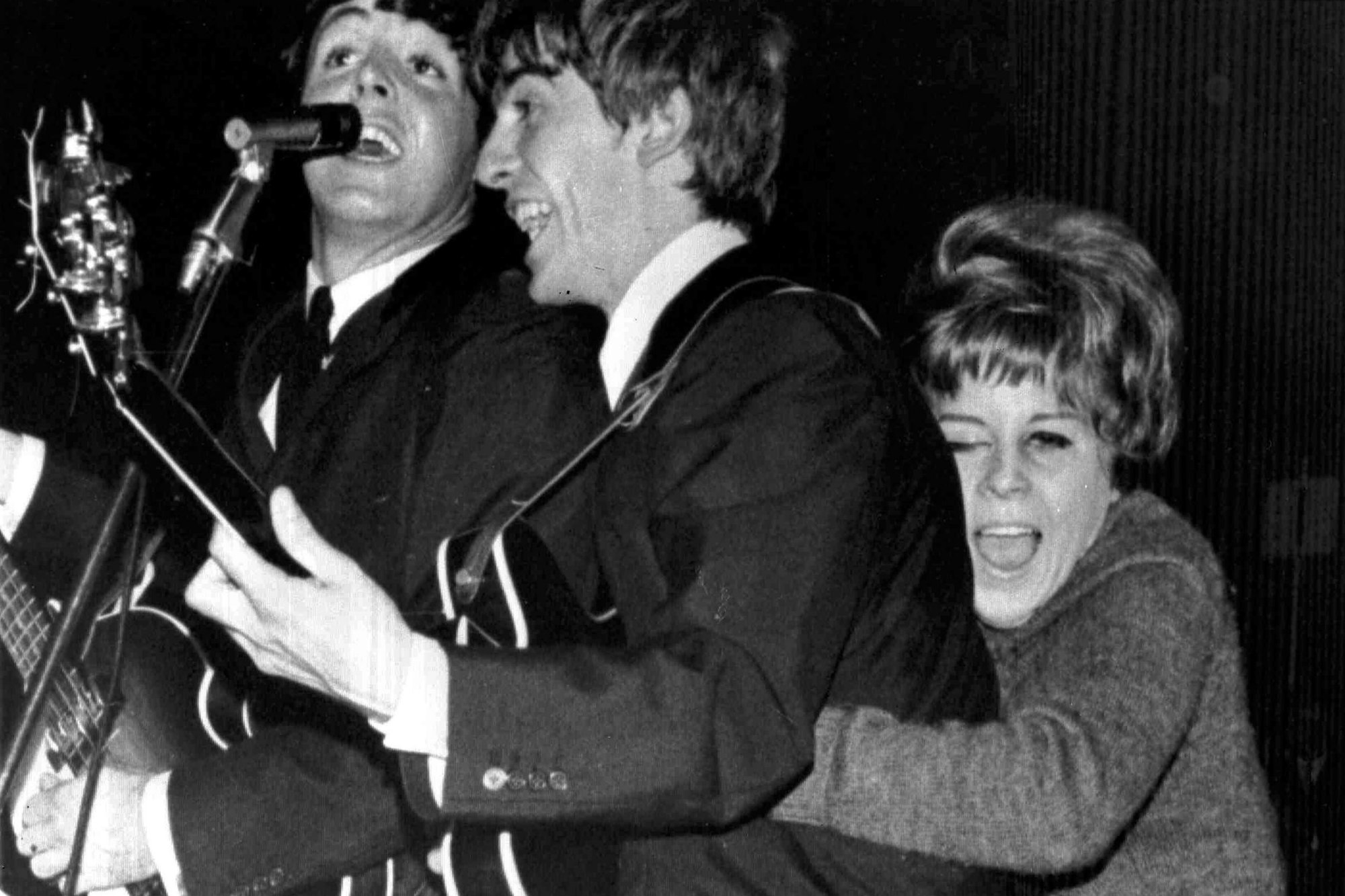 Smithsonian Books and Smithsonian Media will launch rockandroll.si.edu Dec. 1. They are asking the public to go through their attics, basements, boxes, drawers, digital cameras, photo albums, cell phones, cloud, photo-upload sites and computer hard drives for pictures that show the greatest moments in the history of rock 'n' roll.
The Smithsonian is crowdsourcing for the site and a book that will illustrate rock 'n' roll as it has never been seen before with photos sent in by the public. It wants rock 'n' roll as seen through the general public's eyes: at clubs, concerts, festivals and beyond—Jimi Hendrix pictures; Patti Smith shots; Radiohead photos—and the photos may be featured in the book to be published in fall 2017.
Photos can be submitted now. Each month, the Smithsonian or special guests will choose the best photos. The site will also feature select photos and text from rock artists, band managers, photographers and more sharing their favorite photos and stories.
About Smithsonian Books and Smithsonian Media
Smithsonian Books is part of Smithsonian Media, which includes Smithsonian magazine, Air & Space, goSmithsonian, Smithsonian Media Digital Network and the Smithsonian Channel. Smithsonian Media is a division of Smithsonian Enterprises, the revenue-generating business unit of the Smithsonian.
About the Smithsonian
The Smithsonian is the world's largest museum and research complex, consisting of 19 museums and galleries, the National Zoological Park and nine research facilities. There are 6,400 Smithsonian employees and 5,400 volunteers. There were 28 million visits to the Smithsonian in 2014. www.smithsonian.org
# # #
SI-541-2015