Smithsonian Statement on the Death of Folk Musician Pete Seeger
January 28, 2014
News Release
Addthis Share Tools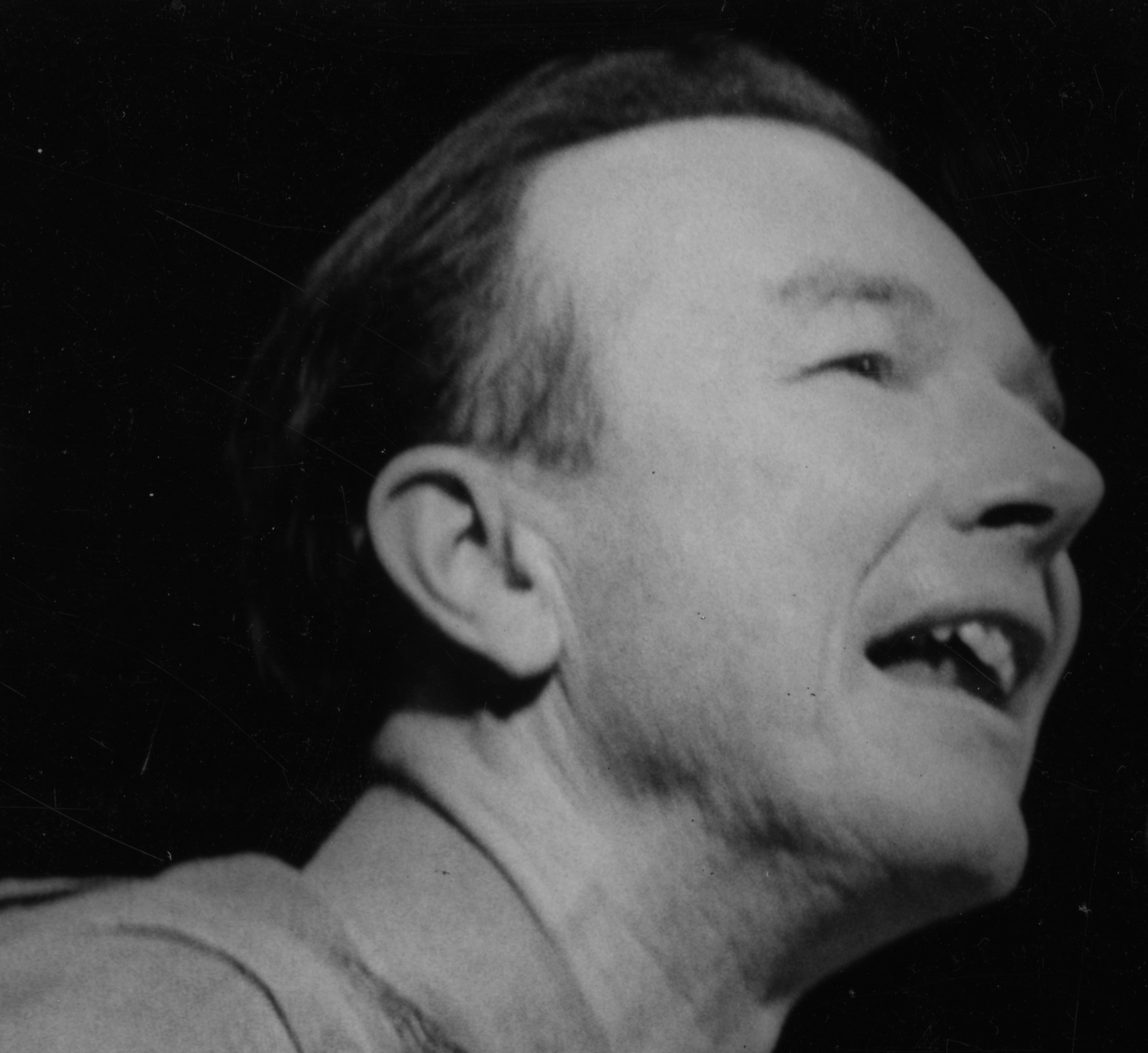 The Smithsonian community was saddened to learn of the death of Pete Seeger Monday, Jan. 27. Seeger, a venerated folklorist, musician and writer, performed and advocated for causes for more than 70 years.
Seeger was a national treasure, and the Institution is honored to have his recordings in its Smithsonian Folkways collection, which he and his family helped establish and support. Smithsonian Folkways—the Institution's nonprofit record label—has 67 albums in its collection with Seeger as the lead performer. Seeger also served on the Smithsonian Folkways advisory board.
Smithsonian Folkways has created a tribute to Seeger on its website; members of the public are invited to share thoughts in the online guestbook.
Seeger was a giant of American music, and his voice and presence will truly be missed.
# # #
SI-48-2014