Smithsonian Secretary Lonnie G. Bunch Statement on the Death of Vernon Simms
July 18, 2022
News Release
Addthis Share Tools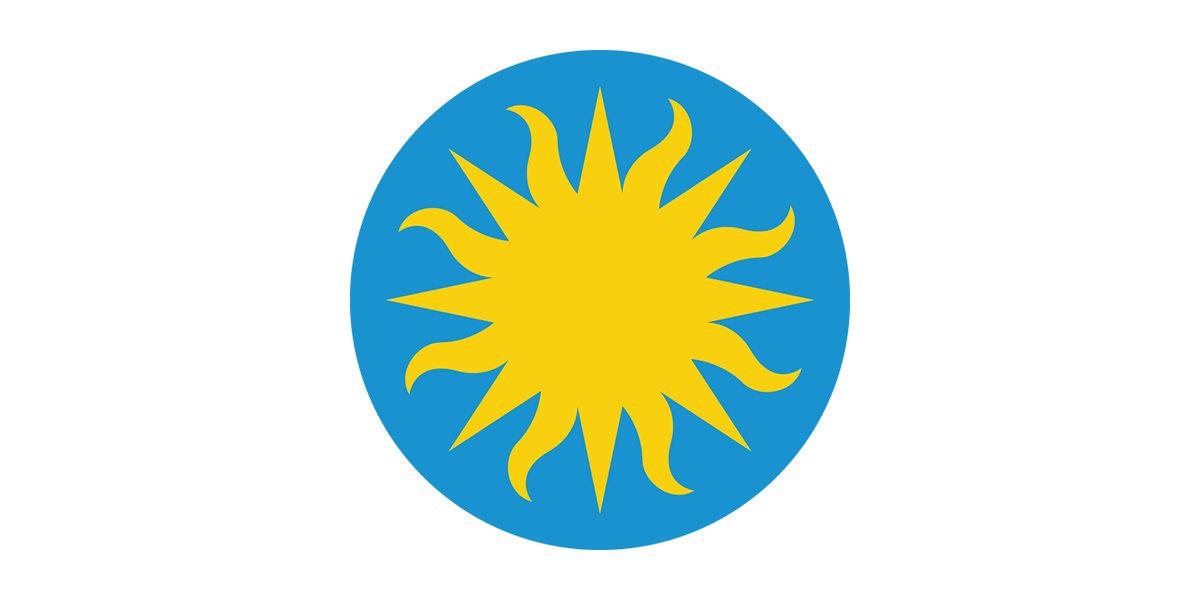 I join the Smithsonian community in mourning our colleague and friend Vernon Simms, director of the Smithsonian's Office of Government Relations, who passed away Saturday, July 16, 2022, after a short battle with illness. 
Hired in March 2020, Vernon was responsible for leading the Smithsonian's efforts to promote and strengthen its relationship with Congress; the executive branch; and federal, state and local governments. Even though his Smithsonian tenure was brief, his impact was great. He brought a seasoned calm that allowed us to strengthen our relations with the political community.
Vernon had a wealth of experience gained in 20 years of legislative, governmental and political interactions on Capitol Hill as chief of staff to the late Rep. Elijah E. Cummings. Prior to that, he worked in Maryland and Baltimore County politics and government as a special assistant for government and community operations for Rep. Kweisi Mfume. 
Vernon is survived by Mrs. Linda Simms, his wife of over 30 years, children Erin, Candice and Kyle, four grandchildren and countless friends and colleagues. Our heartfelt thoughts and condolences go out to his family during this time. 
# # #