Smithsonian Secretary Lonnie G. Bunch Statement on the Death of Former Smithsonian Regent Sam Johnson
May 28, 2020
News Release
Addthis Share Tools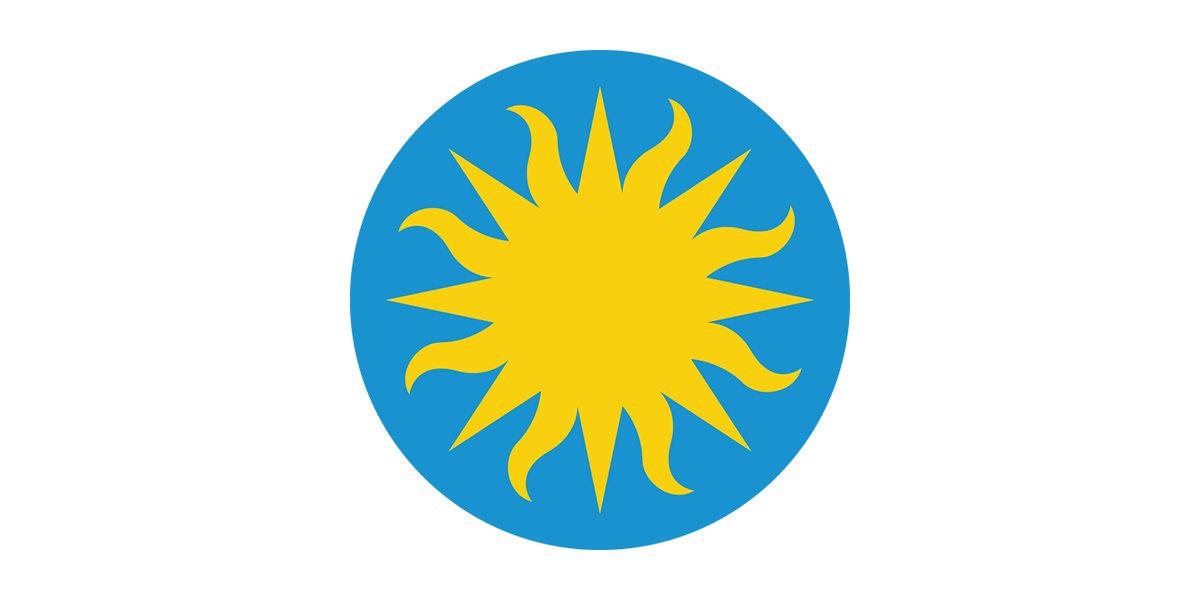 I join the Smithsonian community in mourning the loss of long-time friend and supporter of the Smithsonian, Sam Johnson. As a long-standing member of the Smithsonian Board of Regents and the National Air and Space Museum's Advisory Board, we could always rely on Mr. Johnson to give us thoughtful and constructive guidance based on a lifetime of service.
As a U.S. Air Force pilot, Mr. Johnson flew numerous combat missions, first in Korea and then in Vietnam, where he was captured and endured seven years as a POW. He followed that up with a distinguished career in government, first as a member of the Texas state house of representatives from 1985 to 1991, followed by election to the U.S. House of Representatives for Texas's 3rd congressional district in 1992. When he stepped down in 2019, he was the oldest serving person in Congress.
During his tenure in Congress, particularly in his role on the House Ways and Means Committee, he was a staunch advocate for the Smithsonian, helping us maintain a robust and productive working relationship with the federal government.
In 2018, Mr. Johnson donated two objects to the National Museum of American History that were deeply meaningful to him: a tube of toothpaste and a tin cup he used to communicate to other prisoners of war during his captivity in Vietnam. We are honored to be caretakers of these objects that embody his legacy of service.
All of us are indebted to Mr. Johnson for the gifts he bequeathed to the nation and the wisdom he imparted on behalf of the Smithsonian. We send our heartfelt thoughts and condolences to his family.
###
SI-168-2020