Smithsonian's Sixth Annual Garden Fest Celebrates "Gardening for Healthy Living"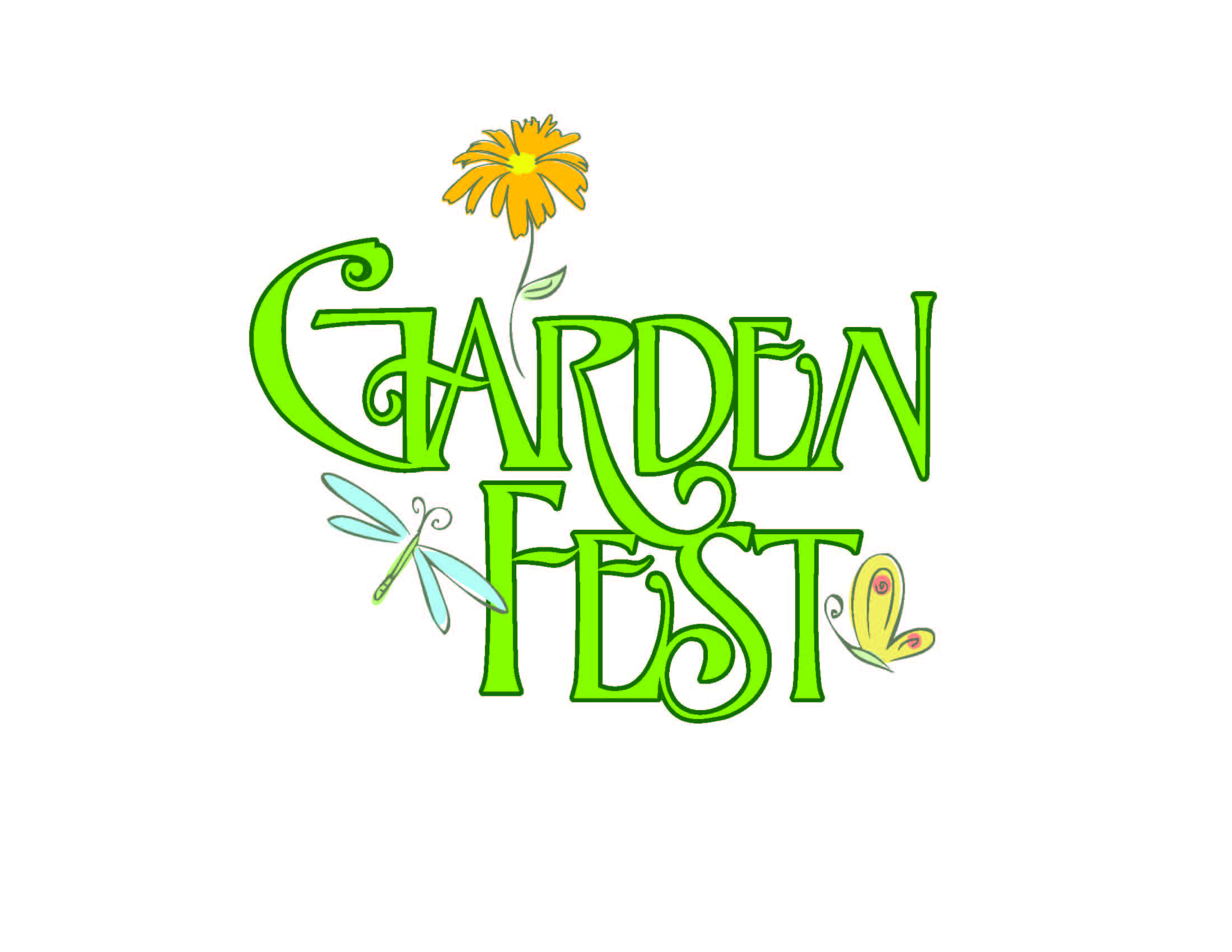 The theme of this year's Garden Fest at the Smithsonian is "Gardening for Healthy Living," featuring live music and a variety of activities for children and adults. The free festival will be held Friday, May 11, from 11 a.m. to 1:30 p.m., and Saturday, May 12, from 11 a.m. to 3 p.m., in the Enid A. Haupt Garden, a 4.2-acre public rooftop garden between the Smithsonian Castle and Independence Avenue.
Smithsonian Gardens' horticulturists will share their knowledge of the gardens with hands-on demonstrations and more than 20 family-friendly activities. Visitors may pot tomatoes, view and judge a container contest, play retro garden games, learn about Smithsonian Gardens' Orchid Collection and show off their artistic skills by adding to a garden mural.
Visitors may participate in the kick-off of Let's Move! with Smithsonian Gardens, a White House initiative to reduce obesity in younger generations, by joining an active scavenger hunt in the Smithsonian gardens. Eight stations in the Haupt Garden will showcase garden treasures that help promote healthy living.
"This year's Smithsonian Garden Fest is a great opportunity for people to learn about healthy living through gardening," said Barbara Faust, director of Smithsonian Gardens. "Our 35 acres of beautiful gardens offer the perfect landscape for families to explore and stay active."
Garden Fest is presented by Smithsonian Gardens, which was established in 1972 to manage the grounds of the Smithsonian museums and to create interior and exterior horticultural exhibitions. In addition, its research and educational programs promote the ongoing development of collections of living plants, garden documentation and horticultural artifacts. For more information visit: www.gardens.si.edu/whats-happening/garden-fest.html.
# # #
SI-185-2012