Smithsonian's Anacostia Community Museum's Annual Martin Luther King Jr. Program Features Majora Carter, Eco-Entrepreneur
January 16, 2013
News Release
Addthis Share Tools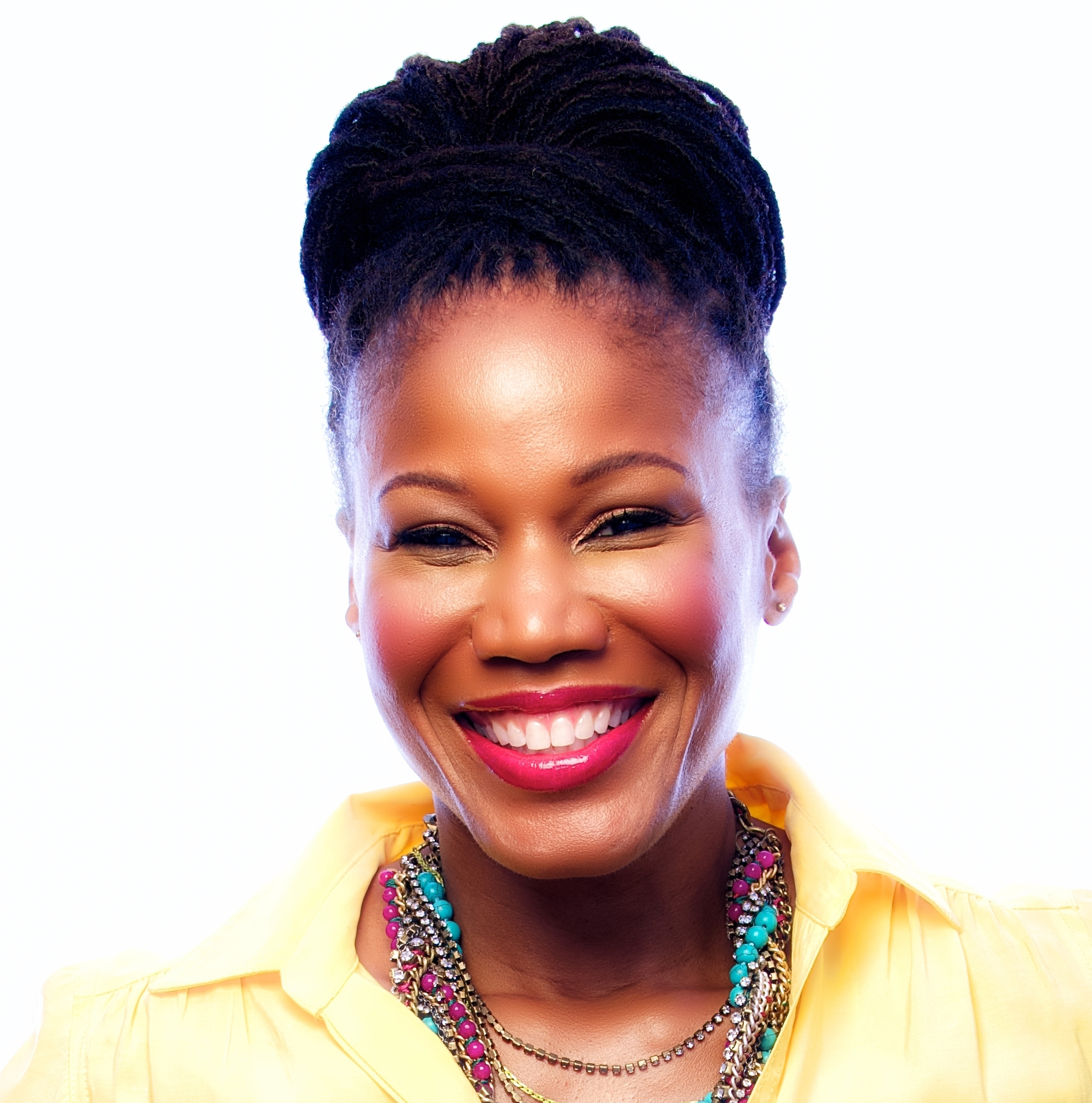 Majora Carter, president of the Majora Carter Group, will be the featured speaker for the Anacostia Community Museum's 28th Annual Martin Luther King Jr. Program Friday, Jan. 18, at 7 p.m.
Her topic "Home (town) Security" addresses "green" economic development in poor neighborhoods as an avenue to achieving environmental equality and economic security. Carter's remarks will be followed by a dialogue with Jeffrey K. Stine, curator for environmental history at the Smithsonian's National Museum of American History, at the program being held in the Baird Auditorium, Smithsonian's National Museum of Natural History at 10th Street and Constitution Avenue N.W.
The event includes a performance by Grammy-nominated progressive hip-hop artist, Christylez Bacon (CHRIS-styles). Admission is free, but seating is limited. To obtain more information or make reservations, the public may email acmrsvp@si.edu or call (202) 633-4875.
"Considering that Ms. Carter's career began with her efforts to revitalize the Bronx River in the South Bronx, New York City, she is the perfect person to address the power of citizen action and waterfront conservation, which is also the focus of our current exhibition 'Reclaiming the Edge: Urban Waterways and Civic Engagement,'" said Camille Giraud Akeju, director of the museum.
Principal of her consulting company, MCG, Carter hosts the Peabody Award-winning public radio series "The Promised Land," and has been hailed by national media and received a bevy of honors, including a MacArthur "Genius" Fellowship. She founded the Sustainable South Bronx effort in 2001 when few combined those terms, and she coined the phrase "Greening the Ghetto" as she pioneered one of the nation's first green-collar job training and placements system having successfully spearheaded legislation to fuel the job demand. Established in 2008, her firm advises on climate adaptation, urban revitalization and leadership development for business, government, non-profits and underserved communities.
A native of southeast, Washington, D.C., Bacon multitasks between various instruments such as the West African djembe drum, acoustic guitar and the human beat-box (oral percussion) in his unique rendering of the oral tradition of storytelling. Bacon was a featured performer in the 2012 Smithsonian Folklife festival program "Citified: Arts and Culture East of the Anacostia River" developed in collaboration with the Anacostia Community Museum. He has also appeared at venues, including the National Cathedral, the Music Center at Strathmore and the Kennedy Center and is a recipient of multiple WAMMY (Washington Area Music Association) Awards.   
About the Smithsonian's Anacostia Community Museum
Established in 1967 as the nation's first federally funded neighborhood museum, the Anacostia Community Museum focuses on examining the impact of social issues on contemporary urban communities. For more information, the public may call (202) 633-4820, (202) 633-1000; for tours (202) 633-4844. Website: anacostia.si.edu.
# # #
SI-15-2013