Smithsonian Presents "Joe Bataan: The Afro-Filipino King of Latin Soul"
Discussion and Concert Explore Lines of Race, Language and Culture
October 2, 2012
News Release
Addthis Share Tools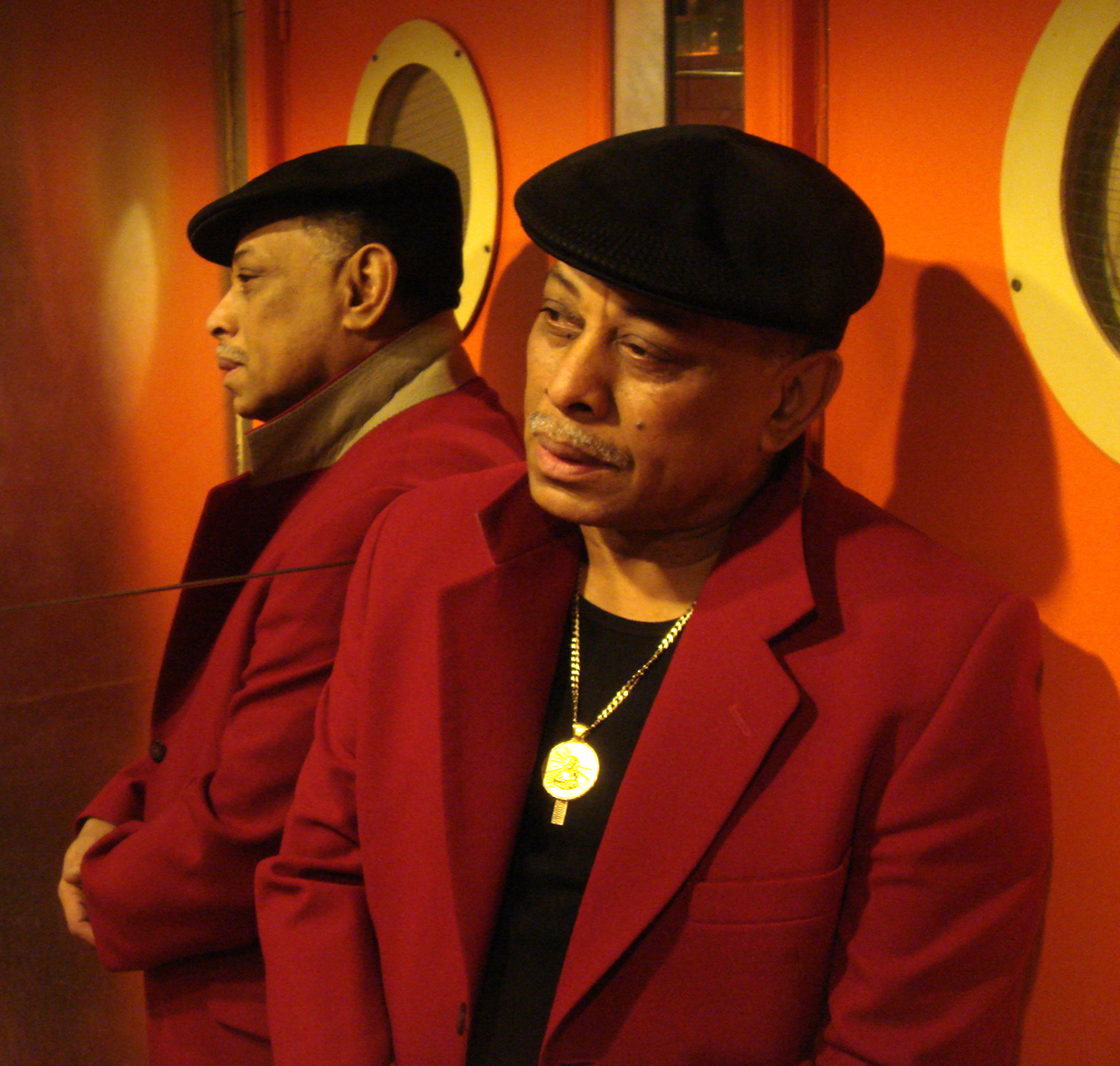 The Smithsonian presents "Joe Bataan: The Afro-Filipino King of Latin Soul," Friday, Oct. 19, at the Baird Auditorium in the Smithsonian's National Museum of Natural History. A panel discussion will begin at 6:30 p.m. followed by a musical performance at 8 p.m. The event will be a celebration of music, activism, creativity and community collaboration and is free to the public.
This program is a tribute to Joe Bataan, a musician who symbolizes the intersections between Afro-Asian-Latino histories and cultural forms. Born and raised in Spanish Harlem, Bataan said, "My father was Filipino and my mother was African American, and my culture was Puerto Rican." Through the 1960s and 1970s, Bataan was an enormously popular bandleader and hailed as the "King of Latin Soul." Of his music, he said, "Latin soul comes straight from the streets of Harlem. It's a cha-cha backbeat with English lyrics and a pulsating rhythm that makes your feet come alive." Bataan recorded his first album Gypsy Woman in 1966 and later founded the company Ghetto Records. After a hiatus of 20 years, during which he worked as a youth counselor, he is performing again at venues around the country and internationally.
The musical performance will be preceded by a panel discussion featuring Bataan, activist and performer Nobuko Miyamoto and African American studies scholar Jeffrey O.G. Ogbar. The panelists will discuss the political and cultural ferment and collaboration that characterized New York City in the late 1960s and 1970s, when groups such as the Black Panther Party, the Young Lords Party, Asian Americans for Action and El Comité contributed to dynamic social justice movements, catalyzed largely by young people and inspiring cultural pride, creativity and activism. Miguel "Mickey" Meléndez, author, radio personality and former member of the Young Lords, will moderate the discussion. A video montage by photographer, environmentalist and former Young Lord, Troy Lancaster, will also accompany the presentation that depicts the essence of Joe Bataan and Spanish Harlem. A book signing will take place in between the discussion and performance, and CDs will also be available for sale.
This program is a collaboration with the Smithsonian Asian Pacific American Program, the Smithsonian Latino Center, the National Museum of African American History and Culture, the Center for Folklife and Cultural Heritage, the Smithsonian's program, Americans All: Immigration/Migration Initiative of the Smithsonian, the Smithsonian Consortium for Understanding the American Experience and the Smithsonian Asian-Latino Project, which has received funding from the Smithsonian Latino Initiatives Pool. For more information, please visit www.apa.si.edu or call 202-633-1240.
# # #
SI-434-2012
Media Only
Gina Inocencio
(202) 633-2829