Smithsonian Names Five Additional Members to the Smithsonian American Women's History Museum Advisory Council
November 2, 2021
News Release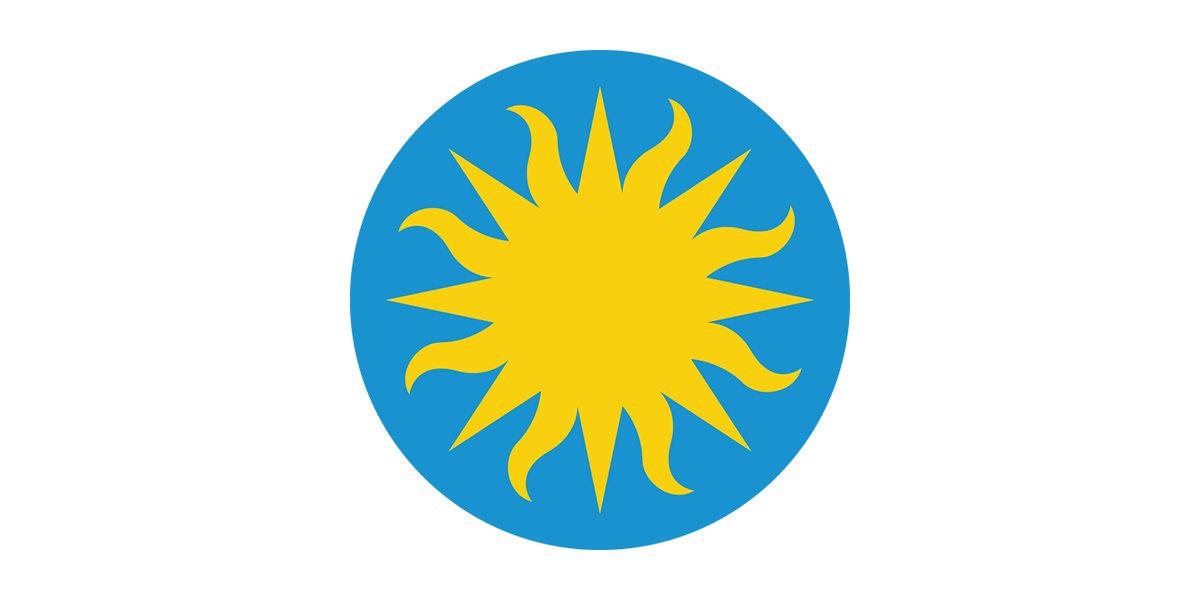 The Smithsonian's Board of Regents has named five additional members to the Smithsonian American Women's History Museum advisory council. They are:
Rosario Dawson, actress, designer, activist and producer
Craig Newmark, founder of craigslist and Craig Newmark Philanthropies
Alice Walton, founder of the Crystal Bridges Museum of American Art, the Art Bridges Foundation and the Alice L. Walton Foundation; member of the Walton Family Foundation
The members appointed by the U.S. Senate are:
Bridget Bush, counsel at Landrum & Shouse LLP
Crystal D. Peoples-Stokes, majority leader of the New York State Assembly
Bush, Dawson, Newmark, Peoples-Stokes and Walton join the 20 board members announced Aug. 20. The legislation creating the Smithsonian American Women's History Museum calls for a 25-member advisory council that consists of 19 citizens, the Smithsonian Secretary, a member of the Board of Regents and four members appointed by congressional leadership.
"We are excited to have the full 25 seats for the initial founding council filled with the addition of these five council members," said Lisa Sasaki, interim director of the museum. "These final appointments continue to add to the momentum surrounding the planning for the new museum."
The council advises the Board of Regents and makes recommendations on the location, planning, design and construction of the museum; helps with private fundraising; and provides for the maintenance of the collections.
About the Smithsonian
Since its founding in 1846, the Smithsonian Institution has been committed to inspiring generations through knowledge and discovery. It is the world's largest museum, education and research complex, consisting of 19 museums, the National Zoological Park, education centers, research facilities, cultural centers and libraries. Two new museums—the National Museum of the American Latino and the Smithsonian American Women's History Museum—are in development. There are more than 6,300 Smithsonian employees and 6,900 volunteers. The total number of objects, works of art and specimens at the Smithsonian is estimated at nearly 155 million, of which nearly 146 million are scientific specimens at the National Museum of Natural History. Follow the Smithsonian on Facebook, Instagram, Twitter and YouTube.
# # #
SI-341-2021