Smithsonian Magazine/Pew Research Poll about the Future Finds Widespread Optimism Despite Worries
June 24, 2010
News Release
Addthis Share Tools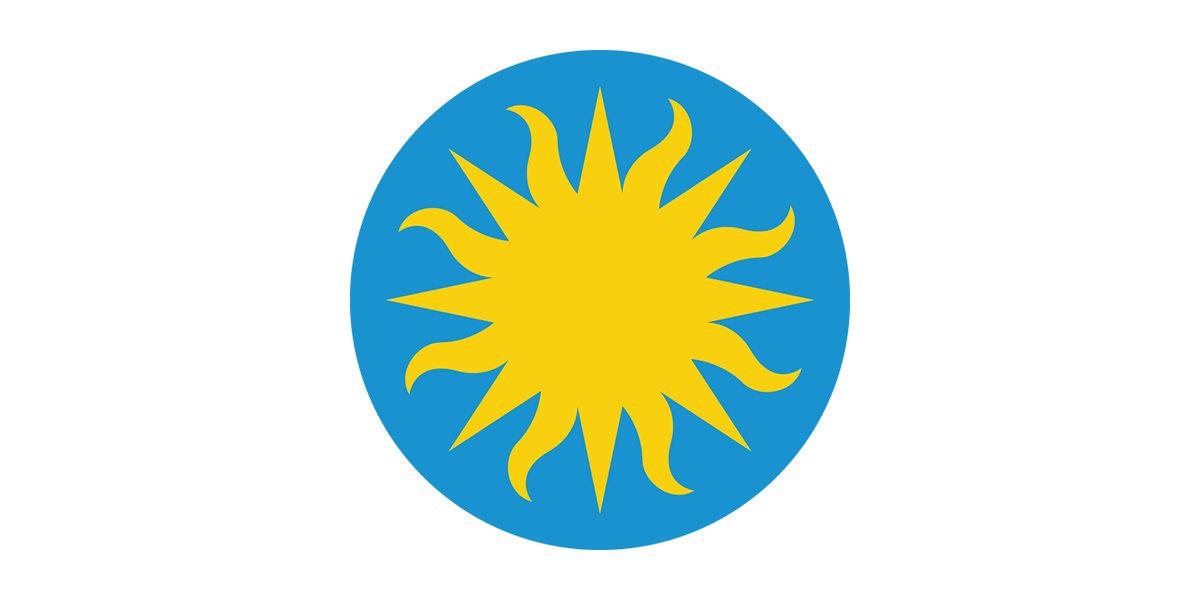 In a new national opinion survey about the next 40 years conducted by Smithsonian magazine and The Pew Research Center, most Americans said technology and science will provide solutions for some of the world's toughest challenges: 53 percent believed most of our energy will come from sources other than coal, oil and gas; the same percentage said there will be computers that can carry on a conversation just like a human; and a majority believed there will be a cure for cancer. However, this faith in a better world does not extend to the environment. Of those polled, a small majority said the United States would face severe water shortages by 2050. Six in 10 said the oceans would be less healthy than they are now, and seven in 10 foresaw a major energy crisis.
Social change is expected to be significant over the next 40 years, including a female president (89% agree), a Hispanic president (69% agree) and improved race relations (68% agree). Sixty-two percent agree that in order to maintain the strength of the U.S. economy over the next 40 years, legal immigration will need to be increased or maintained.
The poll also found that most Americans believed that, by 2050, newspapers will no longer be printed on paper and few people will send letters in the mail. Also, most people will have to work into their 70s.
Complete poll results, analysis and graphics are available at http://Smithsonian.com/poll and http://people-press.org.
The extensive poll, occasioned by Smithsonian magazine's 40th anniversary and presented in its special July/August issue—"40 Things You Need to Know About the Next 40 Years"—relates directly to features on energy, immigration, technology, population, medical science, oceans, climate change and more. This anniversary issue, on the newsstands July 6, includes contributions from President Barack Obama, Sir Richard Branson, Melinda Gates, James Cameron, George Lopez, Laurie Anderson and others.
"For this special issue about breakthroughs, trends and social forces likely to shape our world between now and 2050, we thought it was important to get a fix on what Americans truly thought about the future, what their hopes and worries were," said Terence Monmaney, Smithsonian's executive editor, who developed the anniversary issue. "The Pew Research Center's impeccable polling and analysis were a great fit for us, and the poll results are eye-opening."
"Most Americans see both a very bright and a very dark future," said Scott Keeter, director of survey research at the Pew Research Center. "Over the next four decades, they expect great scientific, medical and technological breakthroughs, but also environmental degradation, widespread war and even nuclear terrorism."
On Tuesday, June 22, at 6 p.m. at the Smithsonian American Art Museum, there will be forum to present the findings of the Smithsonian/Pew Research poll, with an on-stage discussion, "Visions of 2050," led by Smithsonian's executive editor and featuring key contributors to the 40th-anniversary issue, including Google chief evangelist Vinton Cerf, demographer and author Joel Kotkin, futurist expert George Friedman and microbiologist Bonnie Bassler.
This Smithsonian/Pew Poll was fielded April 21-26 and included 1,546 adults in the United States reached by residential telephone or cell phone. The margin of error for the total sample is less than plus-or-minus 4.5 points.
About Smithsonian Media
Smithsonian Media comprises Smithsonian magazine, Air & Space, goSmithsonian, Smithsonian Media Digital Network and the Smithsonian Channel. Smithsonian Media's flagship publication, Smithsonian magazine, is one of the nation's largest magazines with a circulation of more than 2 million and nearly 7 million readers. Smithsonian Media is a division of Smithsonian Enterprises, the revenue-generating business unit of the Smithsonian Institution. The Smithsonian Institution is the world's largest museum and research complex consisting of 19 museums and galleries, the National Zoological Park and nine research facilities. Approximately 30 million people from around the world visited the Smithsonian in 2009.
# # #
SI-276-2010