Smithsonian Magazine Presents Travels with Rick Steves' Special Issue
Hits Bookstores and Newsstands in Time for Peak European Travel Season
April 21, 2010
News Release
Addthis Share Tools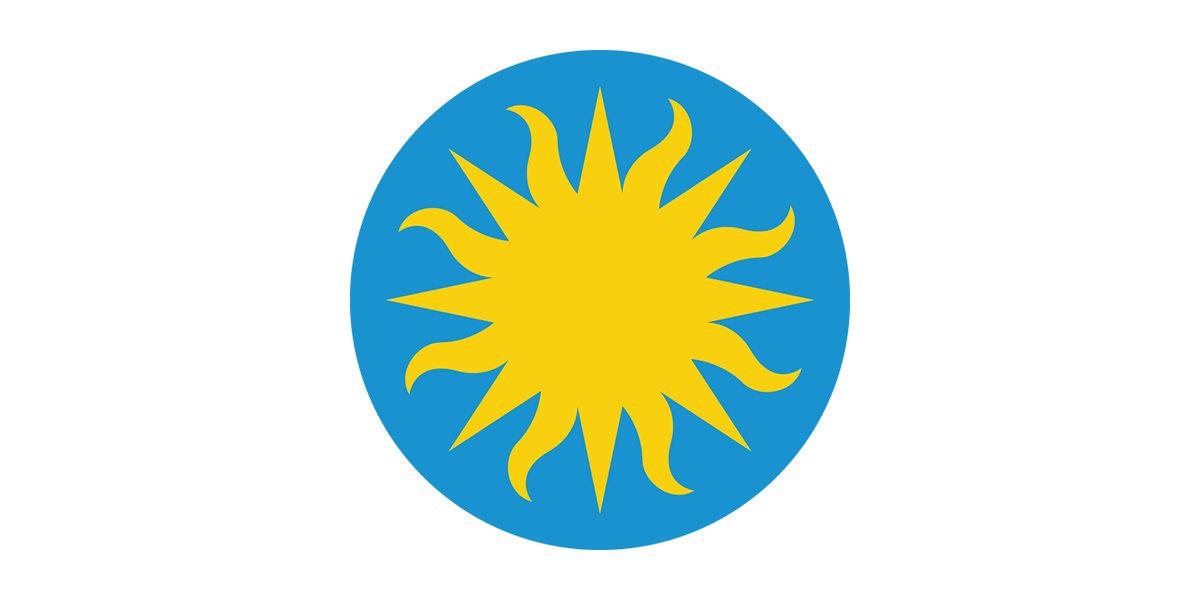 With more than 12 million North American travelers expected to head for Europe this year, a new editorial collaboration between Smithsonian magazine and Rick Steves will attract consumers seeking authentic, cultural experiences.
The special issue, Smithsonian Presents Travels with Rick Steves, written by Steves and edited by the staff of Smithsonian magazine, hits newsstands May 4. It takes readers on a journey to 20 top European destinations over the course of 100 vividly written, richly photographed pages. Readers will experience Italy's Rome by night, Greece's unhurried Hydra, England's storybook Cotswolds, Europe's best castles, museums, cultural gems and much more. The magazine will be marketed directly to consumers via print and websites associated with both brands and will be available through travel hubs and other specialty channels. Priced at $4.99 plus shipping and handling for orders sent direct. Issues ordered directly from http:///www.Smithsonian.com/Rick.
"Providing ways for Americans to get a deeper understanding and appreciation for world cultures is an important part of Smithsonian's mission." said Tom Ott, president of Smithsonian Enterprises. "Through this collaboration with Steves, we aim to inspire, inform and add depth to our readers cultural knowledge and learning."
Steves, a best-selling travel author, television host, syndicated columnist and radio personality, has spent a third of his adult life exploring Europe and is "thrilled to collaborate with Smithsonian and to share his love for Europe with readers who are engaged and curious, embracing life with vigor and abandon."
A dedicated online section, http://www.smithsonian.com/RickSteves, will also launch with the issue showcasing bonus online material such as Rick Steves' Europe videos, photo galleries, travel tips and podcasts. In addition, Steves will blog for http://www.Smithsonian.com while traveling through Europe this spring and summer.
Steves is available for a limited number of interviews. Please submit press inquiries and interview requests to Rosie Walker at (212) 916-1310 or walkerr@si.edu.
About Smithsonian Media
Smithsonian Media comprises Smithsonian magazine, Air & Space, goSmithsonian, Smithsonian Media Digital Network and the Smithsonian Channel. Smithsonian Media's flagship publication, Smithsonian magazine, is one of the nation's largest magazines with a circulation of more than 2 million and nearly 7 million readers. Smithsonian Media is a division of Smithsonian Enterprises, the revenue-generating business unit of the Smithsonian Institution. The Smithsonian Institution is the world's largest museum and research complex consisting of 19 museums and galleries, the National Zoological Park and nine research facilities. Approximately 30 million people from around the world visited the Smithsonian in 2009.
About Rick Steves
Steves (www.ricksteves.com) grew up in Edmonds, Wash., and studied at the University of Washington where he received degrees in business and European history. But his real education came from his travels—since 1973 he has spent 120 days a year in Europe. Today he employs 80 people at his Europe Through the Back Door headquarters where he produces over 50 guidebooks on European travel, the most popular travel series in America on public television, a weekly hour-long national public radio show and a weekly column syndicated by the Chicago Tribune. He also runs a successful European tour program with more than 300 departures—attracting around 10,000 travelers—annually. Steves' mission is to inspire, inform and equip Americans to have European trips that are fun, affordable and culturally broadening. He values travel as a powerful way to better understand and contribute to the world. Steves lives and works in his hometown of Edmonds, Wash. His office window overlooks his old junior high school.
# # #
SI-180-2010