Smithsonian Launches Transcription of Audio Collections
Apollo 11 Recordings Among First Projects Available for Volunteers
June 24, 2019
News Release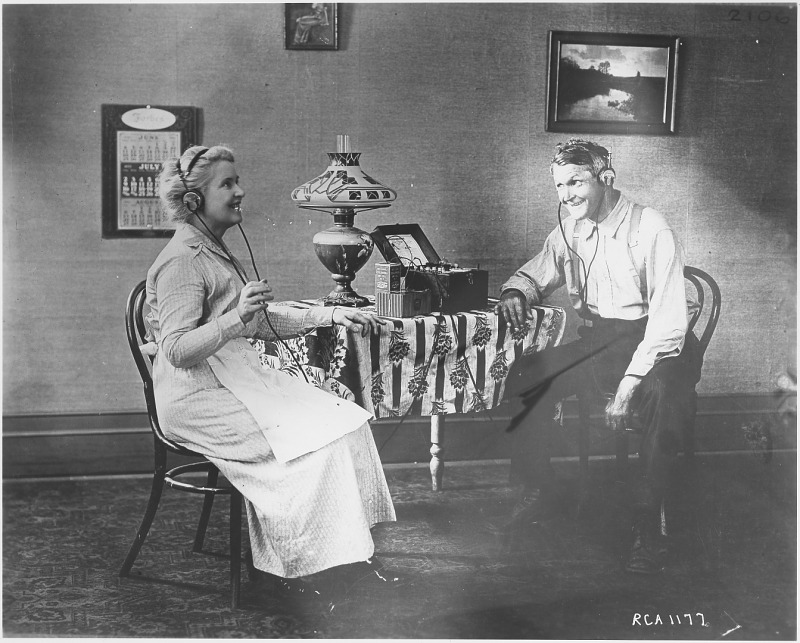 The Smithsonian Transcription Center now invites members of the public to transcribe digitized audio collections from across the Smithsonian. The program, "TC Sound," is the first federal crowdsourcing platform to offer audio transcription projects to its volunteers. Visual film transcription will debut in the fall.
TC Sound furthers the Smithsonian's efforts to share the richness of its collections with people around the world. Transcribed sound recordings will be captioned and searchable, allowing for greater access and new discoveries about their content. Transcription also preserves valuable audio collections for future generations, long after playback technologies become obsolete and fragile materials degrade.
"We're thrilled to collaborate in a new way with our dedicated volunteers, or 'volunpeers,' who have poured thousands of hours of effort over the past six years into making our collections more accessible," said Caitlin Haynes, coordinator for the Smithsonian Transcription Center. "By transcribing these audio recordings, we're not just safeguarding them for the future, we're also opening them up to more people than ever before so we can all learn together from these stories."
The Smithsonian's collections contain more than 150,000 audio assets. The first sound recordings available for transcription include interviews, oral histories, radio programs and lectures from the Archives of American Art, National Air and Space Museum Archives, National Anthropological Archives and Human Studies Film Archives, Smithsonian Institution Archives, Anacostia Community Museum Archives and Center for Folklife and Cultural Heritage Ralph Rinzler Folklife Archives and Collections. The recordings feature prominent artists, filmmakers, professors and researchers.
TC Sound will continuously offer new collections for transcription. In July, the National Air and Space Museum Archives will add sound from the Apollo 11 mission, to coincide with the 50th anniversary of the moon landing. The audio includes Apollo 11 launch and flight director recordings, press conferences and briefings.
Since 2013, the Smithsonian Transcription Center has collaborated with members of the public to transcribe and review digitized collections from the Institution's museums, libraries and archives. To date, more than 13,000 volunteers have transcribed and reviewed over 460,000 pages of Smithsonian content. To learn more and see the full list of transcription projects currently available, visit transcription.si.edu/audiocollections.
# # #
SI-267-2019