Smithsonian Latino Center's Young Ambassadors Arrive for Week of Arts, Sciences and Humanities in Washington, D.C.
June 18, 2010
News Release
Addthis Share Tools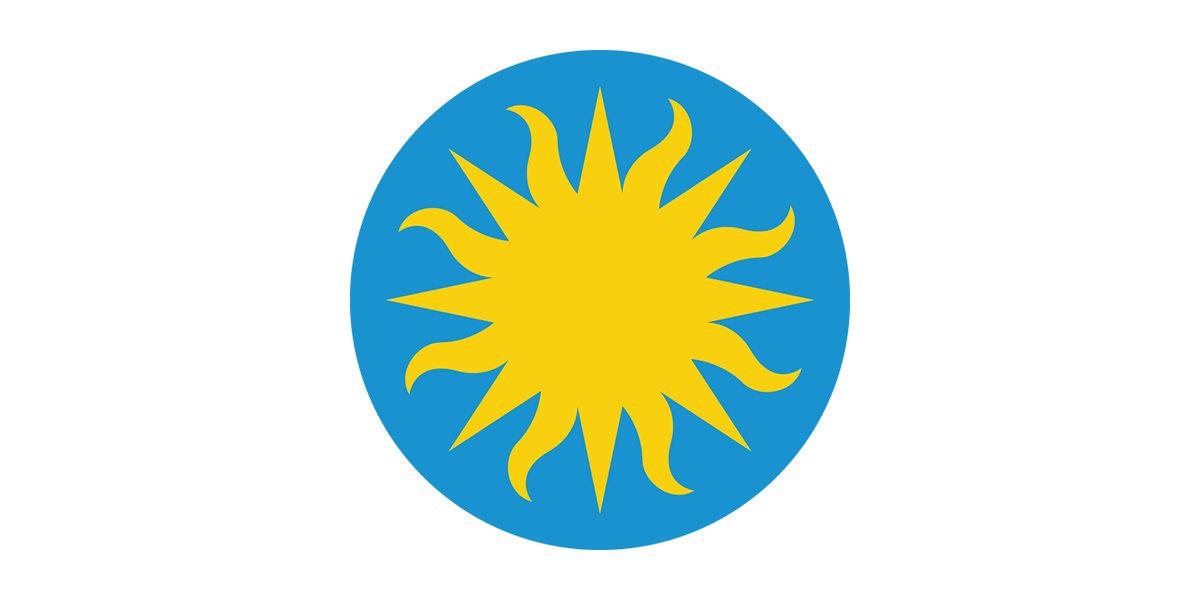 After a competitive application process, 19 graduating seniors have been selected to participate in the Young Ambassadors Program, a national, interdisciplinary,
leadership development program created by the Smithsonian Latino Center to foster the next generation of Latino leaders in the arts, sciences and humanities. From June 20 to June 26, students will participate in a training and enrichment seminar at the Smithsonian Institution and other Washington venues. The seminar includes workshops and visits to various Smithsonian units and museums, including the Smithsonian Environmental Research Center and the Smithsonian Folklife Festival, as well as visits to the Wolf Trap Foundation for the Performing Arts and conversations with filmmaker Alberto Ferreras, engineer Orlando Figueroa and artist Carmen Lomas Garza. Following the Washington week, the Young Ambassadors will return to their local communities to complete a four-week internship at a museum or cultural institution to gain practical experience and have a hands-on opportunity to promote Latino heritage.
"One of the goals of this program is to present a range of career options and resources for youth interested in the arts, sciences, and humanities," said Eduardo Díaz, director of the Smithsonian Latino Center. "The Latino community is very dynamic, and we want to foster their individual talents to develop the next generation of educators, scientists, engineers, historians and artists. The Smithsonian Institution, with all its resources and wide-ranging disciplines, is the perfect environment to develop that interest."
The Young Ambassadors Program encourages youth to explore and understand Latino identity and embrace their own cultural heritage through visits to the Smithsonian's Latino collections and one-on-one interaction with Smithsonian experts, artists, journalists, scientists and other museum professionals. The participants represent 10 states and Puerto Rico, including California, Colorado, Texas and Florida, among others. Each student will complete the program with an internship at one of the following organizations:
Museum of Latin American Art, Long Beach, Calif.
Chabot Space and Science Center, Oakland, Calif.
Sonoma County Museum, Santa Rosa, Calif.  
Adrienne Arsht Center for the Performing Arts, Miami
Miami Science Museum, Miami
National Museum of Mexican Art, Chicago
National Hispanic Cultural Center, Albuquerque, N.M.
Scottsdale Public Art, Scottsdale, Ariz.
National Museum of the American Indian—George Gustav Heye Center, New York City
Philadelphia Museum of Art, Philadelphia
Museo de Arte de Puerto Rico, Ponce, Puerto Rico
San Antonio Museum of Art, San Antonio
International Museum of Art and Science, McAllen, Texas
Talento Bilingüe de Houston, Houston
National Museum of the American Indian, Washington, D.C.
Smithsonian Latino Center, Washington, D.C.
The 2010 Young Ambassadors include aspiring biologists, veterinarians, filmmakers, anthropologists, historians, chefs, meteorologists and performance artists. This talented group of young leaders believe in the power of education to transform communities and positively impact society. In addition to their academic achievements, Young Ambassadors have demonstrated active civic responsibility and community service. The program has been made possible by Ford Motor Co. Fund, the philanthropic arm of Ford Motor Co.
"At Ford, we are committed to investing in the next generation of leaders through innovative programs that educate and inspire," said Jim Vella, president of Ford Motor Co. Fund and Community Services, which is the program underwriter. "This is why we are thrilled to provide this opportunity for such a talented and diverse group of students."
The Smithsonian Latino Center is a division of the Smithsonian Institution that ensures Latino contributions to art, science and the humanities are highlighted, understood and advanced through the development and support of public programs, scholarly research, museum collections and educational opportunities at the Smithsonian Institution and its affiliated organizations across the United States and internationally. For more information about the Young Ambassadors Program and the Smithsonian Latino Center, go to www.latino.si.edu.
# # #
SI-272-2010