Smithsonian Latino Center Receives $2 Million Gift From Wells Fargo
Major Gift Supports the National Museum of the American Latino and the Molina Family Latino Gallery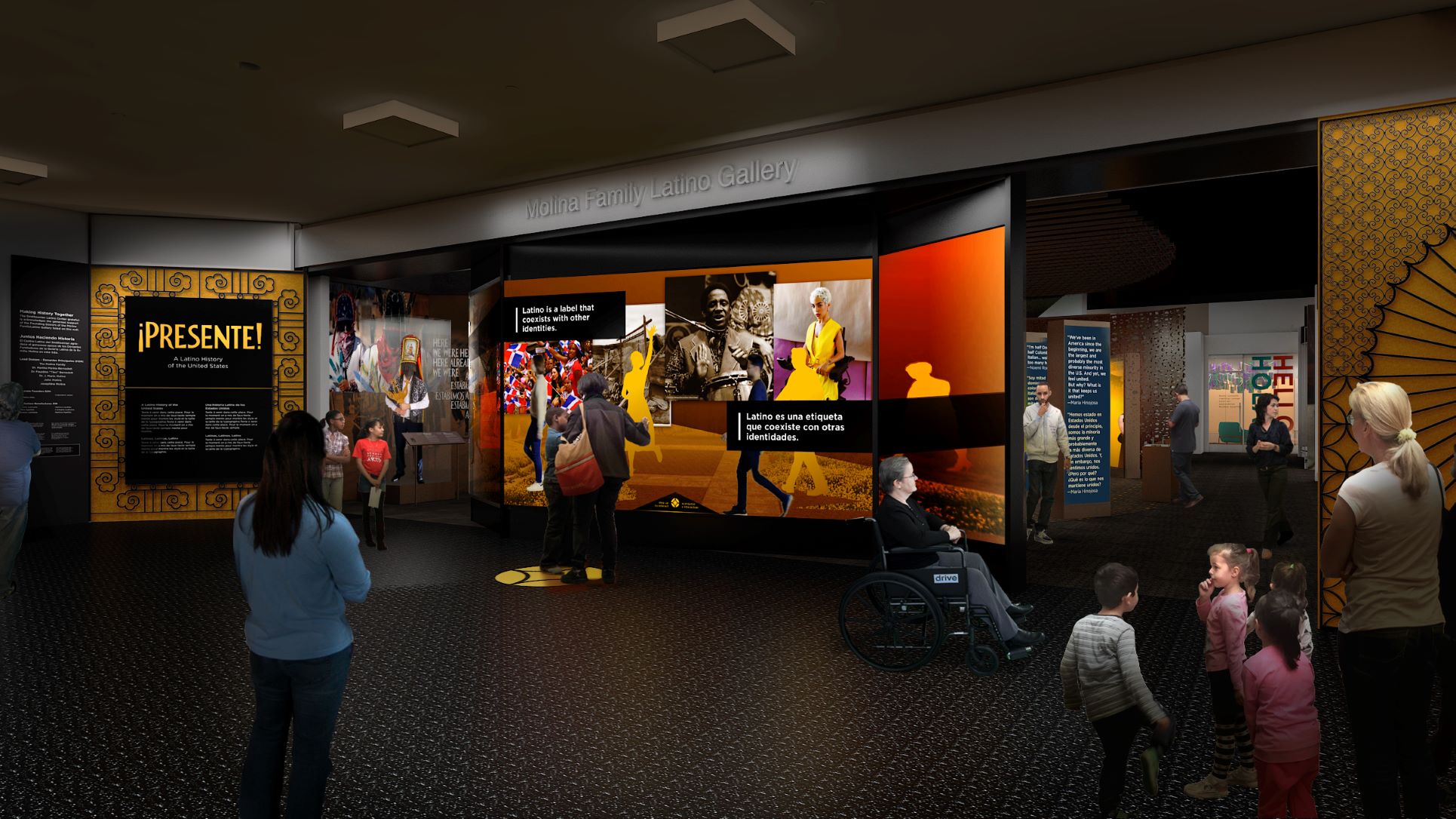 The Smithsonian Latino Center has announced a $2 million gift from Wells Fargo to support the National Museum of the American Latino and the development of the Molina Family Latino Gallery. The gift establishes Wells Fargo as a corporate founder to commit $2 million and a founding donor from the financial services industry. Wells Fargo is a corporate founder of the Latino Gallery and a founding donor of the National Museum of the American Latino.
"Wells Fargo has provided support to help us tell U.S. history from the perspectives of the diverse Latinas and Latinos who lived it and continue to live it today," said Eduardo Díaz, director of the Smithsonian Latino Center and interim director of the National Museum of the American Latino.
The Wells Fargo donation supports the Smithsonian Latino Center's Molina Family Latino Gallery at the National Museum of American History, set to open in 2022. The Latino Gallery will serve as a preview of the National Museum of the American Latino.
The gallery's first exhibition, "!Presente! A Latino History of the United States," showcases stories of discovery, identity, migration, innovation, entrepreneurship and success to millions of diverse, intergenerational audiences. Wells Fargo's ties to the Latino community date back to the 1800s, when the financial company offered in-language services and hired Spanish-speaking team members.
"Wells Fargo is proud to support the Smithsonian in recognizing and celebrating the impact Latinos have made on our country throughout history," said Charlie Scharf, CEO of Wells Fargo. "We have a responsibility to actively make our company and our communities more diverse, equitable and inclusive, and we're really pleased to be partnering with the Smithsonian on this effort."
About the Smithsonian Latino Center
The Smithsonian Latino Center preserves Latino history and culture, engaging Latino communities and advancing Latino representation in the United States. The center provides financial resources and collaborates with Smithsonian museums, archives, and research centers to expand Latino scholarly research, exhibitions, collections, public programs, digital content, educational resources and publications. The legislation creating the National Museum of the American Latino at the Smithsonian passed Dec. 27, 2020. For more information, visit latino.si.edu.
# # #
SI-353-2021