Smithsonian Latino Center Presents an Onstage Conversation with Rubén Blades
March 25, 2010
News Release
Addthis Share Tools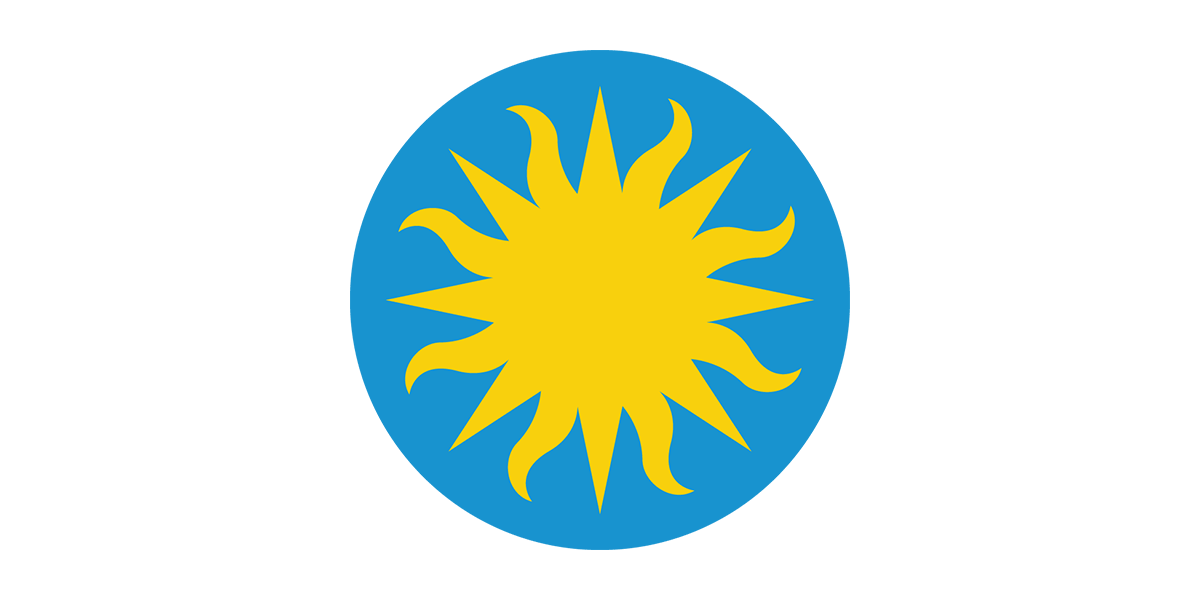 The Smithsonian Latino Center is presenting an onstage conversation with Latin music legend Rubén Blades at 3 p.m. Saturday, March 27, in the Carmichael Auditorium of the National Museum of American History. Blades will be speaking with curator Marvette Pérez about his career and will be sharing his perspectives on the development of Latin music, especially salsa, since the 1970s.
The National Museum of American History has been collecting the objects and oral histories of musicians, composers and performers of Latin music since 1994. Celia Cruz, Johnny Pacheco, Israel "Cachao" López, Chucho Valdés, Chico O'Farrill and Tito Puente are among the musicians whose stories have been collected by the museum.
The onstage conversation with Blades is free and open to the public. It is the closing program in the Smithsonian Latino Center's series Panama at the Smithsonian. This series' feature exhibition, "Panamanian Passages/Pasajes Panameños" is currently on view in the Concourse of the Smithsonian's Dillon S. Ripley Center. Its closing date has been extended from May 31 to Aug. 29.
The Smithsonian Latino Center is the division of the Smithsonian Institution that ensures that Latino contributions to art, science and the humanities are highlighted, understood and advanced through the development and support of public programs, scholarly research, museum collections and educational opportunities at the Smithsonian Institution and its affiliated organizations across the United States and internationally.
# # #
SI-123-2010