Smithsonian Latino Center Kicks Off Latino Museum Studies Summer Program
Six-Week Professional Enrichment for Graduate Students July 9–Aug. 17
June 25, 2018
News Release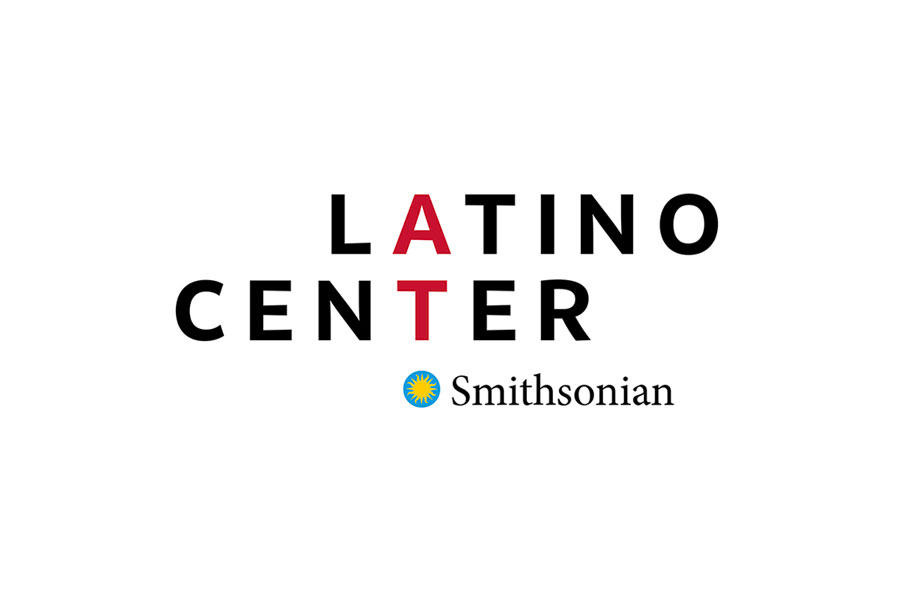 Created in 1994, the Latino Museum Studies Program brings graduate students to Washington, D.C., each summer for the chance to engage with Smithsonian experts across the Institution. This year, 12 students will participate in the professional-development program that challenges them to share, explore and discuss the representation and interpretation of Latino cultures within the context of the American experience. These future museum professionals are selected from a nationwide pool according to the interest and leadership they have demonstrated in the areas of Latino history, museum studies, historic preservation and arts management.
"The Latino Museum Studies Program has had a significant impact in the inclusion and growth of Latino representation at the Smithsonian and nationwide," said Diana Bossa, program manager at the Latino Center. "Alumni of the program have become museum curators at museums and used their experience and expertise to increase representation in some collections by more than 60 percent. The opportunity for fellows to engage with established museum professionals clearly magnifies the positive impact felt at the Smithsonian and many other museums across the country."
This year's participants represent six states and Puerto Rico, Colombia and the U.K. For the first two weeks of the program, participants engage in presentations, workshops and discussions with leading Smithsonian curators, researchers and scholars. The final four weeks include an intensive internship at a Smithsonian museum or research center where participants work actively to advance a Smithsonian project or program initiative.
The students benefit from exclusive behind-the-scenes tours of collections and exhibitions and current and future projects designed to illuminate museum best practices. Highlights this year include discovering the treasures housed in the National Museum of American History's music collections, a workshop on exhibit design and previews of upcoming exhibitions at various Smithsonian museums.
# # #
SI-387-2018