Smithsonian Latino Center Explores Afro-Peruvian Diaspora
Documentary Film Looks at Social and Racial Stereotypes through the Lens of Boxing
February 29, 2012
News Release
Addthis Share Tools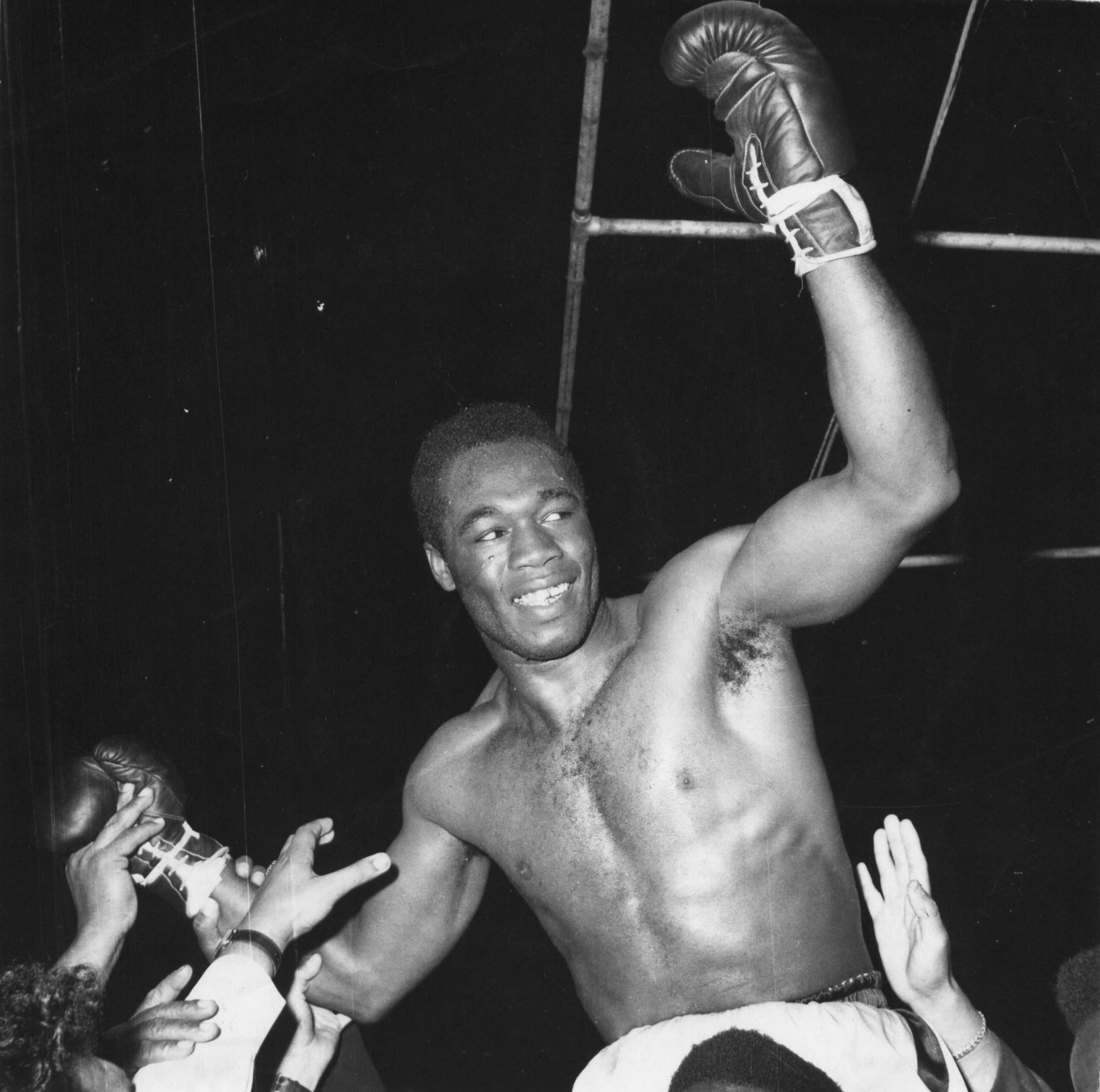 The Smithsonian Latino Center and the Embassy of Peru will present the documentary film Imagining Mina about the life and legacy of legendary Afro-Peruvian boxer Mauro Mina-Baylón, Thursday, March 15. The film will screen from 6:30 p.m. to 8:30 p.m. in the Langston Room of Busboys and Poets at 14th and V streets N.W., in Washington, D.C. It is free and includes an introduction and Q-and-A session with filmmaker Alfredo Béjar.
Using rare archival material and newly recorded footage, the film follows Mina's life journey beginning in the 1930s from Peru's former slave plantations to Lima, Uruguay, Brazil and ultimately New York City. On his arrival in New York he was already considered one of the best light heavyweight boxers in the world. Throughout his life Mina continually dealt with class bias and racism. His athletic prowess and achievements though made him a unifying symbol of hope for many Peruvians in a fragmented society.
Imagining Mina offers viewers a rare look at the social and racial attitudes in Peru, the role of the media and the curious politics of the international boxing world. Researched and shot over a five-year period, the film features interviews with friends, family, journalists, historians and boxing luminaries, including legendary trainer Angelo Dundee, former world champion Bob Foster, Afro-Peruvian history expert José Campos Dávila and former world champion José "Chegüí" Torres (the first Latino light heavyweight champion). It weaves new digital footage shot in Peru with rare archival images culled from obscure South American sources and provides a firsthand account of a fascinating but forgotten chapter in the history of South America, Peru and the African diaspora. More information can be found at http://www.imaginingmina.com/.
The Smithsonian Latino Center is the division of the Smithsonian Institution that ensures that Latino contributions to art, science and the humanities are highlighted, understood and advanced through the development and support of public programs, scholarly research, museum collections and educational opportunities at the Smithsonian Institution and its affiliated organizations across the United States and internationally. Website: http://latino.si.edu.
# # #
SI-100-2012