Smithsonian Hosts "The Deep Sea: Life in Extreme Environments and Exploitation of Natural Resources"
July 12, 2012
News Release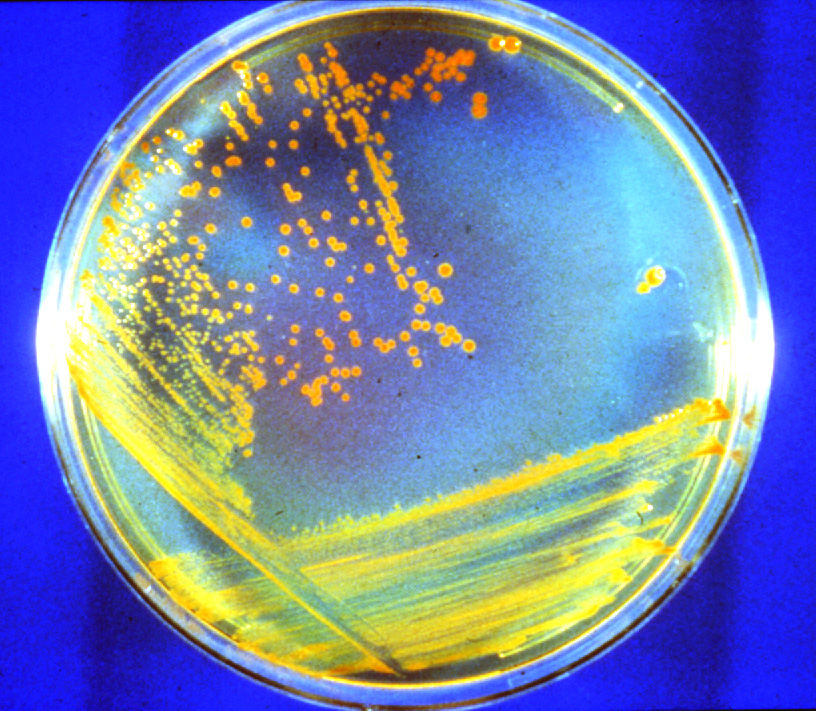 The National Museum of Natural History will host "The Deep Sea: Life in Extreme Environments and Exploitation of Natural Resources" July 19 as part of the series "Changing Tides: A Series of Ocean Discussions." Charles Fisher, professor of biology at Pennsylvania State University, will be interviewed by the museum's Dave Pawson, the curator of echinoderms in the Department of Invertebrate Zoology.
Fisher and Pawson's interactive and informative session will provide stories and detailed imagery of deep-sea environments. Fisher will speak about his exploration of deep-sea hydrothermal vents and hydrocarbon seeps and describe amazing adaptations of the unique underwater animals that live in these environments, worldwide. He will also address the mining of mineral deposits from vent communities and the latest findings on the damaged coral and deep-sea ecosystems from the Deepwater Horizon oil spill in the Gulf of Mexico.
The free event will be held from 3 to 4 p.m. in the museum's Baird Auditorium. It is sponsored by the National Museum of Natural History in partnership with the Centers for Ocean Sciences Education Excellence. Funding for Changing Tides is provided by the National Science Foundation.
For more information visit http://ocean.si.edu/changingtides/.
# # #
SI-332-2012