Smithsonian Fiscal Year 2017 Federal Budget Request Totals $922 Million
February 10, 2016
News Release
Addthis Share Tools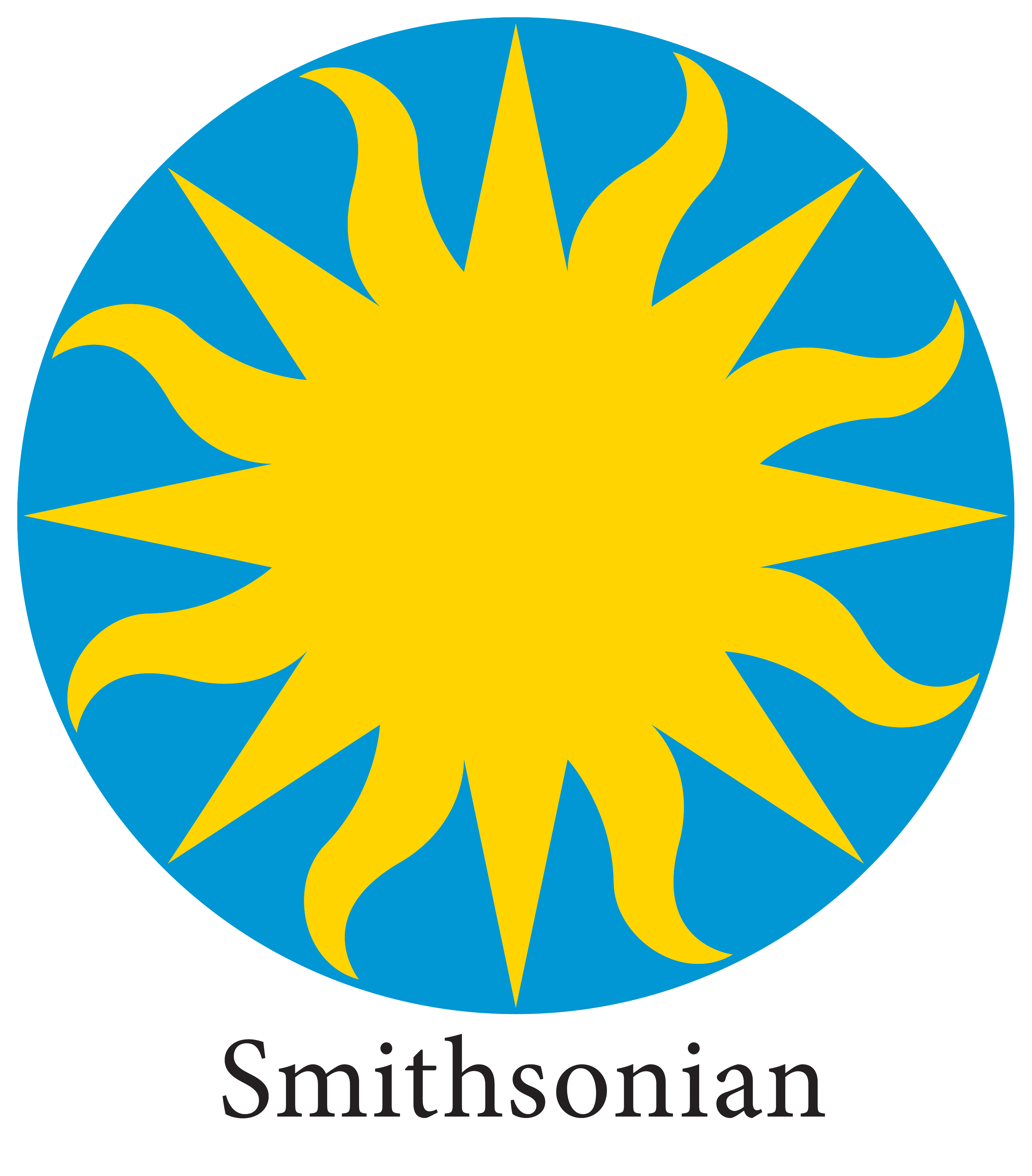 The administration's fiscal year 2017 budget request to Congress for the Smithsonian is
$922 million, an increase of $82 million from the appropriation enacted in FY 2016 of $840 million. Most of the increase—$63 million—will be allocated to Salaries and Expenses (S&E) for operations at the Institution's museums and research institutes.
The Facilities Capital request for FY 2017 is $163 million. Funds are directed toward revitalization projects involving major repairs to address significant infrastructure problems. The only construction funding in the budget request is $50 million for the collections facility at the Hazy Center in Chantilly, Va., to house National Air and Space Museum artifacts during renovation. An additional
$29.3 million will be used for facilities planning and design.
Salaries and Expenses
The S&E account request for FY 2017 is $759 million. This includes
$16.5 million for uncontrollable costs for the 1.6 percent pay increase for federal employees, as well as increases in rents, utilities and communications. The FY 2017 budget request continues to prioritize the programmatic increase into the broad categories related to the Institution's overall mission. This year, the Smithsonian has requested the following increases in the S&E category:
$5.2 million for a number of research projects, including the Greenland Telescope, a global network of observatories for forests and marine ecosystems, and preserving cultural heritage in areas affected by natural and man-made disasters
$2.7 million to broaden access through digitization of the collections and support of Latino and Asian Pacific American programming at all of the Institution's museums
$4.7 million for collections, which includes an increase of $2.7 million for staffing and $2 million for collections care and preservation as well as care of the animals at the National Zoo and its Conservation Biology Institute for breeding some of the world's most endangered species
The largest increase in S&E ($34 million) is in the broad area of facilities maintenance, security, information technology and overall operations, to include support for the newest facility, the National Museum of African American History and Culture.
Facilities Capital
The Facilities Capital budget, for renovations and repairs of some of the oldest and most visited museums, is $163 million. This includes $50 million for construction of a storage facility or module to house artifacts from the National Air and Space Museum during its multiyear renovation, $19 million for the National Museum of Natural History, $26 million for the National Zoo, and $5 million for the National Museum of American History.
A budget summary for the FY 2016 appropriation and FY 2017 request follows:
 

Fiscal Year 2016 Enacted

Fiscal Year 2017
Request

Salaries and Expenses (S&E)

$696,045,000

$759,224,000

Facilities Capital

Revitalization

Planning and Design for future projects

Construction (collections storage module)

Total

 

$92,788,000

$51,410,000

$0

$144,198,000

 

$83,650,000

$29,350,000

$50,000,000

$163,000,000

Total Accounts

$840,243,000

$922,224,000
# # #
SI-68-2016