Smithsonian Exhibition Explores the History and Challenges of Fighting Infectious Diseases
May 16, 2018
News Release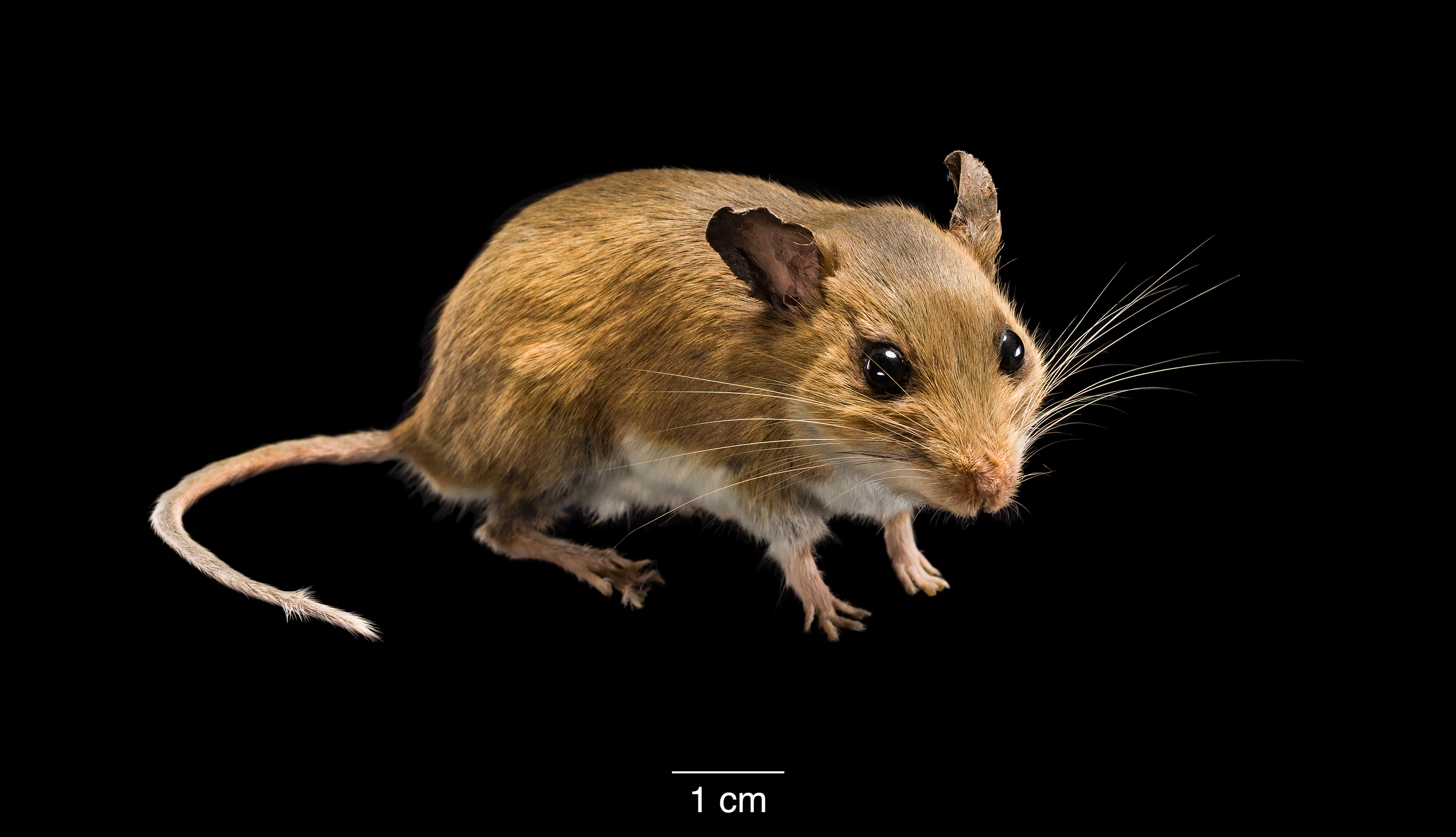 This year, 2018, is the 100th anniversary of the Great Influenza, a pandemic that took the lives of 50 to 100 million people—between 3 and 5 percent of the world's population at that time. The Smithsonian's National Museum of Natural History will mark the anniversary with a new exhibition, "Outbreak: Epidemics in a Connected World," opening May 18 and remaining on view for three years. From the Nipah virus to SARS and HIV, the exhibit will show how viruses can spread from animals to people, why some outbreaks become epidemics and how people in different disciplines and countries are working together to stop them.
"Our world is increasingly interconnected by global travel, trade, technology and even by our viruses," said Kirk Johnson, the Sant Director of the National Museum of Natural History. "Exploring pandemic risks in this ecological context is part of our mission as a museum as we work to understand the natural world and the place of humans within it."
It is difficult to comprehend the devastation of the 1918 influenza. Unfortunately, pandemic diseases remain one of the greatest threats to human health. More than 34 million people have died from HIV/AIDS since 1980, and 39 million are living with the disease today. In 2014, the Ebola epidemic in West Africa caused more deaths than all previous known outbreaks of the disease. More recently, other viral pathogens such as Zika and yellow fever have emerged and spread.
"'Outbreak' focuses attention on the human causes of infectious disease epidemics, such as land-use change, urbanization and industrialized food production, as well as their consequences for communities, societies and the global population," said Sabrina Sholts, lead curator of the exhibition and curator in the Department of Anthropology. "Understanding how we can prevent zoonotic viruses like Ebola, Zika and influenza from emerging and spreading around the world—recognizing that human, animal and environmental health are connected as 'One Health'—is a critical science lesson for the 21st century."  
            The exhibition will explore:
The origins of zoonotic diseases. Since the rise of domestication, human interactions with other animals have increased and changed. Today, the majority of all new infectious diseases affecting humans originate in animals. By understanding this, it can be seen how they spill over, spread and can be contained.
Humans' role in spreading animal-borne viruses. "Outbreak" looks at the effects of habitat fragmentation and diversity loss, urbanization and global travel on increasing the risks of zoonotic-disease emergence and highlight the role of scientific research and behavior change in lowering the risks of disease transmission.
How outbreaks are handled. Future outbreaks are certain to occur. The exhibition introduces people who play many different roles in the global fight against epidemics, from identifying their animal origins to developing vaccines and interventions to help prevent the next one.  
To bring the messages of "Outbreak" to an international audience, the museum will offer a "DIY" version of the exhibition free of charge to communities throughout the world. This free, print-on-demand exhibition consists of graphic panels, interactive media and printable 3-D models. It can be adapted to a variety of venues, including community centers, hospitals, libraries, museums and science centers. "Outbreak DIY" will be distributed in English and other languages, including French, Spanish, Modern Arabic and Simplified and Traditional Chinese.
"We want people in all countries and settings to have effective communication tools about infectious diseases and One Health," Sholts said. "We see this as an extraordinary opportunity to raise awareness about pandemic risks and make everyone safer in our connected world."
The National Museum of Natural History acknowledges the support of Ending Pandemics, Johnson & Johnson Innovation, Lyda Hill, Open Philanthropy Project, The Rockefeller Foundation, Sanofi Pasteur and Seqirus, A CSL Company.  
The following organizations also contributed to the creation of "Outbreak": American Society for Microbiology, Centers for Disease Control and Prevention, District of Columbia Department of Health, EcoHealth Alliance, HealthMap at Boston Children's Hospital, HHMI/Tangled Bank Studios, Joint United Nations Programme on HIV/AIDS (UNAIDS), ProMED/International Society for Infectious Diseases, National Institutes of Health's National Institute of Allergy and Infectious Diseases, Public Health Foundation, Smithsonian Conservation Biology Institute, U.S. Agency for International Development and the PREDICT Consortium, U.S. Department of State, and World Health Organization and World Organisation for Animal Health.
The National Museum of Natural History is one of the most-visited natural history museums in the world. Opened in 1910, the museum is dedicated to maintaining and preserving the world's most extensive collection of natural history specimens and human artifacts. The museum is open daily from 10 a.m. to 5:30 p.m. (closed Dec. 25). Admission is free. For more information, visit the museum on its website and on Facebook and Twitter.      
# # #
SI-319-2018