Smithsonian Establishes Consortium of Five HBCUs To Support University Museums and Archives
Five-Year Project Includes Internships, Training and a Traveling Exhibition of Artifacts From the Universities' Collections
March 23, 2021
News Release
Addthis Share Tools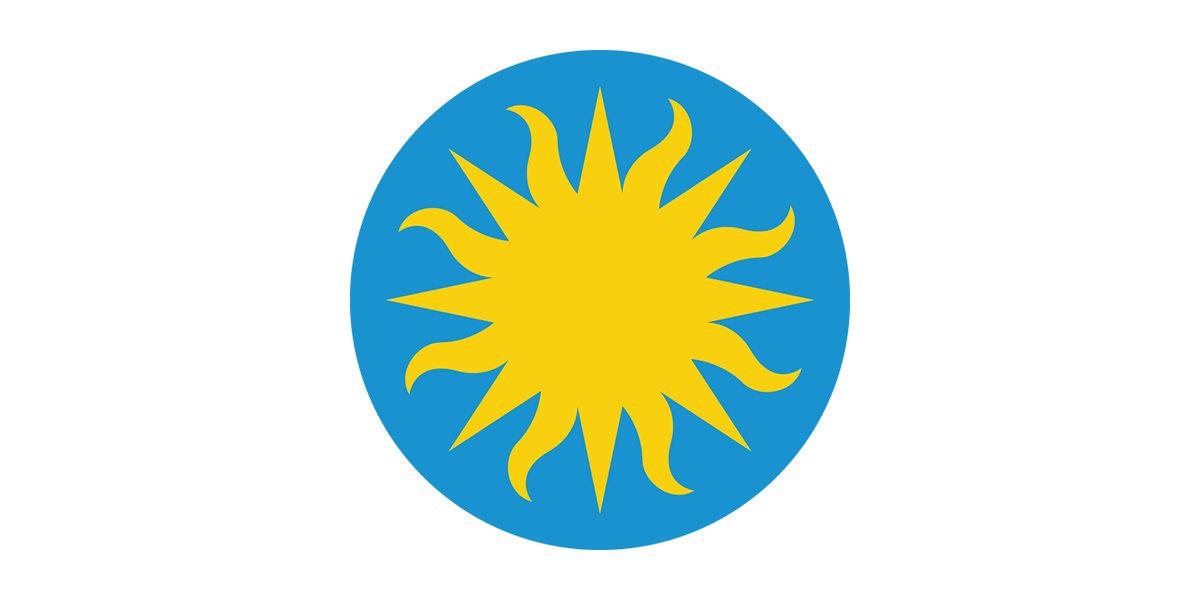 The Smithsonian's National Museum of African American History and Culture (NMAAHC) announced a partnership with five Historically Black Colleges and Universities (HBCUs) to enhance their ability to care for and share archives that tell the story of African Americans and their essential role in American culture and history. The consortium includes Clark Atlanta University, Florida A&M University, Jackson State University, Texas Southern University and Tuskegee University. 
The project, led by NMAAHC's strategic partnerships office, features:
Internships, fellowship programs and professional training for underrepresented groups to establish a pipeline of museum and archive specialists in the next generation.

Assistance in digitizing HBCU collections and creating a digital archive in an easily accessible format for academic scholars and the general public.

Development of a traveling exhibition drawing on the most compelling collections from the partner universities that will begin at NMAAHC and then travel to the consortium members and other venues around the country.
A launch meeting of the consortium was held virtually March 23. Smithsonian Secretary Lonnie G. Bunch III and NMAAHC Director Kevin Young spoke at the event and were joined by members of the consortium's advisory committee: National Endowment for the Humanities Acting Chair Adam Wolfson, Institute of Museum and Library Services Director Crosby Kemper III and Johnnetta Cole, former director of the Smithsonian's National Museum of African Art. Also in attendance were the presidents of the five universities:
George French Jr., president of Clark Atlanta University

Larry Robinson, president of Florida A&M University

Thomas Hudson, president of Jackson State University

Kenneth Huewitt, interim president of Texas Southern University

Charlotte Morris, interim president of Tuskegee University 
Other members of the advisory committee are H. Patrick Swygert, president emeritus at Howard University; Bryan Carter, director of the Center for Digital Humanities at Arizona State University; Amina Dickerson, president of Dickerson Global Advisors; Mark Puente, an associate dean at Purdue University; and Jennifer Himmelreich, Native American fellowship manager at the Peabody Essex Museum.
NMAAHC's strategic partnerships office, established in 2012 (four years before the museum opened), explores issues facing HBCUs and identifies ways to strengthen and sustain their museums, archives and libraries. Outreach programs such as the consortium are part of NMAAHC's core mission. More information can be found on the office's website.
About the National Museum of African American History and Culture
Since opening Sept. 24, 2016, the National Museum of African American History and Culture has welcomed over 7 million visitors. Occupying a prominent location next to the Washington Monument on the National Mall in Washington, D.C., the nearly 400,000-square-foot museum is the nation's largest and most comprehensive cultural destination devoted exclusively to exploring, documenting and showcasing the African American story and its impact on American and world history. For more information about the museum, visit nmaahc.si.edu follow @NMAAHC on Twitter, Facebook, and Instagram—or call Smithsonian information at (202) 633-1000.
# # #
SI-89-2021