Smithsonian Channel Wins News & Documentary Emmy Award for Hindenburg Program
September 29, 2011
News Release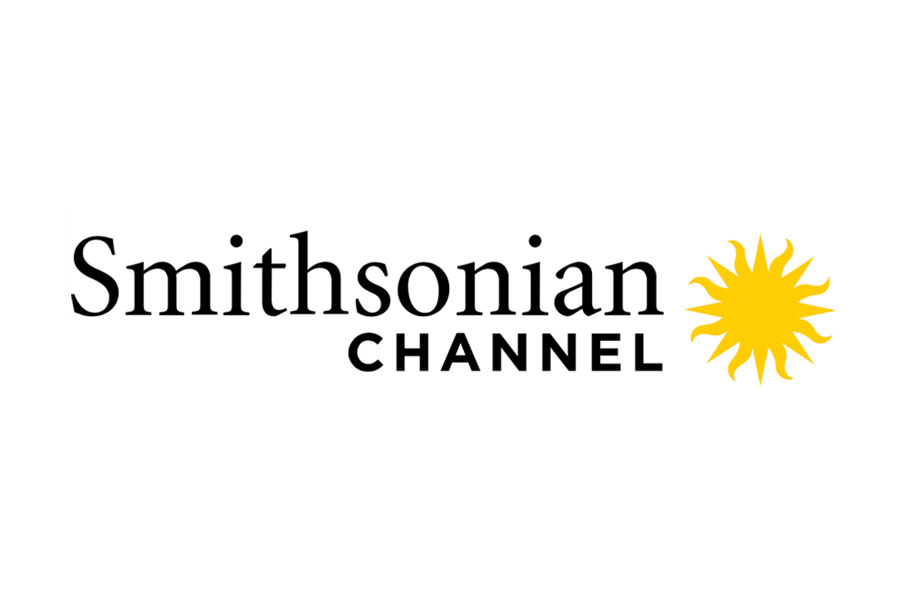 Four years to the day that Smithsonian Channel officially launched as a network, it celebrated by picking up its second Emmy Award. The network was presented with the award at Monday Night's 32nd Annual News & Doc Emmy Awards for HINDENBURG: THE UNTOLD STORY in the category of OUTSTANDING INDIVIDUAL ACHIEVEMENT IN A CRAFT: LIGHTING DIRECTION & SCENIC DESIGN.
Accepting the award for Smithsonian Channel were network execs: Tom Hayden, General Manager; David Royle, EVP Programming and Production; and Chris Shelkin, SVP Finance, Operations and Business Development
Smithsonian Channel's HINDENBURG: THE UNTOLD STORY recounted the tragic story of the infamous airship that met its in end after it caught fire in the skies above New Jersey.