Smithsonian Celebrates the Imagination of Jim Henson Through a "Fantastic" Exhibition and Public Programs
July 7, 2008
News Release
Addthis Share Tools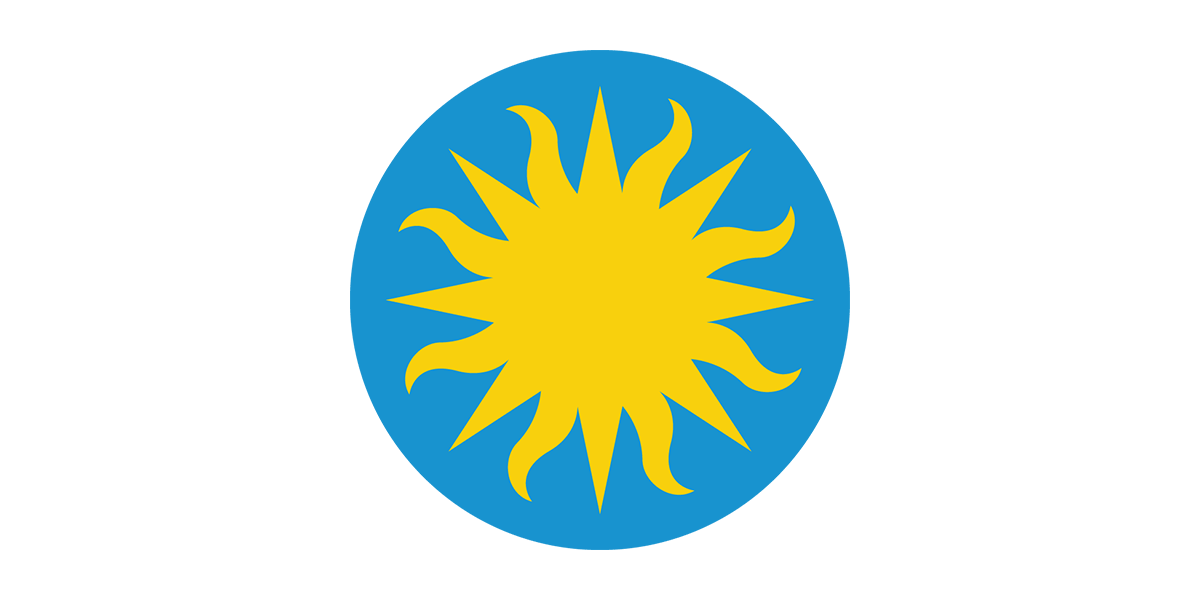 This summer, the Smithsonian will celebrate creativity and the power of imagination with an exhibition "Jim Henson's Fantastic World" opening July 12 in the Smithsonian's International Gallery. Jim Henson (1936-1990)—artist, puppeteer, film director and producer—began his remarkable career in 1954 with a show he created for WRC-TV while a student at the University of Maryland. The exhibit will run through Oct. 5 and then continue on a 12-stop national tour through 2011.
"Jim Henson's Fantastic World" features 100 original artworks, including drawings, cartoons and storyboards that illustrate Henson's talent as a storyteller and visionary. Among the variety of exhibition objects are puppets, television and movie props, photographs of Henson and his collaborators at work and original video productions, including highlights from Henson's early career and experimental films. An education resource room provides visitors with the chance to try their hand at performing a puppet show and developing their own storyboards.
From the very beginning, Henson expressed his ideas with incredible bursts of invention, through a variety of visual forms, clever dialogue, songs, comic skits and animation. What began as a one-man enterprise eventually grew into an international phenomenon. As time passed, the simple hand puppets Henson created for his first television show, "Sam and Friends," evolved into increasingly more sophisticated characters—from the Muppets of "The Muppet Show," "Sesame Street" and "Fraggle Rock" to the larger-than-life fantasy creatures of "The Dark Crystal" and "Labyrinth."
Podcast Tour
Visitors are encouraged to visit www.sites.si.edu/henson to download the "Jim Henson Fantastic World" podcast tour to their MP3 players before their visit. Created as a companion to the exhibition, the podcast offers a behind-the-scenes look at Henson and the fantastic creations of his imagination. The 30-minute tour features Karen Falk, exhibition curator and director of the Henson Archives; Craig Shemin, former writer for The Jim Henson Company; and Cheryl Henson, Henson's daughter and the president of the Henson Foundation.
Public Programs at the Discovery Theater
The Smithsonian's Discovery Theater has developed a schedule of family-friendly programs that will inspire the imagination of all who participate. Every Saturday from Aug. 2 through Sept. 6, between 10 a.m. and 2 p.m., visitors can enjoy a selection of shows featuring highlights of Henson's work and a behind-the-scenes glimpse at the making of the magic. The program features a variety of retrospective programs featuring the Muppets, "Sesame Street," the Fraggles and much more.
"Reel" Live Puppets is a program geared toward children ages 2 through 8—meet Rags, the world's cutest puppy marionette, and learn how puppets "come alive" in person and on screen in an interactive show about imagination and the "reel" world. Participants will then go to the International Gallery to see "Jim Henson's Fantastic World." The program will be shown at 10:15 and 11:30 a.m. Sept. 18 and 19.
Heather Henson's Handmade Puppet Dreams for Kids
On Friday, Oct. 3 and Saturday, Oct. 4, Jim Henson's talented and visionary daughter Heather brings her film festival of puppetry with beautiful and funny puppet videotapes for kids, all created by the new generation of young puppet artists. Films include Jeanne Stern's "Piano Mouths," where an ordinary piano becomes a puppet, and Patrick Algermissen's "Pupsock and Wendell in the Gallery of Doom," an action-adventure where the heroes attempt to save Princess Stacie from her kidnappers in a haunted museum. There will be two showings each day at 10:15 and 11:30 a.m.
An additional showing Saturday, Oct. 4 at noon will be followed by the special family program "Puppet of ME!"—a one-hour interactive puppet-making activity led by master puppeteer John Kennedy. Participants will take home a puppet they make of themselves.
For more information about all of these programs, visit www.sites.si.edu/henson.
"Muppets, Music and Magic: Jim Henson's Legacy" at AFI Silver Theatre and Cultural Center
From July 12 through Aug. 24, the AFI Silver Theatre and Cultural Center in Silver Spring, Md., will host "Muppets, Music and Magic: Jim Henson's Legacy," a film series that pays tribute to one of the world's most inspired and innovative film and puppetry artists. The series, produced by The Jim Henson Legacy and Brooklyn Academy of Music, will include a rare collection of movies, TV shows, archival footage, experimental work and more.
The AFI Silver Theatre and Cultural Center is located at 8633 Colesville Road in the heart of the new downtown Silver Spring. For more information, visit www.afi.com/silver.
Credits
"Jim Henson's Fantastic World" is organized by The Jim Henson Legacy and SITES, in cooperation with the Henson Family, The Jim Henson Company, The Muppets Studio LLC and the Sesame Workshop. The exhibition is made possible by The Biography Channel. Additional support has been provided by The Jane Henson Foundation and Cheryl Henson.
The podcast was produced for the Louisiana Art and Science Museum by Acoustiguide Inc., with the assistance of The Jim Henson Legacy, through a generous grant from AT&T.
The Biography Channel is a 24-hour digital cable network dedicated to presenting compelling stories about the world's most interesting people. One of the most sought after and fastest-growing channels available today, The Biography Channel presents vibrant profiles of intriguing individuals, plus exciting new original series, short features and documentaries. For more information, visit www.biography.com.
Established in 1993, The Jim Henson Legacy was created by family and friends in response to the extraordinary interest in the life and work of Jim Henson. The organization is dedicated to preserving and perpetuating Henson's contributions to the worlds of puppetry, television, motion pictures, special effects and media technology. By making Henson's creative body of work available to the public through presentations and exhibits, the Legacy will share the power of Henson's art and imagination and his positive view of life with generations to come.
SITES has been sharing the wealth of Smithsonian collections and research programs with millions of people outside Washington, D.C., for more than 50 years. SITES connects Americans to their shared cultural heritage through a wide range of exhibitions about art, science and history, which are shown wherever people live, work and play. For more information, including exhibition descriptions and tour schedules, visit www.sites.si.edu.
# # #
SI-312-2008