Smithsonian Books Releases How McGruff and the Crying Indian Changed America
Book about Iconic Ad Campaigns Will Be Released Sept. 10
August 20, 2013
News Release
Addthis Share Tools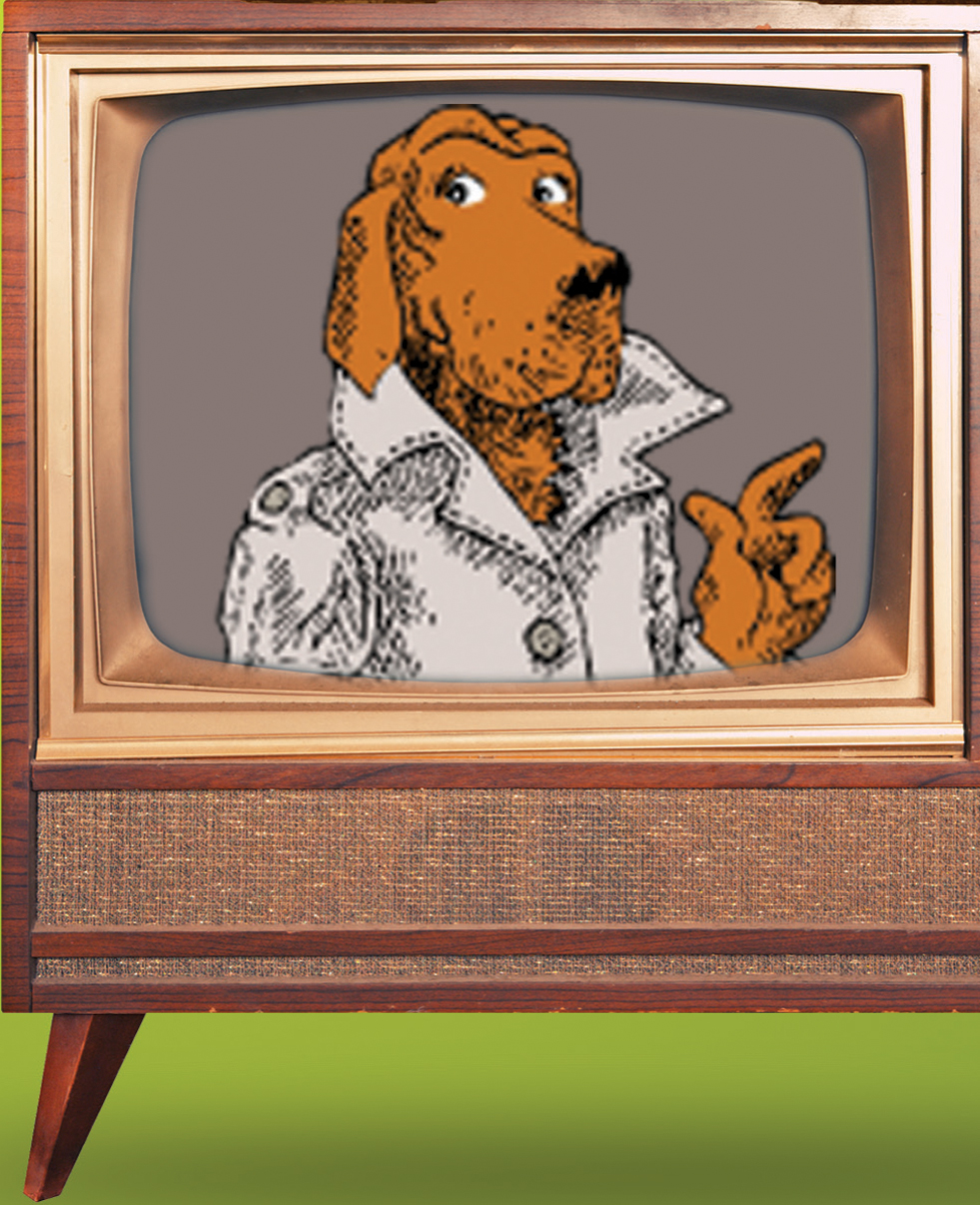 How McGruff and the Crying Indian Changed America: A History of Iconic Ad Council Campaigns, published by Smithsonian Books and available starting Sept. 10, explores the complete history of the Ad Council for the first time.
The Ad Council, founded in 1942, has designed many ad campaigns that have become part of the American popular imagination. How McGruff and the Crying Indian Changed America explores all of them, including memorable icons like Smokey Bear for wildfire prevention (1944), the Crying Indian for environmentalism (1961) and McGruff the Crime Dog for crime awareness (1979). The book also covers campaigns with famous slogans, including the United Negro College Fund's slogan "a mind is a terrible thing to waste," which was used to spotlight the significant role historically black colleges have played in America. All of these campaigns, many of which are still running today, have created deep-rooted cultural icons and raised awareness about their respective issues.
As well as investigating the recognizable ad campaigns produced by the Ad Council, Melillo documents the lesser-known history of the Ad Council itself, explores how the Ad Council has shaped American perceptions and looks at challenges facing public service campaigns in the current media environment. To this day, the Ad Council continues to adapt to new media and its changing audience while remaining focused on its mission of creating public-service ads that speak to a nation.
About the Author
Melillo is an assistant professor in the School of Communication at American University. As a staff writer for The Washington Post she earned a Pulitzer Prize nomination, a Penney-Missouri Newspaper Award and a White House Correspondents' Association award. For nearly a decade, Melillo was the Washington, D.C., bureau chief and senior writer for Adweek, where she covered product and political advertising, marketing, public relations and regulation.
About the Book
Title: How McGruff and the Crying Indian Changed America: A History of Iconic Ad Council Campaigns
Author: Wendy Melillo
On-Sale Date: 9/10/2013
Price: $27.95 / Pages: 240
ISBN: 978-1-58834-393-2
Smithsonian Books
# # #
SI-340-2013