Smithsonian Awards 13 Artist Research Fellowships
September 27, 2011
News Release
Addthis Share Tools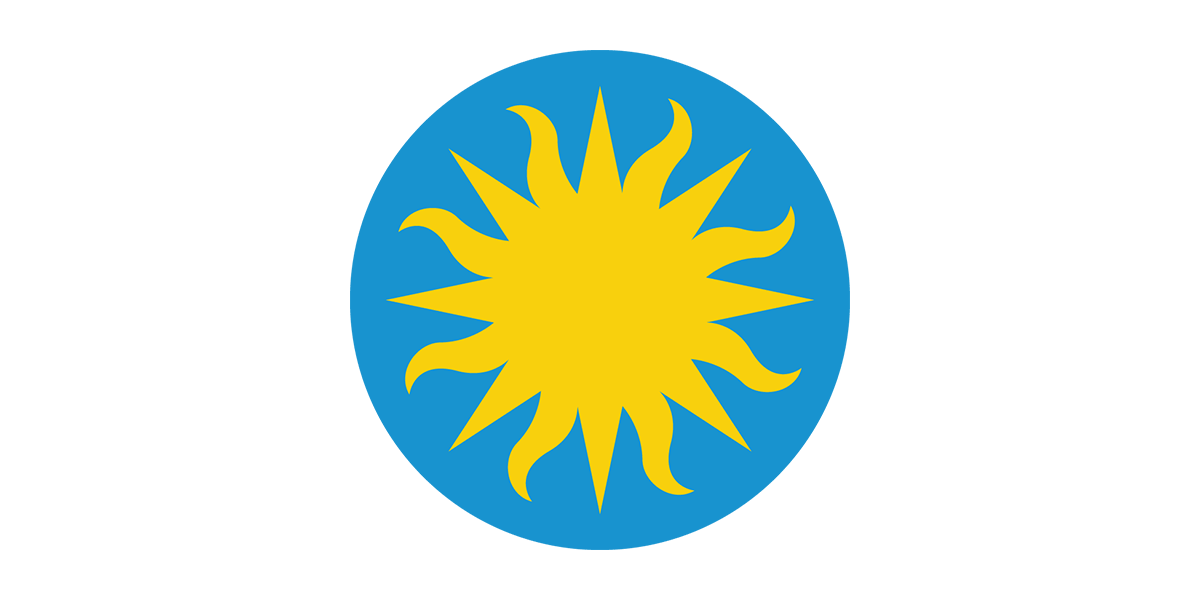 The Smithsonian has awarded fellowships to 13 accomplished artists from the United States and abroad to conduct research at Smithsonian museums and research facilities as part of the 2011 Smithsonian's Artist Research Fellowship Program. Artists receive financial support to conduct research during residencies of up to two months at one or more Smithsonian facilities. Since 2007, when the fellowship program began, 40 artists have collaborated with hundreds of Smithsonian experts and volunteers, resulting in innovative new works and exhibitions.
This year, 116 artists were nominated by a combination of Smithsonian staff, outside nominators (top international curators and art historians) and former fellows. Of these, 81 applied and 13 were selected as finalists by a committee of Smithsonian arts professionals. The awardees for 2011 are:
Tauba Auerbach (USA)—"Toward Tetrachromancy: Human Color Vision," at National Museum of Natural History and Museum Conservation Institute. Skilled in painting, drawing and print making, the New York-based artist Tauba Auerbach will come to Washington to work with conservators and collections documenting the history of color vision and its measurement.
Willem Boshoff (South Africa)—"Blind Alphabet Project," at National Museum of African Art and National Museum of Natural History. Conceptual artist Willem Boshoff brings his ongoing research into how languages develop and die, and the interplay between language, form and landscape to the National Museum of African Art and the National Museum of Natural History. He will study shapes, structures and textures in morphology in relation to bioscience and botany.
Halsey Burgund (USA)—"Researching Historic Spoken Word Recordings," at several Smithsonian facilities, including the Archives of American Art. Sound artist Halsey Burgund plans to work with the recorded archives and the Folklife Center to create individualized soundscapes of the voices of the Smithsonian.
Kate Davis (Scotland)—"Review of Barbara Dane's Recordings and Writings in Regard to a Call for Women's Empowerment," at Center for Folklife and Cultural Heritage. By mining the songs and writings of Barbara Dane from the 1970s, Kate Davis will revision the feminist art landscape for today.
Joseph Grigely (USA)—"Use of the Gregory Battcock Archive to Further Contextualize His Personal and Critical History" at Archives of American Art. Building on an ongoing engagement with the archives of murdered painter and critic Gregory Battcock, Joseph Grigely will continue his research of archives as a source of public and private knowledge.
Avish Khebrehzadeh (USA)—"Embodiment of the Human Soul in History of Animal Depictions," at Freer and Sackler galleries and National Museum of Natural History. Washington-based mixed-media artist Avish Khebrehzadeh will work with scholars at both the Freer and Sackler galleries and the Museum of Natural History to explore the links between ancient depictions of animals as protectors of the human soul.
Trevor Paglen (USA)—"Study of Postwar Aerial and Space-Based Imaging Systems," at National Air and Space Museum. Photographer Trevor Paglen comes to the museum to study postwar aerial and space-based imaging systems in order to develop a practical understanding of the relationship between science reconnaissance, and aesthetics in overhead scientific and military imaging systems.
James Peel (England)—"The Life and Work of Victor Leaton Ochoa, 1865-1945," at National Museum of American History and National Air and Space Museum. Multimedia artist James Peel will look to the life and work of Mexican-American revolutionary Victor Leaton Ochoa, whose archive is housed at the Museum of American History. By building Ochoa's unrealized plans for airplanes, the artist explores themes of migration and nostalgia.
Elaine Reichek (USA)—"Study of Neoclassical Motifs and Their Role in Western Design Decor," at Cooper-Hewitt National Design Museum and Hirshhorn Museum and Sculpture Garden. Textile artist Elaine Reichek will work with curators to explore the lingering resonance of neoclassical motifs, such as those connected to the myth of Ariadne, in Western design, décor and material culture.
Dario Robleto (USA)—"The History of Mourning Customs," at National Museum of American History. Sculptor Dario Robleto will review the history of the development and design of artificial organs, prosthetics and alternative medicines for insight into the magical and recuperative thinking associated with traumatic loss.
Mary Sibande (South Africa)—"Review of American Army Uniform from WWII to the Present Day," at three museums. Venice Biennale artist Mary Sibande will focus her research on the history of military uniforms at the Museum of American History to create a new visual vocabulary with which to explore South Africa's "soldiers of God."
Elizabeth Turk (USA)—"Creating a Geneology of Stone Sculpture," at National Museum of Natural History, National Museum of the American Indian and Museum Conservation Institute. MacArthur genius award recipient Elizabeth Turk will work with conservators and scientists to determine a geneology of her own stone sculpture and that of iconic works from the Smithsonian collections to expand a sense of geologic connection among artworks, as well as the mineral commonalities between the animate and inanimate.
Marie Watt (USA)—"Research on Native Plant Drawings at NMAI Collections," at several Smithsonian museums. Multimedia artist Marie Watt will research native plants and the indigenous knowledge associated with them.
# # #
SI-351-2011