Smithsonian Associates Presents "Marvel Men: Joe and Anthony Russo on Bringing Avengers: Infinity War to the Screen"
April 16, 2018
News Release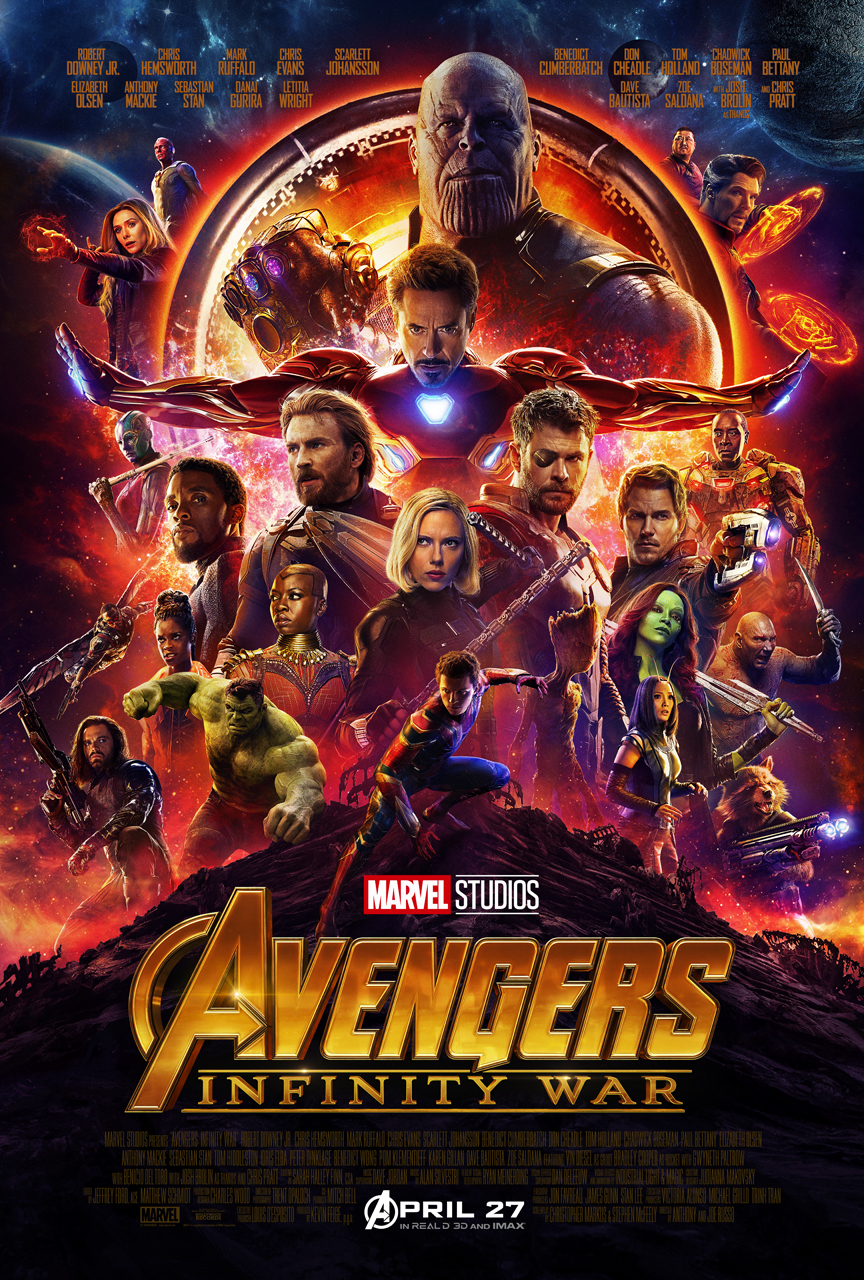 Smithsonian Associates presents an exclusive interview with directors Joe and Anthony Russo, Wednesday, May 2, at 7 p.m. at George Washington University's Lisner Auditorium, 730 21st St. N.W. In conversation with NPR's Linda Holmes, the Russo brothers will discuss their experiences in transporting the adventures of the iconic superheroes from the page to the screen.
The Russos entered the Marvel film universe with Captain America: The Winter Soldier, one of the top-grossing films of 2014, following up with Captain America: Civil War two years later. Their latest, Avengers: Infinity War, brings together the Avengers and their allies to defeat the powerful Thanos before his blitz of devastation puts an end to the universe. Before stepping behind the camera for the Captain America series, they served as executive producers and directors for several TV series, including Community and Happy Endings, earned a Primetime Emmy for directing the pilot episode of the cult hit Arrested Development and made their film debut with 2002's Welcome to Collinwood.
Ticket prices for the Smithsonian Associates' presentation are $35 for general admission and $25 for Smithsonian Associates' members. For tickets and information, the public may call (202) 633-3030 or visit www.smithsonianassociates.org.
Smithsonian Associates—the largest museum-based education program in the world—produces vibrant educational and cultural programming inspired by the Smithsonian's research, collections and exhibitions. Each year more than 750 individual programs are presented to spark creativity and excite learning in people of all ages in the Washington, D.C., area and across the country. Smithsonian Associates brings the Smithsonian to life through seminars, performances, lectures, studio arts classes and local and regional study tours, as well as many engaging programs for children, including performances and summer day camps.
# # #
SI-260-2018