The Smithsonian Associates Presents August Program Highlights
July 31, 2015
News Release
Addthis Share Tools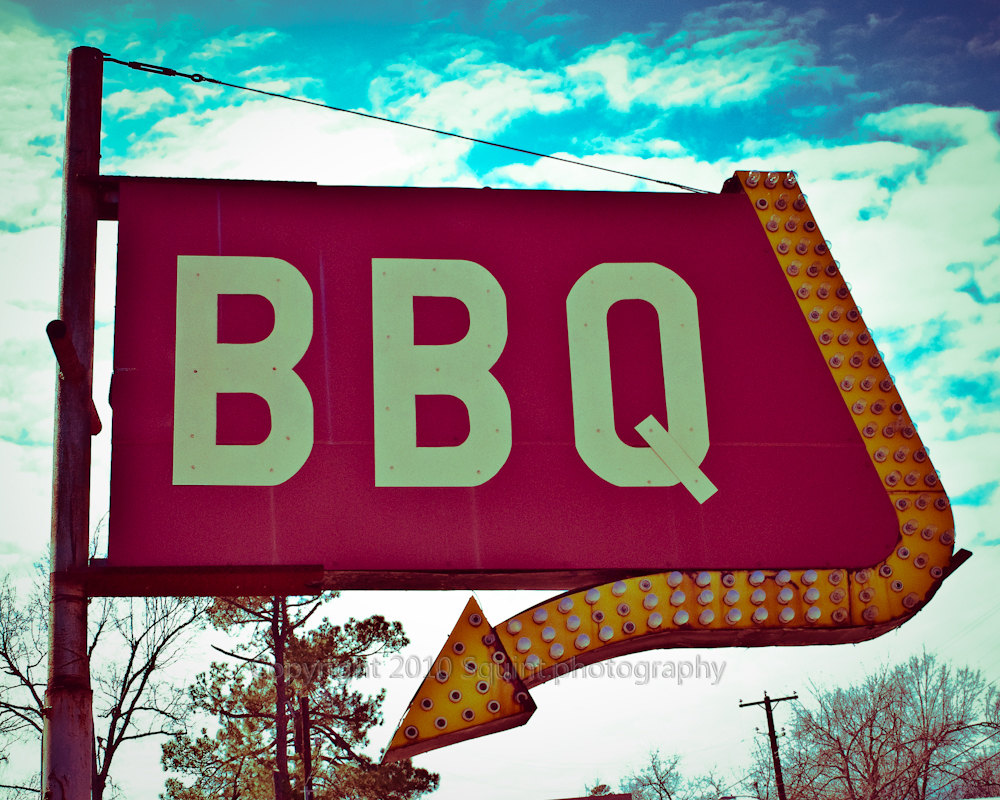 Brazil's Buildup to the Olympics
Monday, Aug. 3; 6:45 p.m. to 8:15 p.m.
Smithsonian's S. Dillon Ripley Center
Landing the honor of hosting the Olympics demands that a country enter into an international competition that takes as much stamina, preparation and sheer determination as anything its athletes will face. Luis Fernandes, Brazil's former deputy minister of sports, offers an insider's perspective on how his country is preparing for the Rio 2016 Summer Olympics and Paralympics—and how the games will transform it.
The Best of Barbecue: It's Smokin'!
Weekend program with lunch
Saturday, Aug. 8; noon to 2 p.m.
Smithsonian's S. Dillon Ripley Center
Jason Story, co-owner of Washington's Straw, Stick and Brick Delicatessen, leads a session on the traditions and techniques of barbecue that is perfect for both newcomers and longtime fans. He covers varieties from the Carolinas, Memphis, Texas, St. Louis and Kentucky, and participants can follow along by tasting the distinctive seasonings and sauces of each region.
Evening program with trivia
Sunday, Aug. 16; 4 p.m. to 6 p.m.
Smithsonian's S. Dillon Ripley Center
The International Year of Light is 2015. The United Nations global initiative is designed to illuminate the achievements of light science and applications and light's importance to the evolution of humankind. To help celebrate this cosmic gift, astrophysicist Anna M. Quider leads a Year of Light tribute, focusing on light's influence in history, science, art and culture through the ages. Following the talk, guests can put their knowledge to the test during trivia challenges.
Thursday, Aug. 20; 6:45 p.m. to 8:45 p.m.
Smithsonian's S. Dillon Ripley Center
Theater fans will want to be in the audience when the editor of DC Theatre Scene reveals what is buzz-worthy this season and the up-and-coming companies, directors and artists to watch.
# # #
SI-359-2015