Smithsonian Announces "Race, Community and Our Shared Future" Initiative
Initiative's Founding Partner, Bank of America, Commits $25 Million in Funding To Launch
June 8, 2020
News Release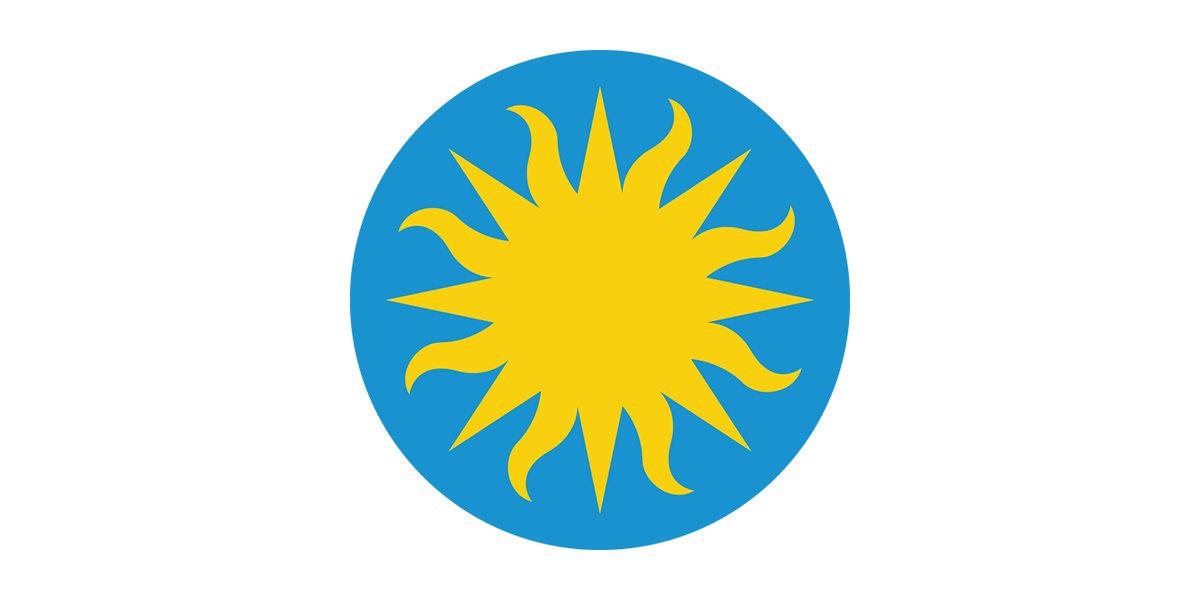 Today, the Smithsonian announced the launch of its new "Race, Community and Our Shared Future" initiative, which will explore how Americans currently understand, experience and confront race, its impact on communities and how that impact is shaping the nation's future. The launch of the initiative is made possible through a $25 million commitment from founding partner, Bank of America.
"For nearly 175 years, the Smithsonian has been a place that brings America together in times of joy, celebration, sorrow and sadness," said Lonnie Bunch, Secretary of the Smithsonian. "A place where the country reflects and learns about our nation's past and present. We are grateful to Bank of America for their partnership and the recognition that this is a key moment when all Americans need to see racism as a national issue that transcends specific communities. The Smithsonian's expertise, scholarship and collections will help our nation to better understand the challenges that arise from racism, to confront our difficult history and to unite to bring healing and hope for our future."
"Race, Community and Our Shared Future" will encompass resources from across the Smithsonian's museum, education and research complex to examine the historical context of the challenges facing the nation today. The initiative will frame conversations around the country to seek solutions to building a more inclusive, sustainable future. Leaders, collections and programming from the National Museum of African American History and Culture, the National Museum of the American Indian, the Smithsonian Latino Center, the Smithsonian Asian Pacific American Center, the National Museum of American History, other Smithsonian museums and centers, and the Smithsonian American Women's History Initiative will be engaged in this unprecedented project.
The initiative will launch with a series of virtual Town Hall conversations among global and national leaders in civil rights, social justice and economic mobility to help drive meaningful change across policy. Programming will be presented nationally and in local markets, engaging people in communities across the country on issues relating to race and equity.
"This important new initiative builds on the unique role the Smithsonian plays in our country as a platform that engages and inspires all Americans," said Steve Case, Chair of the Smithsonian's Board of Regents. "Bank of America's generous support will enable us to launch this initiative immediately on our full array of 'Virtual Smithsonian' platforms so we can start having the frank and open conversations we need to have regarding race, identity and justice in order to come together as a nation."
Bank of America's $25 million commitment builds on the company's recently announced $1 billion, four-year commitment to advance issues of racial equality, health care and economic opportunity in minority communities. This follows the $100 million in philanthropic grants that Bank of America committed in response to the coronavirus, which is in addition to its annual $250 million in philanthropy, and the additional $250 million in capital to assist with lending to the smallest and minority-owned businesses.
"A true sense of urgency has arisen in our communities and we must not let it quiet down," said Brian Moynihan, CEO of Bank of America and museum council member for the National Museum of African American History and Culture. "Our commitment to the Smithsonian will support conversations that can advance economic and social progress. Now is the time. We all must do more."
Bank of America is a founding member of the National Museum of African American History and Culture. In 2019, the company joined the newly formed Corporate Leadership Council and was recognized for its continued commitment to the museum through the naming of the Special Exhibitions Gallery. Bank of America has also committed $1 million to become a Corporate Benefactor and Lead Opening Sponsor for the new Molina Family Latino Gallery, which will be located inside the National Museum of American History and is slated to open in spring 2022.
Smithsonian Institution
Since its founding in 1846, the Smithsonian Institution has been committed to inspiring generations through knowledge and discovery. It is the world's largest museum, education and research complex, consisting of 19 museums, the National Zoological Park and nine research facilities. There are more than 6,300 Smithsonian employees and 6,900 volunteers. There were more than 22 million visits to the Smithsonian in 2019. The total number of objects, works of art and specimens at the Smithsonian is estimated at nearly 155 million, of which nearly 146 million are scientific specimens at the National Museum of Natural History. www.si.edu and on Twitter (@Smithsonian)
Bank of America
At Bank of America, we're guided by a common purpose to help make financial lives better, through the power of every connection. We're delivering on this through responsible growth with a focus on our environmental, social and governance (ESG) leadership. ESG is embedded across our eight lines of business and reflects how we help fuel the global economy, build trust and credibility, and represent a company that people want to work for, invest in and do business with. It's demonstrated in the inclusive and supportive workplace we create for our employees, the responsible products and services we offer our clients, and the impact we make around the world in helping local economies thrive. An important part of this work is forming strong partnerships with nonprofits and advocacy groups, such as community, consumer and environmental organizations, to bring together our collective networks and expertise to achieve greater impact. Learn more at about.bankofamerica.com, and connect with us on Twitter (@BofA_News).
For more Bank of America news, including dividend announcements and other important information, visit the Bank of America newsroom and register for news email alerts. www.bankofamerica.com.
# # #
SI-170-2020