Smithsonian and NCPC Hold Public Meetings on Draft Environmental Impact Statement for South Mall Campus Master Plan
November 29, 2017
News Release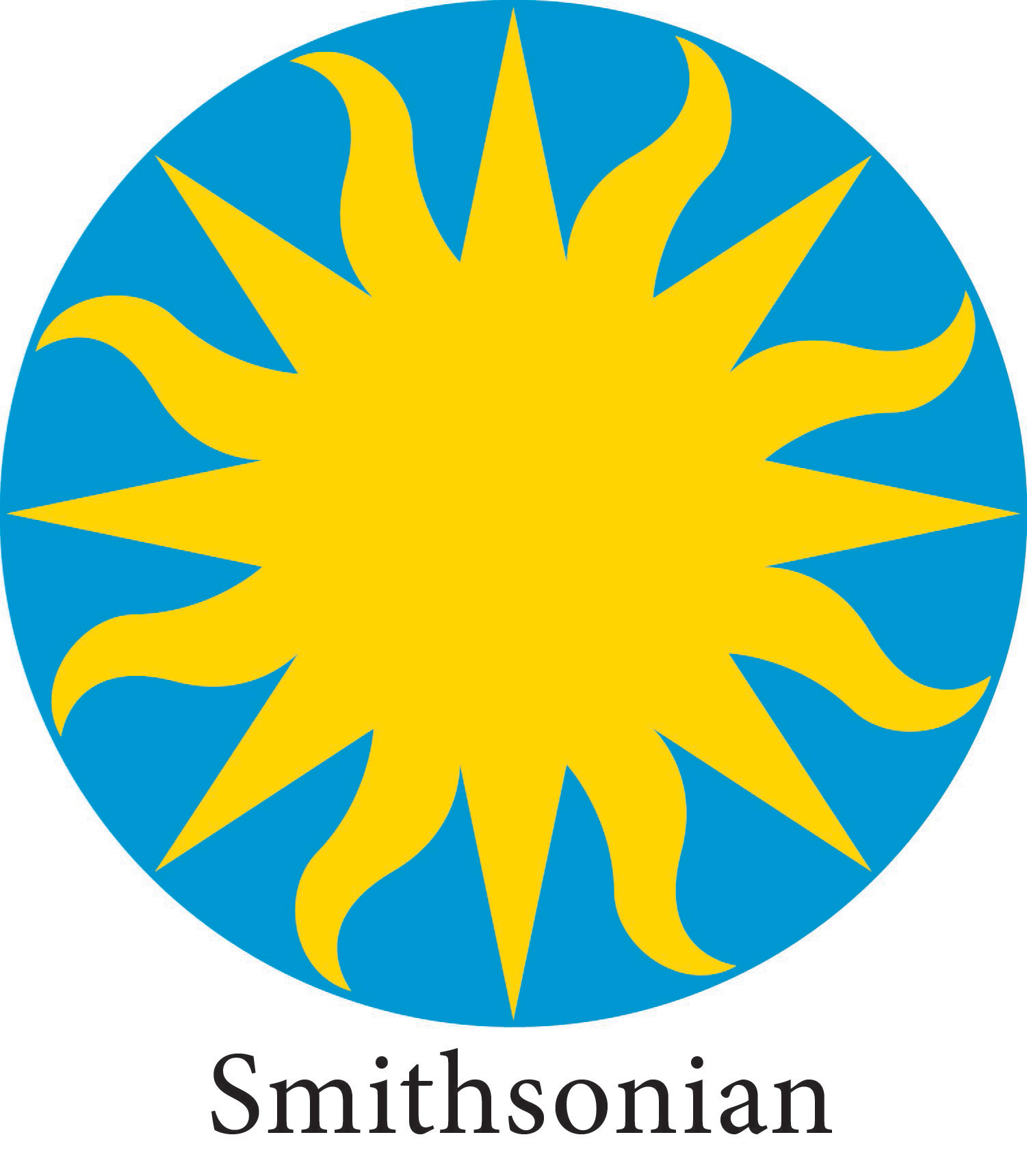 The Smithsonian and the National Capital Planning Commission (NCPC) will present a Draft Environmental Impact Statement (DEIS) for the Smithsonian South Mall Campus Master Plan at two public meetings, Monday, Dec. 11, from 5 p.m. to 7 p.m. and Monday, Dec. 18, from 10 a.m. to noon. The presentation includes an analysis of impacts to all aspects of the environment, including historic impact.
The meetings will take place in the offices of NCPC located at 401 Ninth St. N.W., Suite 500, Washington, D.C. Both meetings will follow the same format and will be recorded and live-streamed at www.ncpc.gov. Written or oral comments from the public will be accepted during the meetings, and a transcript will be prepared for the public record.
Comments on the DEIS can be submitted by mail or hand delivery to Matthew Flis, Senior Urban Designer, National Capital Planning Commission, 401 Ninth St. N.W., Suite 500, Washington, D.C. 20004 or Michelle Spofford, Architect/Senior Planning Manager, Smithsonian Institution, Facilities Master Planning, P.O. Box 37012, MRC 511, Washington, D.C. 20013. Mailed comments must be postmarked by Jan. 16, 2018. Also, comments can be submitted electronically to commentsonsouthcampus@si.edu. All comments will become part of the public record.
The DEIS is available for download and review at https://www.ncpc.gov/projects/southmall/ or http://www.southmallcampus.si.edu/. A copy of the DEIS is also available for public review at the offices of NCPC, Monday–Friday, 8:30 a.m.–5 p.m. and by appointment only through Michelle Spofford (spoffordm@si.edu) at the Smithsonian, Monday–Friday, 10 a.m.–4 p.m.
# # #
SI-668-2017