Smithsonian and Emerson Collective Place Young Leaders in Communities Across the Country for Innovative Summer Internships
July 30, 2021
News Release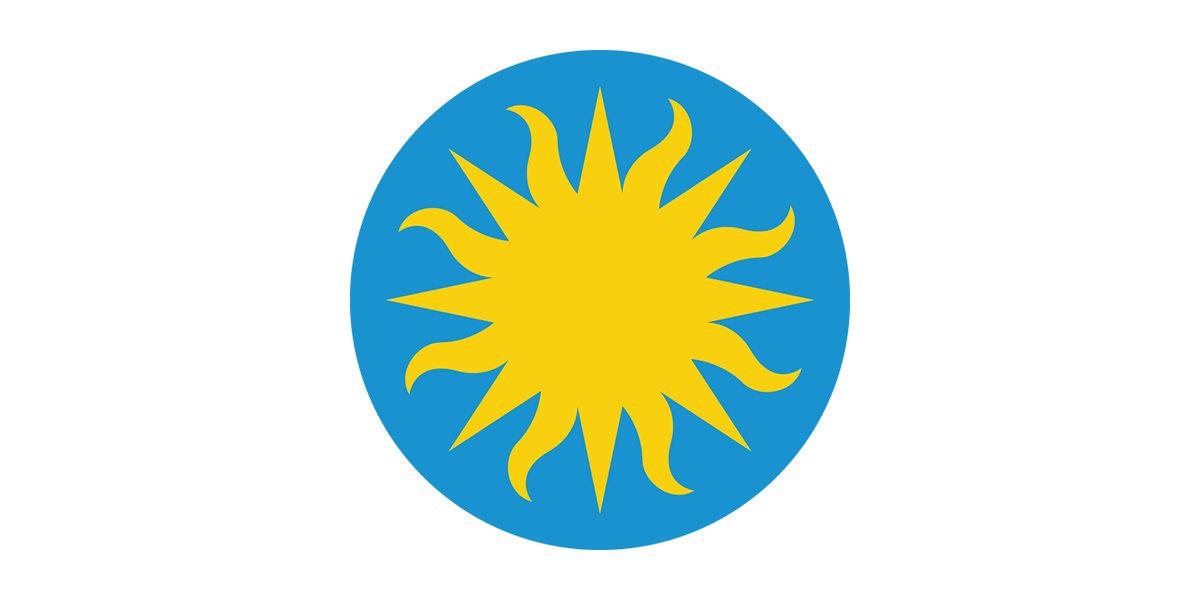 Smithsonian Affiliations, in partnership with Emerson Collective, has announced an innovative and collaborative pilot initiative that increases access to internship opportunities for college-level students. Designed to employ and activate youth around the country with an opportunity to connect with communities through digital learning, this pilot was engineered to reinvent Smithsonian Affiliations' approach to summer internships.
The Smithsonian Affiliate Digital Learning and Engagement Internship, structured as an entirely virtual experience, introduced 75 rising sophomores, juniors and seniors in college to the impact of museum work and empowered students to address complex global challenges. Students were selected from an applicant pool of 1,595 young people and 307 colleges and universities. As a cohort, they represent just under 60 colleges and universities and are working from June 14 to Aug. 6 in communities spanning from Washington, D.C., to Alaska.
"With the support of Emerson Collective, the Smithsonian and its Affiliate partners hope this pilot internship will create future museum advocates and change leaders by helping students understand the role museums can play in addressing our biggest challenges and continue to inspire them to improve the world around them," said Lonnie Bunch, Smithsonian Secretary. "We are looking forward to seeing what the students create with our Affiliates' content, resources and expertise."
"This internship program is not only a gift for the students who are enrolled in it—it is a gift for all of us," said Laurene Powell Jobs, founder and president of Emerson Collective. "By offering students from underestimated communities the chance to draw upon the Smithsonian Institution's extraordinary collections, this collaboration is fostering a new and better understanding of our shared history while empowering a new generation of change agents."
Purposefully designed as a collaborative virtual opportunity, the internship provides access to high-quality, paid learning experiences for a diverse group of college students regardless of their physical location. Working in virtual teams of three, interns have been matched with 25 Smithsonian Affiliate organizations across the country, taking away the barriers of physical residency and associated costs that can deter students from being able to participate in internships.
"This pilot is about better understanding our reach and ability to activate youth around the country who would not otherwise have such opportunities," said Jamie Van Leeuwen, director of youth and community engagement at Emerson Collective. "With the collective challenges we face as a country, it is critical now more than ever that we turn to our young leaders to help us respond to the needs of our communities."
Throughout the internship, the Smithsonian is the connector between the interns, the Affiliate organizations and Emerson Collective, providing access to experts, conversations with Smithsonian leadership and enrichment opportunities that aim to engage the students with each other and their Affiliate organization. Emerson Collective provides programming opportunities that help facilitate conversations between interns and leaders in areas such as education, immigration and racial justice. Students receive training on the Smithsonian Learning Lab platform and will produce three educational modules, or collections, for each Affiliate to be published for a public audience targeting middle and high school students. At the conclusion of the internship, students will participate in an online capstone event where interns will present their Learning Lab collections and share how their understanding of the core topic areas changed as a result of their work.
About Smithsonian Affiliations
Smithsonian Affiliations is a national outreach program that develops long-term, collaborative partnerships with museums, educational and cultural organizations to share Smithsonian collections, build collaborative networks and engage learners of all ages with Smithsonian resources. More information is available at affiliations.si.edu.
About Smithsonian Learning Lab
Smithsonian Learning Lab is an interactive website for the discovery and creative use of the Smithsonian's digital collections and tools—more than a million images, videos, texts, audio recordings and activities. More information is available at learninglab.si.edu.
About Emerson Collective
Emerson Collective focuses on creating systemic change in education, immigration, climate and cancer research and treatment. More information is available at emersoncollective.com.
# # #
SI-241-2021