A New Smithsonian Exhibition Takes Visitors into Secretary Madeleine Albright's Jewelry Box
Traveling Exhibition Explores the Diplomatic and Political Power of Jewelry
June 8, 2010
News Release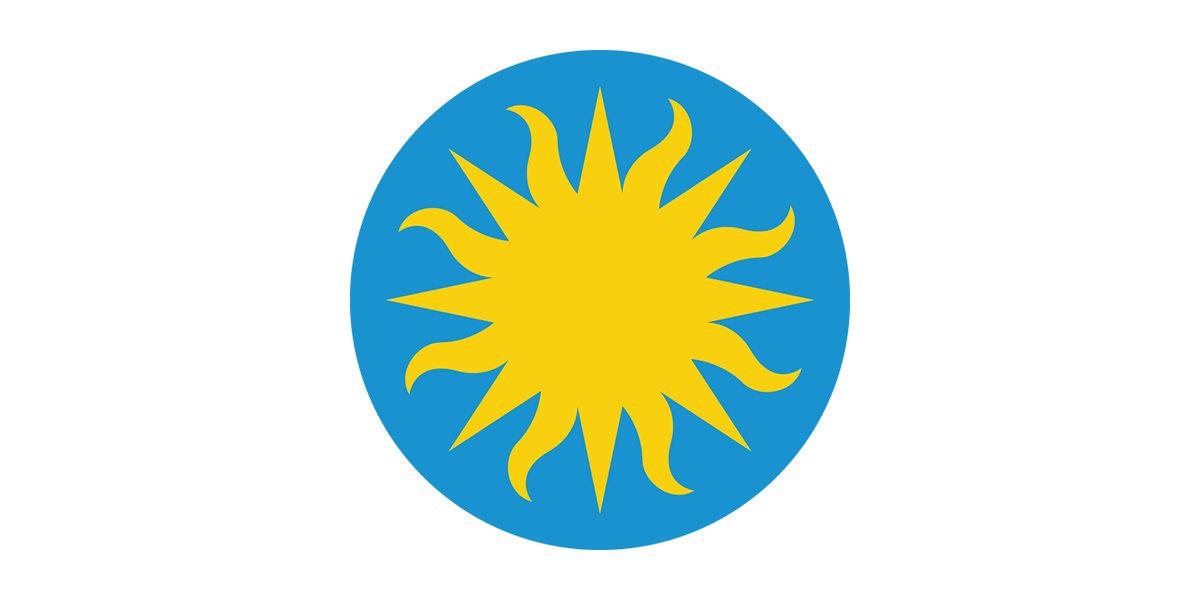 Note to media: For high-resolution images of the thumbnails, please contact one of the media contacts listed to the right. Photos of the June 15 news conference can be found here.
A traveling exhibition of jewelry from the personal collection of Madeleine Albright, former U.S. Secretary of State, will open at the Smithsonian Castle June 18. "Read My Pins: The Madeleine Albright Collection" features more than 200 pins, many of which Secretary Albright wore to communicate messages during her diplomatic tenure. The exhibit examines the collection for its historical significance and the expressive power of jewelry and its ability to communicate through a style and language of its own. The exhibition will be on view through Oct. 17.
When she was named the first female Secretary of State in 1997, Albright became, at that time, the highest ranking woman in the history of the U.S. government. While serving under President Bill Clinton, first as U.S. ambassador to the United Nations and then as Secretary of State, she became known for wearing pins that conveyed her views about the situation at hand.
"I found that jewelry had become part of my personal diplomatic arsenal," Secretary Albright said. "While President George H.W. Bush had been known for saying 'Read my lips,' I began urging colleagues and reporters to 'Read my pins.'"
The exhibition accompanies Secretary Albright's latest book, Read My Pins: Stories from a Diplomat's Jewel Box (2009; HarperCollins). The exhibition and the book explore the stories behind the pins and their historical and artistic significance.
A highlight of the exhibition includes a brooch that began Albright's use of pins as a diplomatic tool. After Saddam Hussein's press referred to her as an "unparalleled serpent," she wore a golden snake brooch pinned to her suit for her next meeting on Iraq. The exhibition features the famous snake brooch among many other pins with similar stories—some associated with important world events, others gifts from international leaders or valued friends. In addition, the exhibition showcases a group of Americana pins that are at the center of Secretary Albright's collection. One pin made for her is a silver brooch that shows the head of Lady Liberty with two watch faces for eyes, one of which is upside down—allowing both her and her visitor to see when it is time for an appointment to end. As demonstrated in this clever work, the exhibit also explores Secretary Albright's ongoing impact on the field of jewelry design and collecting.
"Read My Pins: The Madeleine Albright Collection" was organized by the Museum of Arts and Design in New York. The exhibition was on view at the William J. Clinton Presidential Center in Little Rock, Ark. The exhibition will be at the Smithsonian Castle June 18 through Oct. 11 from 8:30 a.m. to 5:30 p.m. daily. For more information: http://www.si.edu/exhibitions/read-my-pins.
Exhibition Organization and Credits
Generous support for this exhibition was provided by Bren Simon and for the exhibition catalog by St. John Knits.
Public Programs
Secretary Albright will sign copies of her book, Read My Pins: Stories from a Diplomat's Jewel Box Sunday, July 25, from 2 to 4 p.m. in the Commons (West Wing) of the Smithsonian Castle. Copies of the book may be preordered by calling the Castle store at (202) 633-0030 from 10 a.m. to 5 p.m. daily. Books may be picked up one week before the event. Smithsonian members will receive a discount.
The Smithsonian Associates will present an on-stage discussion with Secretary Albright to discuss "Read My Pins: The Madeleine Albright Collection" Tuesday, Sept. 14, at noon. A book signing will follow the event. Complete program information is posted on http://residentassociates.org/ticketing/tickets/reserve.aspx?performanceNumber=220768.
About Madeleine Albright
Madeleine Albright is chair of Albright Stonebridge Group, a global strategy firm, and chair of Albright Capital Management LLC, an investment advisory firm focused on emerging markets. In 1997, she was named the first female Secretary of State. From 1993 to 1997, Albright served as the U.S. Permanent Representative to the United Nations and as a member of the President's Cabinet. She is a professor in the Practice of Diplomacy at the Georgetown University School of Foreign Service. She chairs both the National Democratic Institute for International Affairs and the Pew Global Attitudes Project and serves as president of the Truman Scholarship Foundation. In 2009, Albright was asked by NATO Secretary General Anders Fogh Rasmussen to chair the Group of Experts on NATO's New Strategic Concept.
Albright is author of four New York Times best-sellers: Madam Secretary: A Memoir (2003), The Mighty and the Almighty: Reflections on America, God, and World Affairs (2006), Memo to the President Elect: How We Can Restore America's Reputation and Leadership (2008) and Read My Pins: Stories from a Diplomat's Jewel Box (2009).
About the Smithsonian
Founded in 1846, the Smithsonian is the world's largest museum and research complex consisting of 19 museums and galleries, the National Zoological Park and nine research facilities. There are 6,000 Smithsonian employees, including approximately 500 scientists, and more than 6,500 volunteers. Approximately 30 million people from around the world visited the Smithsonian in 2009 with 188 million visits to the Smithsonian websites. The total number of objects, works of art and specimens at the Smithsonian is estimated at 137 million.
# # #
SI-150-2010