New Exhibition Celebrates National Museum of Natural History's 145 Million Artifacts and Specimens
"Objects of Wonder" Opens March 10, 2017
September 15, 2016
News Release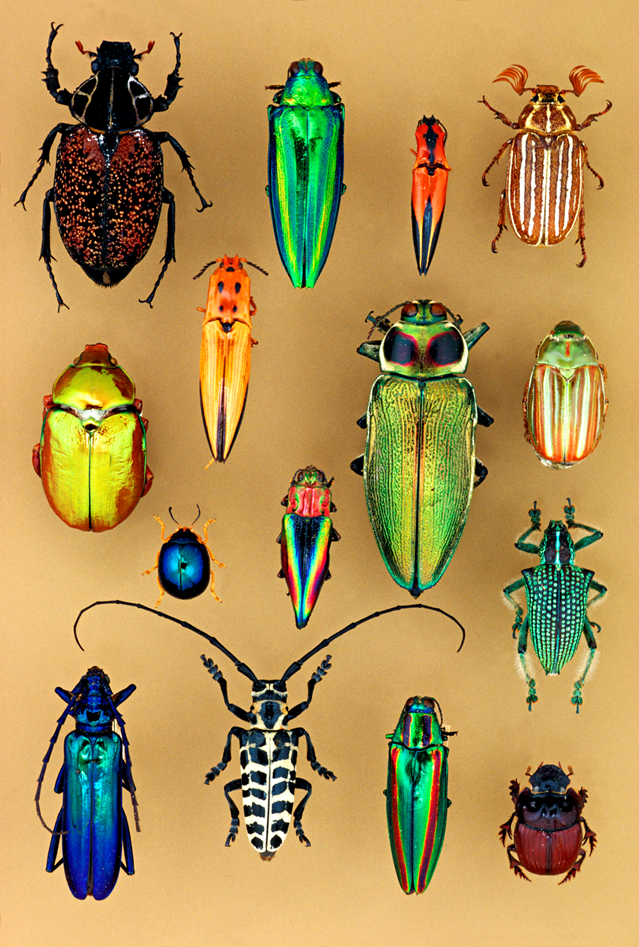 A new exhibition will present hundreds of rarely displayed objects from the extraordinary collections of the Smithsonian's National Museum of Natural History. "Objects of Wonder: From the Collections of the National Museum of Natural History" will explore the breadth, scope and splendor of the world's most extensive natural history research collection—more than 145 million artifacts and specimens. The exhibition will examine how scientists use Smithsonian collections to enlighten and illuminate our understanding of nature and human culture. "Objects of Wonder" opens March 10, 2017, and will remain on view through 2019.
"Natural history collections are the primary tool we use to understand our planet's past and a critical resource for putting the present moment in context," said Kirk Johnson, Sant Director of the National Museum of Natural History. "From helping predict the spread of infectious diseases to improving the models that allow us to understand climate change, museum collections are vital to addressing the challenges facing humankind. Every museum artifact and specimen has a story to tell."
The National Museum of Natural History's 145 million artifacts and specimens are an active resource for scientists throughout the world. Their study continues to reveal new knowledge that shapes the direction of scientific inquiry and leads to new ways of comprehending the world and the universe. But research scientists are no longer the only ones who have access to some of these extraordinary collections.
"Objects of Wonder" will give visitors the sense they are on a behind-the-scenes tour of the Smithsonian's collections, viewing objects that have fascinating stories to tell. Objects featured in the exhibition include Martha, who was the last known passenger pigeon, and the "Blue Flame," one of the world's largest and finest pieces of gem-quality lapis lazuli. Moreover, some of the objects are celebrated for their value to researchers, such as the Pinniped fossil, one of the earliest members of the group of animals that includes living seals, sea lions and walruses, and the 1875 Tsimshian House Front, one of the best examples of Native Alaskan design artwork. The exhibition will also feature visually striking displays of exotic wood, tiger cowries and a remarkable array of insects and tiny deep-sea corals.
"Objects of Wonder" will encourage visitors to get up close and personal with the unique and amazing objects in the world's largest natural history collection and inspire them to make personal connections with the objects and perhaps even relate them to their own collecting experiences.
The National Museum of Natural History is one of the most-visited natural history museums in the world. Opened in 1910, the museum is dedicated to maintaining and preserving the world's most extensive collection of natural history specimens and human artifacts. The museum is open daily from 10 a.m. to 5:30 p.m. (closed Dec. 25). Admission is free. For more information, visit the museum on its website and on Facebook and Twitter.