National Museum of the American Indian Presents the "Power of Chocolate"
Hands-on Activities, Performances and Cooking Demonstrations Celebrate Chocolate
January 19, 2010
News Release
Addthis Share Tools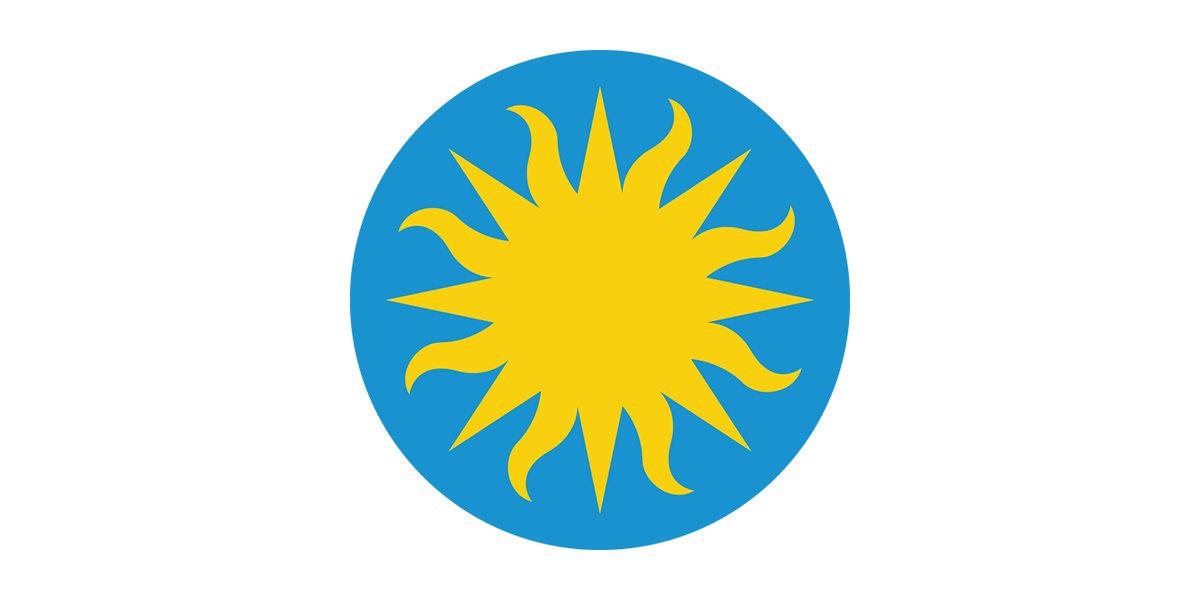 The Smithsonian's National Museum of the American Indian's annual "Power of Chocolate" festival will be held Saturday, Feb. 13, and Sunday, Feb. 14, from 10 a.m. to 4:30 p.m. daily. This celebration of culture, music, dance, art, science and food explores the rich history and ongoing story of chocolate with an assortment of presentations, including the spectacular Peruvian scissor dancers, demonstrations by seldom-seen Kuna artists who create beautiful molas, food demonstrations, a "chocolate talk" about the mythology and history of the cacao plant and one-on-one discussions with indigenous Bolivian cacao growers.
Visitors will learn about the scientific properties of chocolate and deepen their understanding of the cultures and communities that have cultivated this valuable crop. Families and young visitors will also have a chance to experience hands-on activities as they investigate the Mayan glyph for "cacao" by making rubbings and stamp art, grinding cacao beans and frothing their own hot chocolate. Richard Hetzler, executive chef of the museum's acclaimed Mitsitam Native Foods Cafe, will give food demonstrations in the Potomac Atrium of recipes that highlight chocolate, and free samples will be provided while supplies last.
"This program expands the knowledge about chocolate beyond the candy that we enjoy today, and allows visitors to understand its Native origins," said Kevin Gover (Pawnee), director of the museum. "It is one of the many foods that were introduced from the Americas to the world, along with vanilla, corn, beans and many other foods.
On Sunday, Feb. 14, the popular Dinner & a Movie program will feature Burwa dii Ebo/The Wind and the Water, the first feature film by the Igar Yala Collective, a group of primarily rural and urban Kuna youth of Panama. A contemporary coming-of-age story, a Kuna boy raised by his grandfather in his ancestral homelands falls for a girl who has never been there, and who raised herself in Panama City. The Mitsitam Native Foods Cafe will offer a full menu from 5 to 6 p.m., and the film begins at 7 p.m. Admission is free, but reservations are required. Please visit www.AmericanIndian.si.edu for more information.
This project is made possible with support from Mars Chocolate North America, The Inter-American Foundation and the Smithsonian Latino Center.
# # # 
SI-23-2010