"Military Unmanned Aerial Vehicle" Exhibit Opens at the Smithsonian's National Air and Space Museum April 24
April 10, 2008
News Release
Addthis Share Tools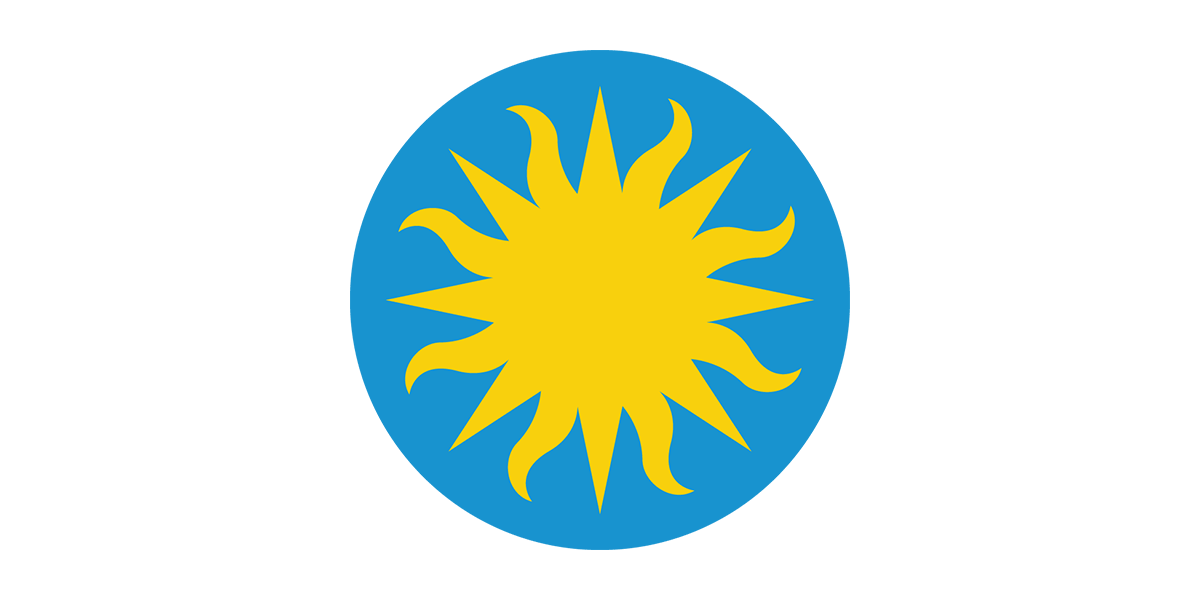 Starting Thursday April 24, visitors to the National Air and Space Museum will get a glimpse of six aircraft representing a cross section of modern unmanned flight technology in the new "Military Unmanned Aerial Vehicles" exhibition. UAVs are used by all four military branches for missions ranging from reconnaissance and surveillance to attack; and each branch is represented in this exhibit: Predator, DarkStar, X-45A (Air Force); Shadow 200 (Army); Dragon Eye (Marine Corps); and Pioneer (Navy). Likewise, a wide variety of technologies are on display: jets, piston-driven props and electric motors for propulsion; and surveillance radars, precision bombs and missiles for combat use.
"The UAVs are positioned over 'In Plane View: Abstractions of Flight,' a photographic exhibition of visually intriguing elements of aircraft and spacecraft," museum director Gen. J.R. "Jack" Dailey said. "By installing the two displays together, we hope to suggest parallels between technology, culture and the arts."
The first true UAVs—aerial vehicles capable of returning to a successful recovery after the prescribed mission—were developed in the late 1950s, but America's military began looking into the use of unmanned aerial vehicles during World War I. Both the Army and Navy built functional unmanned aircraft before the war ended in November 1918. During World War II, unmanned craft had developed to the point where they could be controlled from a remote location by radio signals, usually sent from another aircraft following behind. Modern UAVs are technologically advanced aircraft but would be incomplete without effective command and control, especially trained support personnel, effective mission-related sensors and particular weapons that enable mission accomplishment.
The following UAVs will be featured in the new exhibition:
General Atomics Aeronautical Systems Inc. MQ-1L Predator A: The Predator is capable of both reconnaissance and attack missions. It has been used in the Balkans, Afghanistan, Iraq and other global locations. The U.S. Air Force Predator displayed flew 196 combat missions in the skies of Afghanistan and was one of the first three UAVs to fly operational missions there after the 9/11 terrorist attacks.
Lockheed Martin/Boeing RQ-3A DarkStar: The DarkStar was developed by Lockheed Martin Skunk Works and Boeing Defense and Space Group to provide sustained reconnaissance information from anywhere within enemy territory, day or night, in all types of weather.