Lori Yarrish Named Director of Smithsonian's Anacostia Community Museum
January 3, 2018
News Release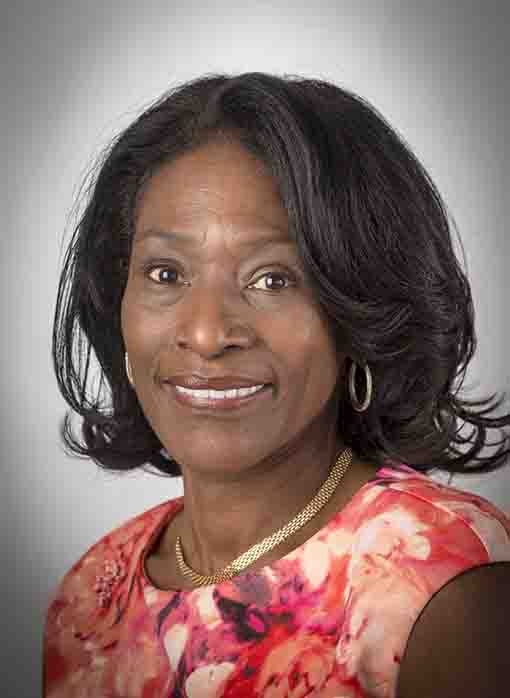 Lori Yarrish was named director of the Anacostia Community Museum, effective December 2017. Yarrish has served as acting director of the museum since June 2016, where she has led a number of revitalization projects at the museum, including a new mission statement and operations model. In recognition of her work at the museum, Washingtonian magazine named Yarrish one of the city's "most powerful women in the arts" in 2017.
Yarrish has overseen the 50th anniversary celebration of the Anacostia Community Museum, which included the exhibition "Your Community, Your Story: Celebrating Five Decades of the Anacostia Community Museum, 1967–2017," and will continue with the 50th-anniversary exhibition "A Right to the City," opening in April. Under her leadership, the museum has increased its digital offerings and incorporated museum activities into local communities. Yarrish has also successfully increased collaboration with D.C. Public Schools through programs like Urban Gardening, which focuses on sustainability and healthy eating, and Urban Waterways, which teaches students about the Anacostia River and its impact on their community.
"Under Lori's leadership, the museum is focused on transitioning to a community-driven model and establishing innovative new ways to reach audiences, form collaborative partnerships and expand connectivity," said Smithsonian Secretary David Skorton. "Lori is redefining how we talk about the museum's role in catalyzing change, creating knowledge and convening conversations of social importance."
Yarrish is a longtime Smithsonian employee. Before coming to the Anacostia Community Museum, she was the deputy director of the Smithsonian Institution Traveling Exhibition Service (SITES) from 1991 to 2016, where she oversaw administration and operations. She also worked as an educator for SITES, coordinating educational workshops, creating partnerships with 40 museum communities nationwide and conceiving exhibitions.
Previously, Yarrish was state administrator of collections and exhibitions for the Maryland Commission on African American history and Culture and the Banneker-Douglass museum, where she conceived, created and managed exhibitions and was responsible for conducting statewide collections-care and preservation workshops. During her career, Yarrish has worked with several museums, including the National Building Museum, Capital Children's Museum and B'nai B'rith Klutznick National Jewish Museum.
A trained classical dancer, she currently serves on the board of directors at the New School of Dance and Arts in Washington, D.C., and is a former board member of the Prince George's County Arts and Humanities Council, the Congressional Awards Committee, the Mid-Atlantic Association of Museums and Delta Sigma Theta Sorority Inc.
Yarrish holds a bachelor's degree from Howard University and a master's degree in decorative arts from Parsons School of Design in New York.
About the Museum
The Anacostia Community Museum was founded in 1967 as an initiative to bring national culture into a local, inner-city environment. Under John Kinard, the museum's founding director, its mission changed, and it became a place for people in an urban neighborhood to voice their concerns about city life and examine their roles in society. The museum served as a safe space for encouraging local forms of cultural expression.
Today, the museum explores social issues affecting diverse populations of the Washington, D.C., metropolitan area to promote mutual understanding and strengthen community bonds. The museum's work focuses on the arts, environment, community history and urban studies, and researching, interpreting and sharing the stories of diverse communities.
# # #
SI-1-2018