Film and Video Give a Glimpse into the World of the Artist
March 25, 2009
News Release
Addthis Share Tools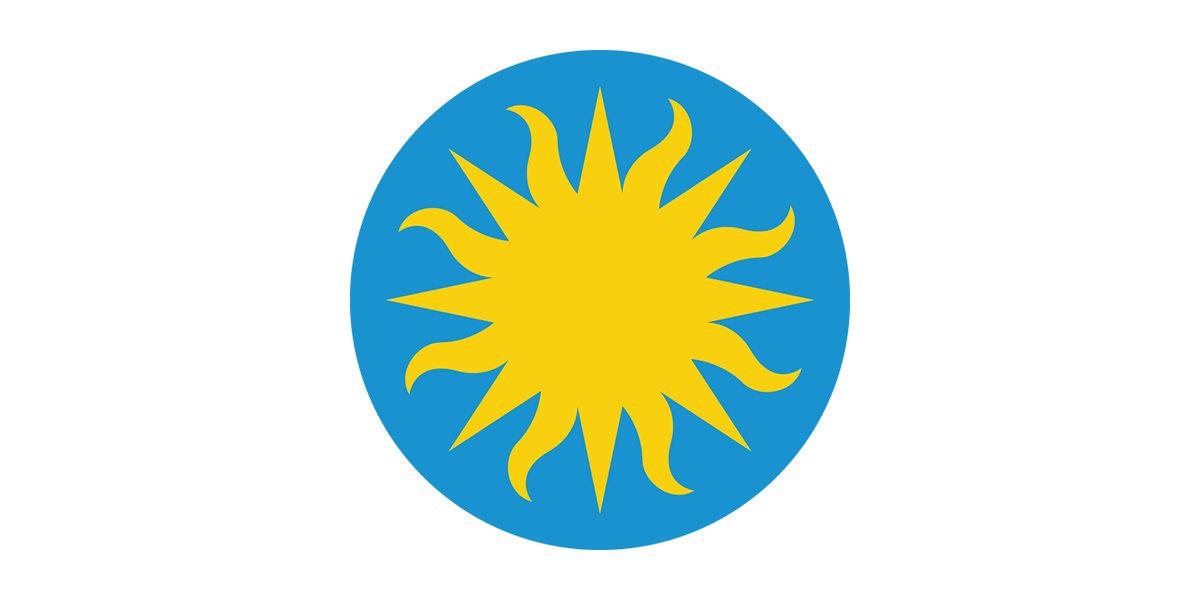 Various artists and others in the art world in the late 20th century began using film and video to document their lives and work. Many of the Archives of American Art's collections from this period contain audiovisual documents alongside traditional archival documents, such as letters, diaries and photographs. "Of the Moment: A Video Sampler from the Archives of American Art" includes excerpts from just a few of the thousands of such audiovisual recordings, offering visitors a unique perspective on artists. This exhibition will be on display from April 4 to July 27 in the Lawrence A. Fleischman Gallery at the Smithsonian's Donald W. Reynolds Center for American Art and Portraiture. The gallery is located at 8 and F streets N.W., in Washington, D.C., and is open daily from 11 a.m. to 7 p.m.
Rarely seen video clips featured in the exhibition include Richard Serra storming out of a public hearing for his controversial "Tilted Arc" installation in the Federal Plaza in New York City, Louis Bunce painting to the beat of jazz music, Liz Phillips collaborating with Nam June Paik, Mary Wallace discussing being Duane Hanson's model for his "Fundraiser," Chris Burden cooking and telling a story about an unusual death in his family while David Salle films and George Tsutakawa talking with Isamu Noguchi.
Film and video have obvious advantages for portraying visual art and artists' processes, and each audiovisual format has its own intrinsic visual qualities that help evoke a particular period of recent history, such as kinescopes from early television and black-and-white Portapak videos and Super8 films from the 1960s and 1970s. Audiovisual recordings also convey details that traditional documents cannot, such as their subject's personality and style, gestures and attitudes, the changing light in a studio, and the buzz of excitement in a room.   
The Archives of American Art is dedicated to the collection, preservation and study of papers and other primary records of the history of the visual arts in America. Its collections, comprising 16 million items, are the world's largest single source for such information. Visit the Archives Web site at www.aaa.si.edu.
# # #
SI-134-2009