Festive Summer Programs at the National Museum of the American Indian in New York
Lineup Includes Solstice Celebration, Storytelling Series and More
June 6, 2019
News Release
Addthis Share Tools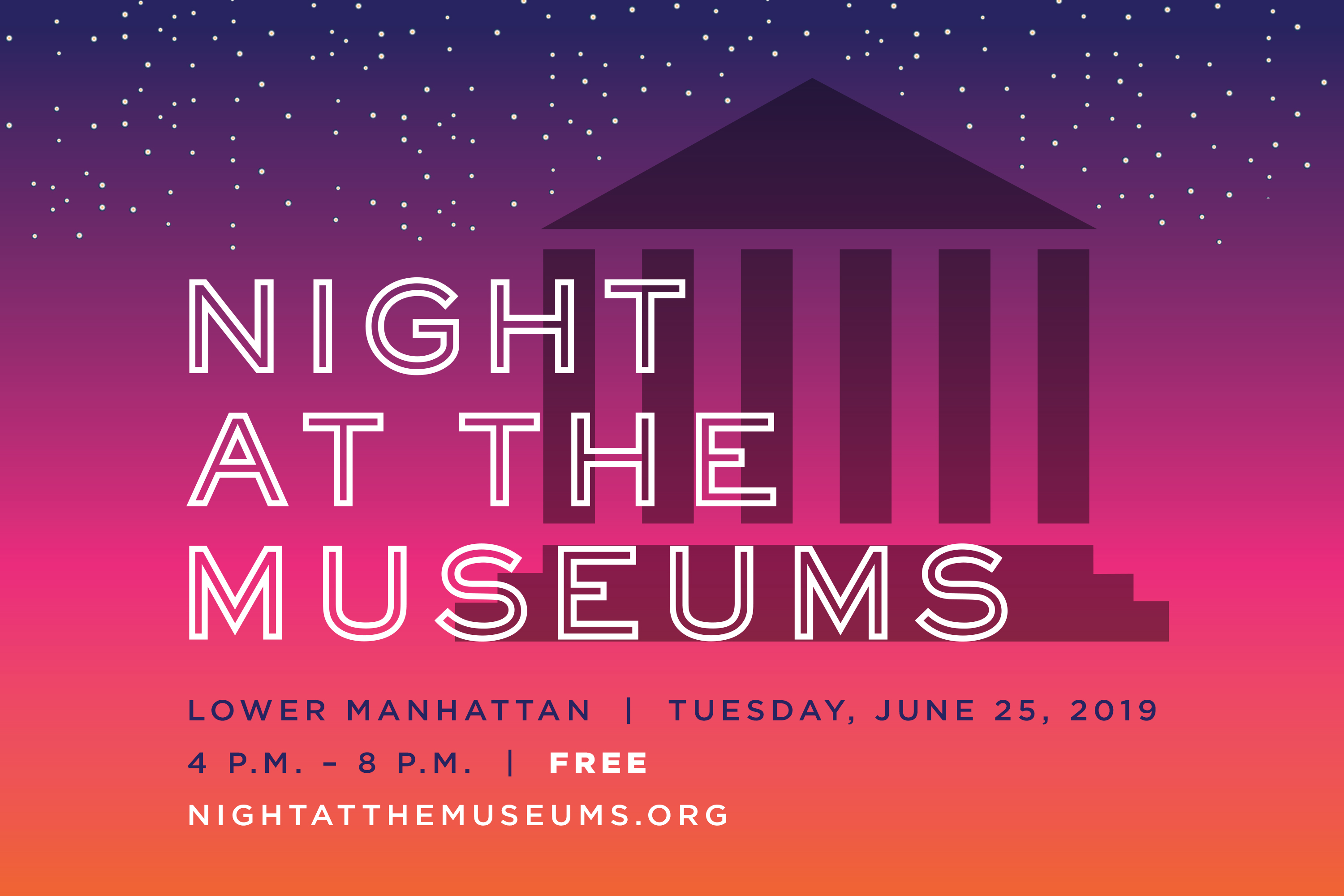 The National Museum of the American Indian in New York's summer schedule includes a variety of events, including music, dance, storytelling and a screening of the feature film Falls Around Her. All events below take place at the museum and are free and open to the public.
At the Movies: Falls Around Her, June 21, 6 p.m.
Falls Around Her (2018, Canada, 98 min.) follows the story of Anishinaabe singer Mary Birchbark (played by Tantoo Cardinal [Cree and Métis]), who returns to the vast wilderness of her reserve to reconnect with the land and her community. A discussion with Cardinal and director Darlene Naponse (Ojibway) follows the screening. This program is presented in cooperation with the closing night of The Americas Film Festival New York.
Solstice Saturday: New Inca Son, June 22, 2 p.m.
As part of the Smithsonian-wide summer solstice celebration, the museum welcomes New Inca Son for a Solstice Saturday performance. This troupe of musicians, singers and dancers is committed to preserving and promoting their Indigenous heritage to audiences around the world. 
Night at the Museums, June 25, 4–8 p.m.
The museum, including the imagiNATIONS Activity Center, will remain open until 8 p.m. as part of Night at the Museums, an annual event that brings visitors and residents  of Lower Manhattan unique experiences at 13 of the area's most diverse and culturally significant institutions. In addition to staying open late, gallery tours will be offered on the hour. Night at the Museums is produced by the Downtown Cultural Association and is part of the River to River Festival 2019, featuring free arts events June 18–29 throughout Lower Manhattan.
Summer Stories with Bobby Gonzalez, July 9–25, 11 a.m. and 1 p.m.
Every Tuesday, Wednesday and Thursday July 9–25, Taíno storyteller and Bronx native Bobby Gonzalez regales audiences with traditional stories from the Indigenous people of the Caribbean. His family-friendly program, "Tales of the Taíno, the Native Peoples of Puerto Rico, the Dominican Republic and Cuba," includes his signature characters, such as Matu the Manatee and more.
The Smithsonian's National Museum of the American Indian
The National Museum of the American Indian is committed to advancing knowledge and understanding of the Native cultures of the Western Hemisphere—past, present and future—through partnership with Native people and others. The museum's George Gustav Heye Center is located at One Bowling Green in New York City. For additional information, including hours and directions, visit AmericanIndian.si.edu. Follow the museum via social media on Facebook, Twitter and Instagram.
# # #
SI-248-2019