"Transformer: Native Art in Light and Sound" Museum Director and Curators
August 1, 2017
Media Fact Sheet
Addthis Share Tools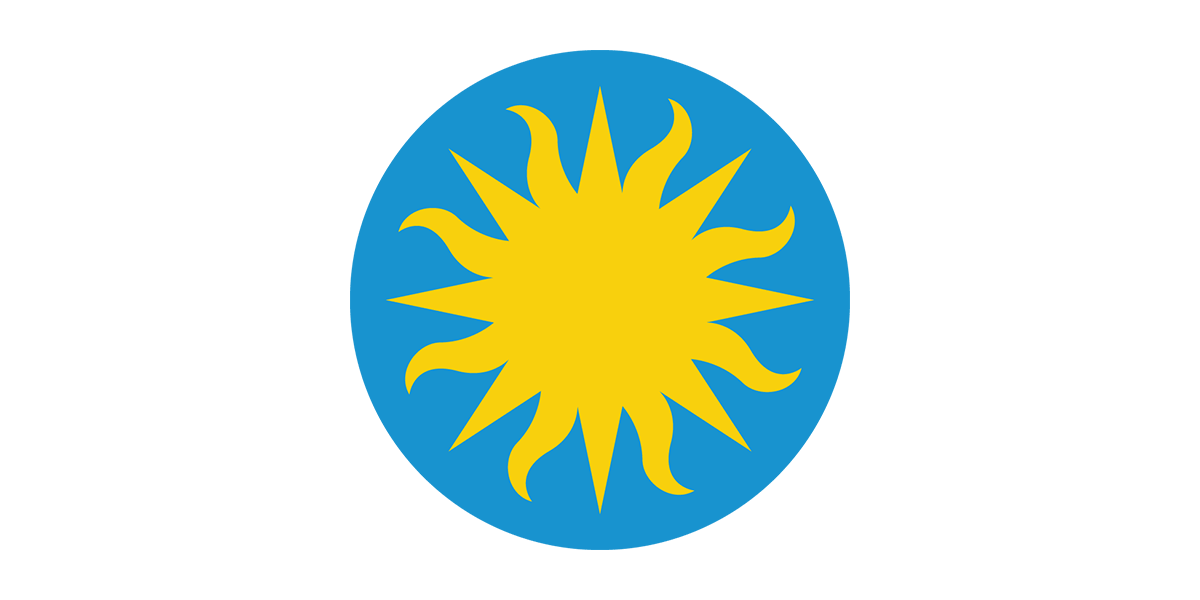 Kevin Gover
Kevin Gover is the director of the Smithsonian's National Museum of the American Indian and a citizen of the Pawnee Tribe of Oklahoma. Since he began as director in 2007, the museum has opened four critically acclaimed exhibitions: "Fritz Scholder: Indian/Not Indian," an exhibition that opened concurrently in Washington, D.C., and New York in 2008, the largest retrospective ever of the seminal 20th-century modern painter and sculptor; in October 2009, the museum opened its first solo exhibition of a living artist, "Brian Jungen: Strange Comfort," a major exhibition of the prominent Canadian artist (Dunne-za First Nations/Swiss-Canadian); the museum's George Gustav Heye Center in New York opened "Infinity of Nations: Art and History in the Collections of the National Museum of the American Indian," a permanent exhibition of 700 works in October 2010; "A Song for the Horse Nation" opened in October 2011 and featured objects presenting the epic story of the horse's influence on America Indian tribes; and "Nation to Nation: Treaties Between the United States and American Indian Nations," which opened at the museum's Washington, D.C., location in 2014.
Under Gover's leadership, the museum's collections search launched online to provide digital access to the museum's objects and photographs, and the imagiNATIONS Activity Center opened in June 2012, providing a dynamic space for young visitors.
Gover served as the Assistant Secretary for Indian Affairs in the U.S. Department of the Interior from 1997 to 2000 under President Bill Clinton where he won praise for his efforts to rebuild long-neglected Indian schools and expand tribal and Bureau of Indian Affairs police forces throughout the country. His tenure as Assistant Secretary is perhaps best-known for his apology to Native American people for the historical conduct of the Bureau of Indian Affairs.
After leaving office in 2000, Gover practiced law at Steptoe & Johnson LLP in Washington. In 2003, he joined the faculty at the Sandra Day O'Connor College of Law at Arizona State University and served on the faculty of the university's Indian Legal Program, one of the largest such programs in the country.
Gover received his bachelor's degree in public and international affairs from the Woodrow Wilson School at Princeton University and his juris doctor degree from New Mexico's College of Law University of New Mexico School of Law. He was awarded an honorary doctor of laws degree from Princeton in 2001.
Kathleen Ash-Milby
Kathleen Ash-Milby is an associate curator at the National Museum of the American Indian, George Gustav Heye Center and co-curator of "Transformer: Native Art in Light and Sound." She has organized numerous contemporary art exhibitions at the museum, including "Kay WalkingStick: An American Artist" (2015) with co-curator David Penney, "Glittering World: Navajo Jewelry of the Yazzie Family" (2014) as curatorial liaison, "C. Maxx Stevens: House of Memory" (2012) and "Off the Map: Landscape in the Native Imagination" (2007). She was the co-curator of the "SITElines Biennial: much wider than a line," at SITE Santa Fe (2016); "Mind (the) Gap: International Indigenous Art in Motion," Samstag Museum of Art, University of South Australia (2011); and "Edgar Heap of Birds: Most Serene Republics," a public-art installation and collateral project for the 52nd International Art Exhibition/Venice Biennale (2007).
Ash-Milby is a recipient of two Secretary of the Smithsonian's Excellence in Research Awards for her exhibition and publication HIDE: Skin as Material and Metaphor (2010) in 2011 and for the publication Kay WalkingStick: An American Artist in 2016. She was a fellow in the 2015 Center for Curatorial Leadership Program in New York. Ash-Milby served on the boards of the Aboriginal Curatorial Collective (2007–2012), the American Indian Community House (2005–2007) and was the president of the Native American Art Studies Association (2011– 2015). She was the curator and co-director of the American Indian Community House Gallery in New York City from 2000 to 2005. 
A member of the Navajo Nation, she earned her Master of Arts from the University of New Mexico in Native American art history.
David Garneau
David Garneau (Métis) is an associate professor of visual arts at the University of Regina in Saskatchewan, Canada, and co-curator of "Transformer: Native Art in Light and Sound." His practice includes painting, curation and critical writing. Garneau recently co-curated (with Michelle LaVallee) "Moving Forward, Never Forgetting," an exhibition concerning the legacies of Indian residential schools, other forms of aggressive assimilation and (re)conciliation, at the Mackenzie Art Gallery in Regina, Saskatchewan. He also co-curated "With Secrecy and Despatch" (with Tess Allas), an international exhibition about massacres of indigenous people, and memorialization, for the Campbelltown Art Centre, Sydney, Australia.
Garneau has given numerous talks in Australia, New Zealand, the United States and throughout Canada. He is part of "Creative Conciliation," a five-year curatorial research project funded by the Social Sciences and Humanities Research Council. He is also working on two public art projects in Edmonton, Alberta, Canada, and his paintings are in numerous public and private collections.
# # #
SI-434-2017